This year I started a new series on Instagram Stories called "Friday Faves" and this is where I share 2-3 of my favorite things for that week. They can be old, new, beauty, home, fashion… basically anything that I want to share with you guys on a dedicated day of the week! On Instagram these will be saved under a highlight but at the end of every month, I'll be rounding up ALL of my favorites here on the blog as well (you can also find all my faves under my 'SHOP' tab). Without further ado, let's get to it!
WAFFLE THERMAL TOP | A super comfy winter staple- perfect for running errands with sweats or layering under a fur vest for date night! This one also comes in 4 other colors.
TORTOISE HOOP EARRINGS | I got these as a Christmas gift and have been wearing them on repeat since! They are SO cute, lightweight and go with basically everything.
GOLD METAL FRAME | This is a high quality frame for a low price. The gold has a brushed texture to it and the 8×10 version is only $20.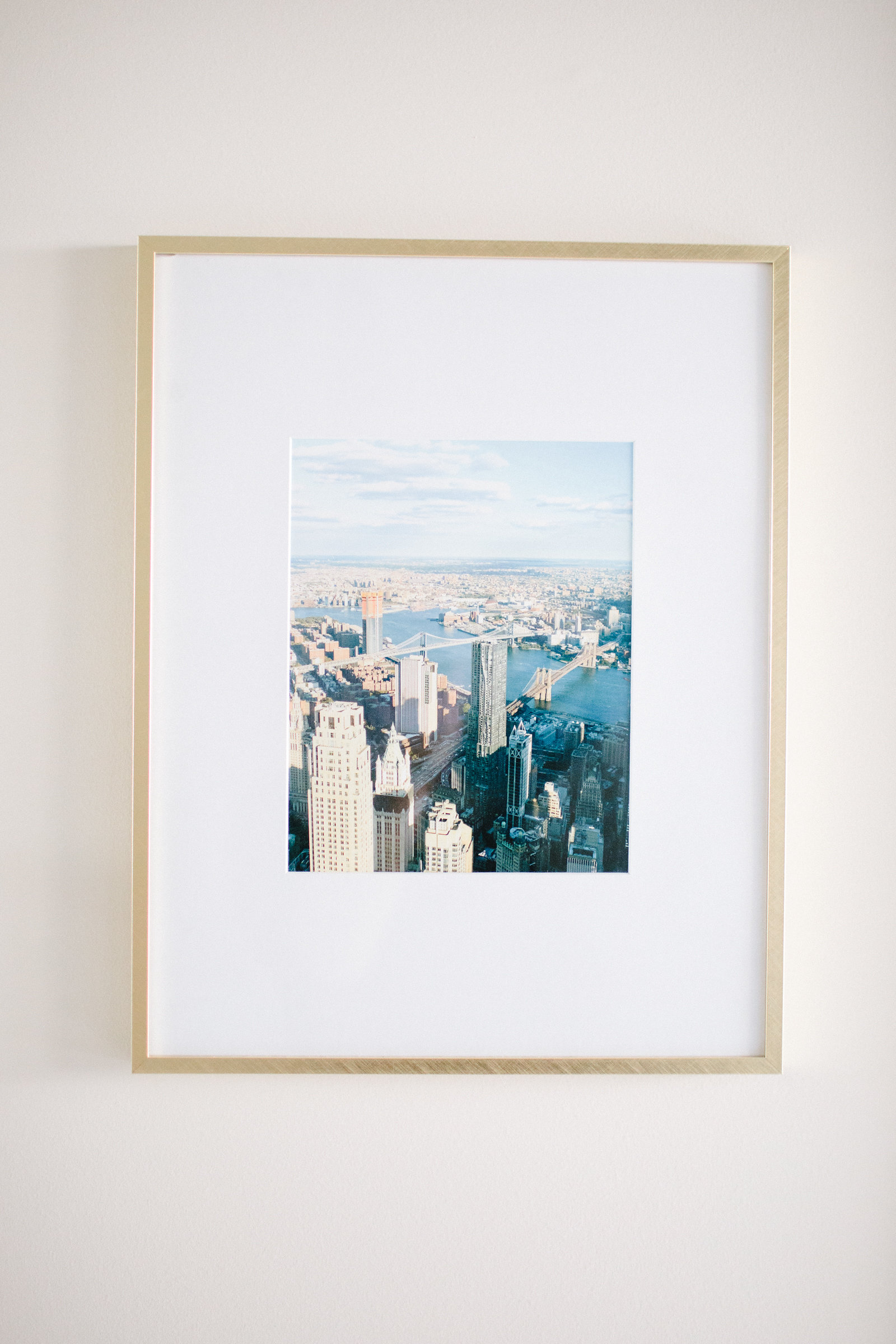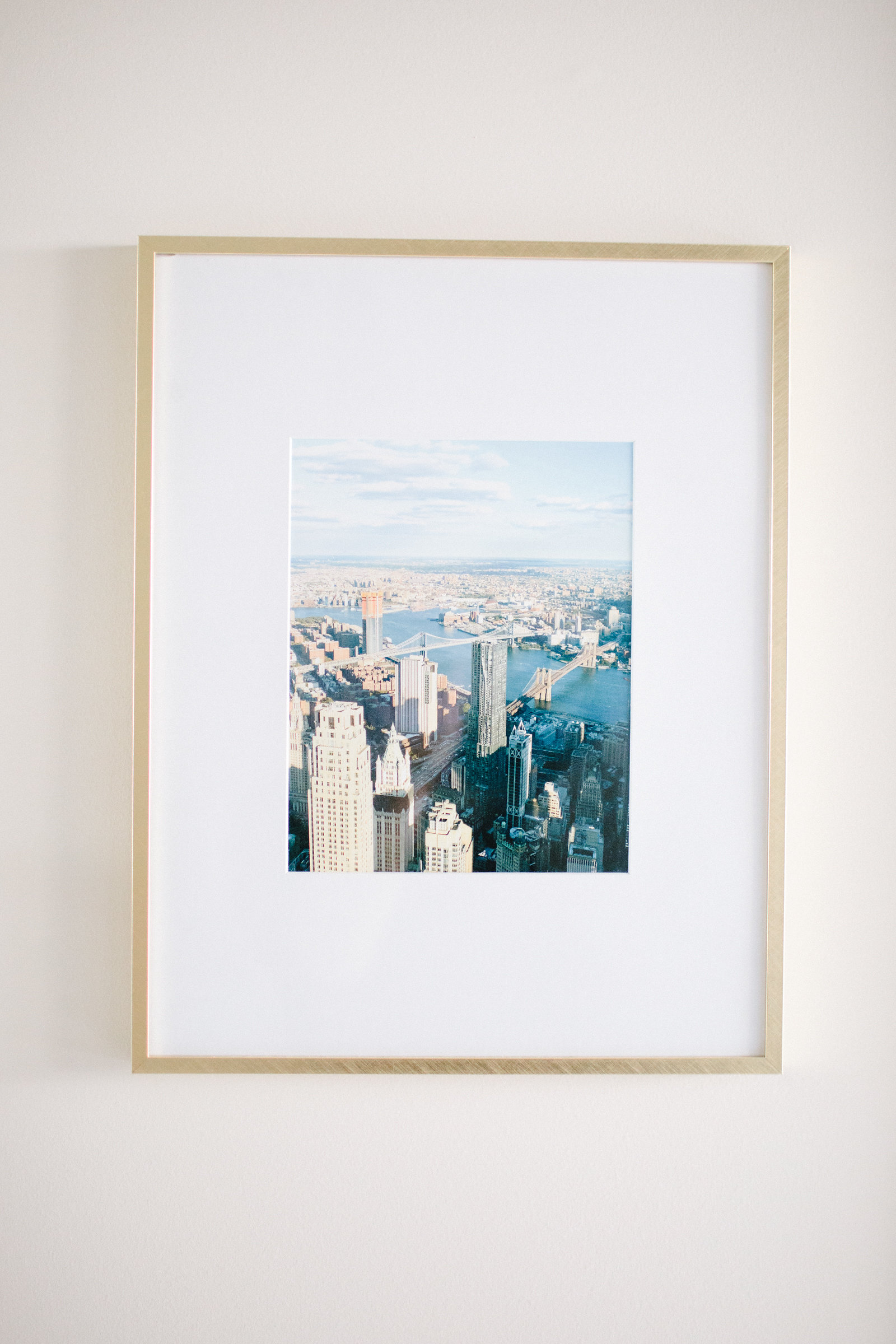 OBERMEYER TUSCANY II JACKET | Ryan got me this ski jacket for Christmas and I LOVE it! So far I've worn it once to the slopes and it kept me comfy & warm but also stylish. The fur and the hood are removable and this jacket also comes in petite sizes.
SMARTWOOL BASE LAYER TOP | Another skiing-related item but you could honestly wear it for anything. Wool is a great base layer because it wicks away sweat and doesn't hold on to odors AND keeps you warm.
WHITE POM BEANIE | I love this chunky beanie and the huge pom pom. It's so warm and not itchy at all, also comes in pink and is on sale!
BLUE TUNIC SWEATER| My favorite sweater from this month- I love the pastel blue and the tunic length, perfect to wear with those Spanx leggings!
YSL VOLUPTÉ TINT-IN-BALM | This was a beauty recommendation from one of my favorite beauty bloggers, Lindsey Regan Thorne. It goes on pretty sheer but the color is buildable (this is color 'Dare me plum'). It's great when you want some color on your lips without going full-on lipstick.
FAUX FUR BAG | This bag is so precious and I have loved carrying it this winter. The faux fur and tortoise combo makes my heart so happy! It's unfortunately sold out but I've linked a similar pink version here.
IT COSMETICS 'CONFIDENCE IN A CREAM' MOISTURIZER | My go-to moisturizer for winter time. This one is very thick and super hydrating… and smells amazing!! I have been using this for a few years and while it's a little too thick for summertime, it's a winter must-have.
SKINCEUTICALS PHLORETIN CF | I have been using this vitamin C serum for about 3 months and have seen great changes in my skin! Unfortunately I deal with melasma so I got this to help with my hyper pigmented areas on my face and I have seen them lighten SO much. Vitamin C is honestly a product everyone should have in their morning routine and benefits include boosting collagen production, brightening/evening out skin tone, preventing fine lines & wrinkles, and protection against pollution and sun damage.
ELTAMD UV ELEMENTS TINTED SPF | My go-to daily tinted moisturizer. I discovered this stuff at a derm conference a few years ago and have never gone back! I wear this on days I work and when I want a little something on my face but not full on CC cream or foundation.
---
Alright, that's a wrap! I hope you enjoyed this rundown of my favorites for the month and make sure to follow along on Instagram as I share more each week 🙂