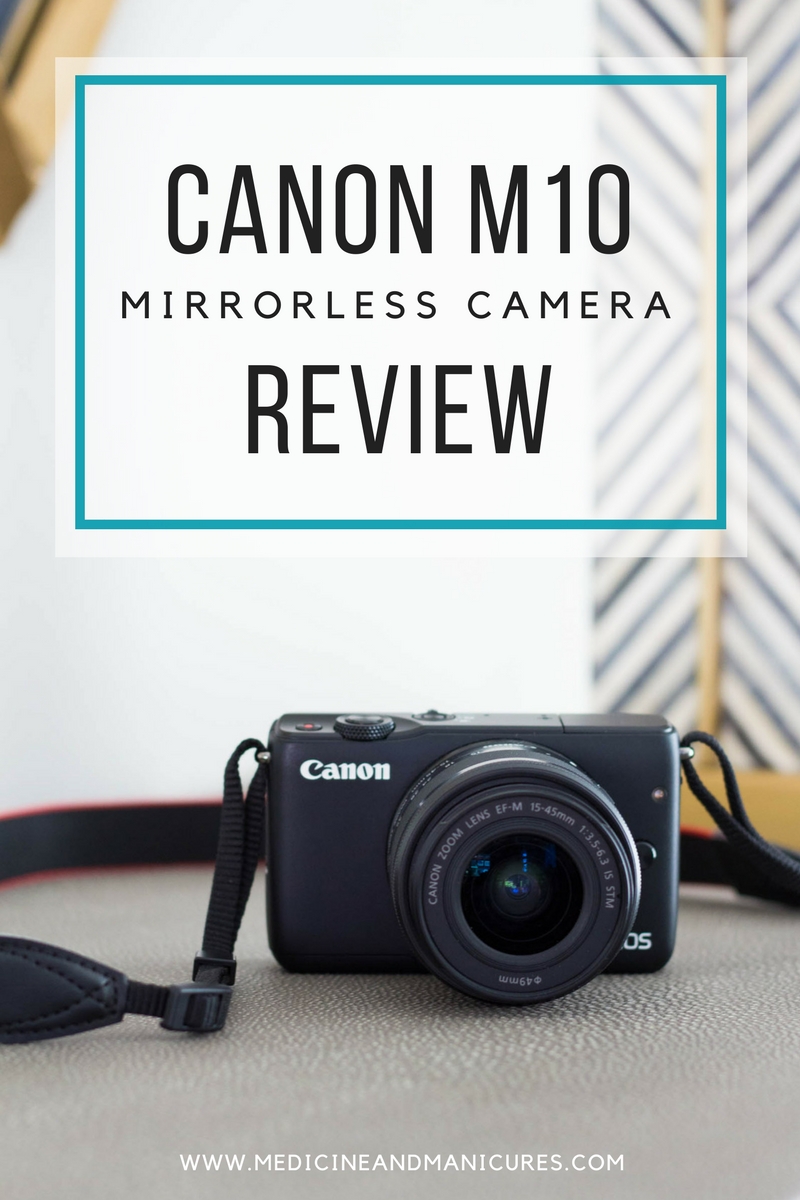 Ever since my trip to Italy, I have been getting a lot of questions about what camera I use. I got my new Canon M10 mirrorless camera shortly after Christmas because I was looking for something that was compact, easy to travel with, but would still give me all the manual functionality and quality photos of a DSLR. Spoiler alert: I cannot sing the praises of this camera enough!! Today I'm sharing my review as well as some sample photos. If you are in the market for a starter camera for blogging or want to add one to your collection for travel, I would suggest checking this one out!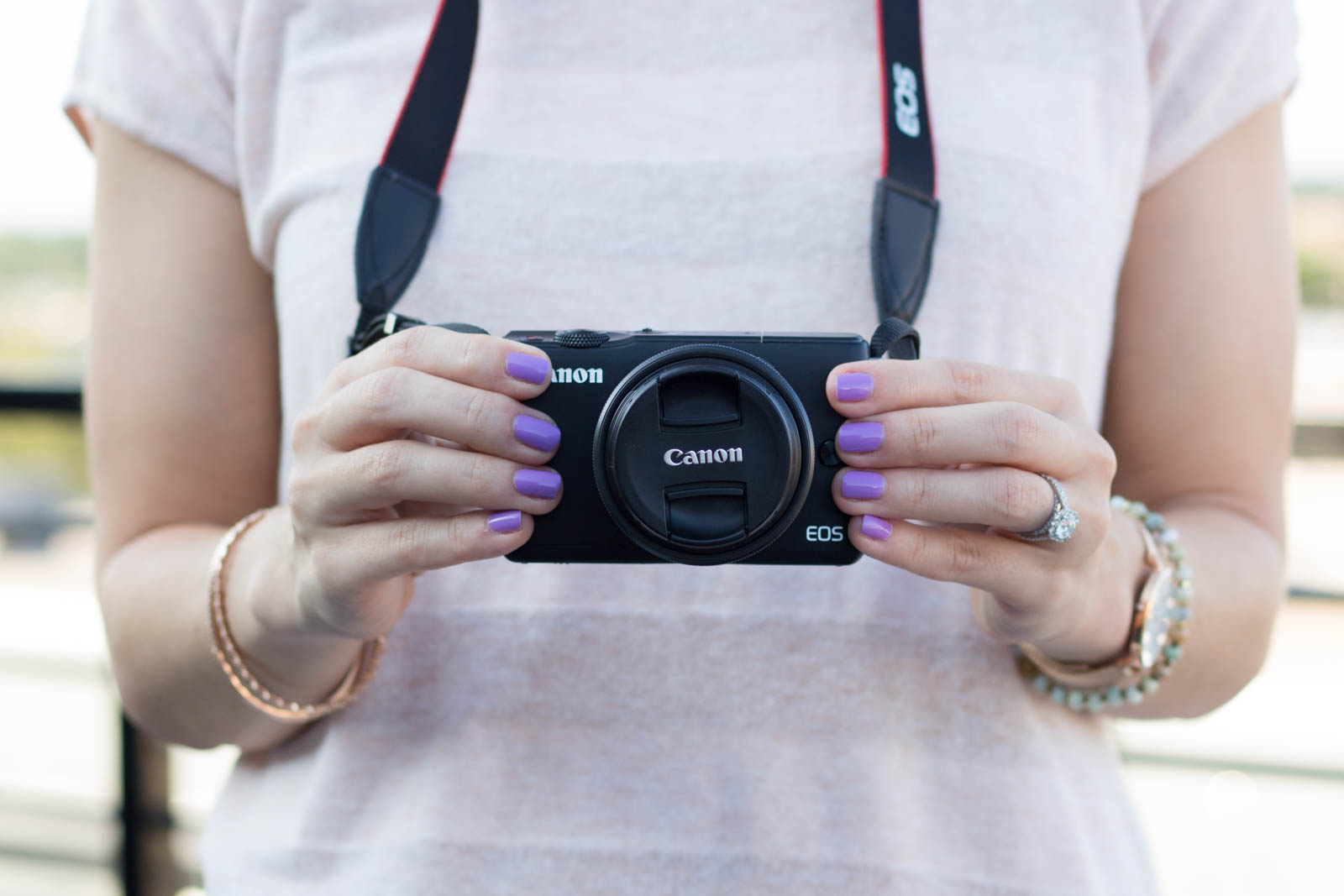 SPECS
18.0 Megapixel CMOS (APS-C) sensor
ISO 100-12800
Touch screen 3 inch tilt-type LCD monitor (180° up)
15-45mm lens
Retracting, manual pop-up flash
Built-in Wi-Fi
Weight is approx. 10.6 oz.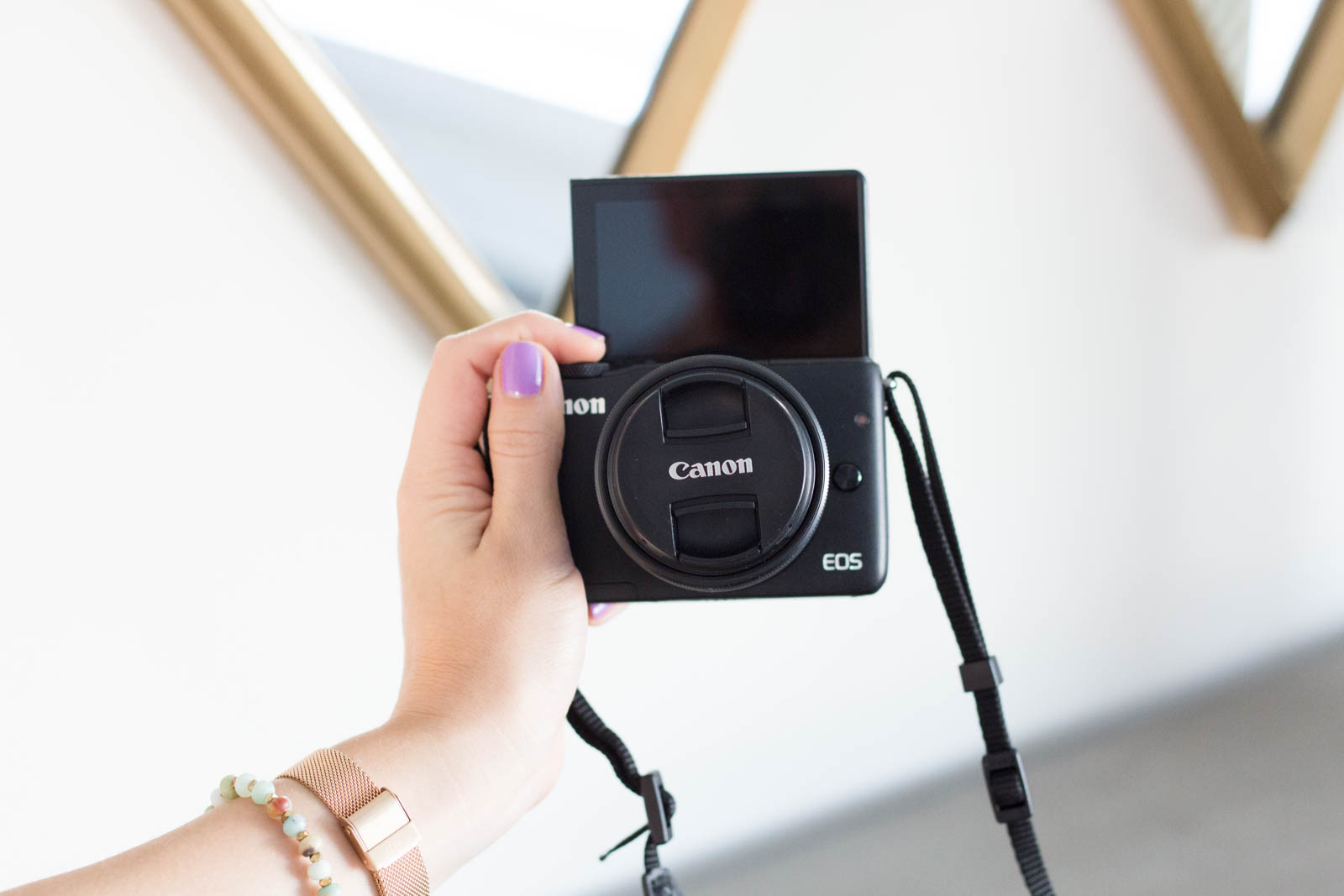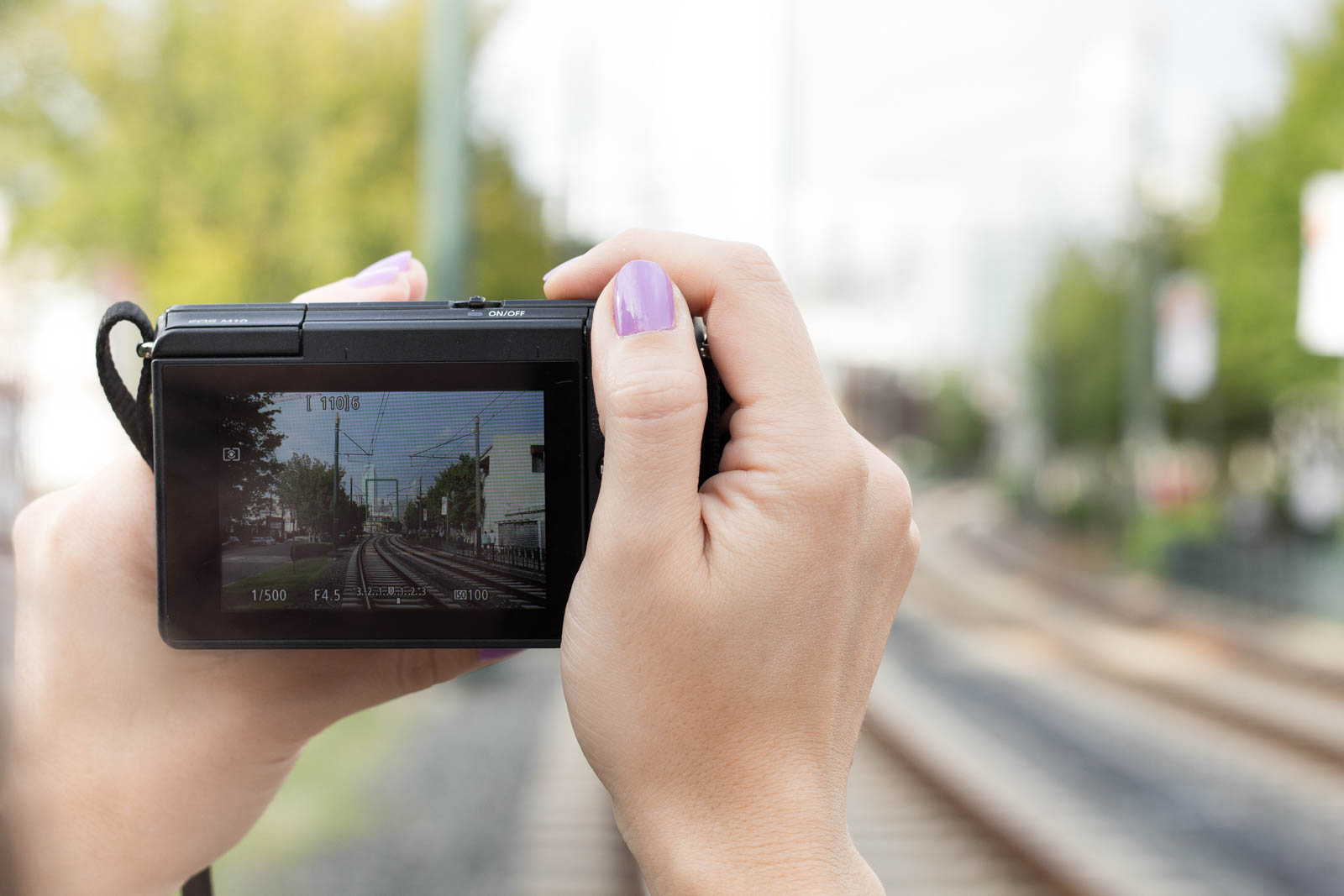 The camera comes with a 15-45mm lens which I use about 80% of the time. One reason I chose to get a Canon was that I could get an adapter that would allow me to use the 50mm lens that I already had. They make several other lenses specifically for the mirrorless cameras, but I thought the adapter just made more sense. Canon sells one for $200 (what?!!) but I got this one on Amazon for $40 and it works great!
One thing I have been really impressed with is the vibrancy of the photos from this camera. The images are so crisp and vivid- this little camera packs in a lot of power. The quality is on par with my DSLR, it's just so much more portable!
The Wi-Fi capabilities is one of my favorite things about this camera. My DSLR doesn't have this feature and the Wi-Fi card I tried to use failed miserably so I love the fact that I can instantly transfer my photos right over to my phone using the Canon Camera Connect App. It also has a remote live view shooting feature which is great for tripod use or a group photo. You simply connect your camera via wi-fi and can control everything right from your smartphone (I took the photo below of myself using this feature!).
This camera doesn't have a viewfinder so you have to use the LCD screen exclusively. This may be a con for some and I thought it would make taking photos in bright light more difficulty, but I haven't had any issues with it. The screen is clear and I feel like I get great visualization. Also by using the screen, you can easily change your manual settings and see exactly what your photo will look like before you shoot it. Everything is touch screen and so user friendly.
Here are some photos I've taken with the standard lens: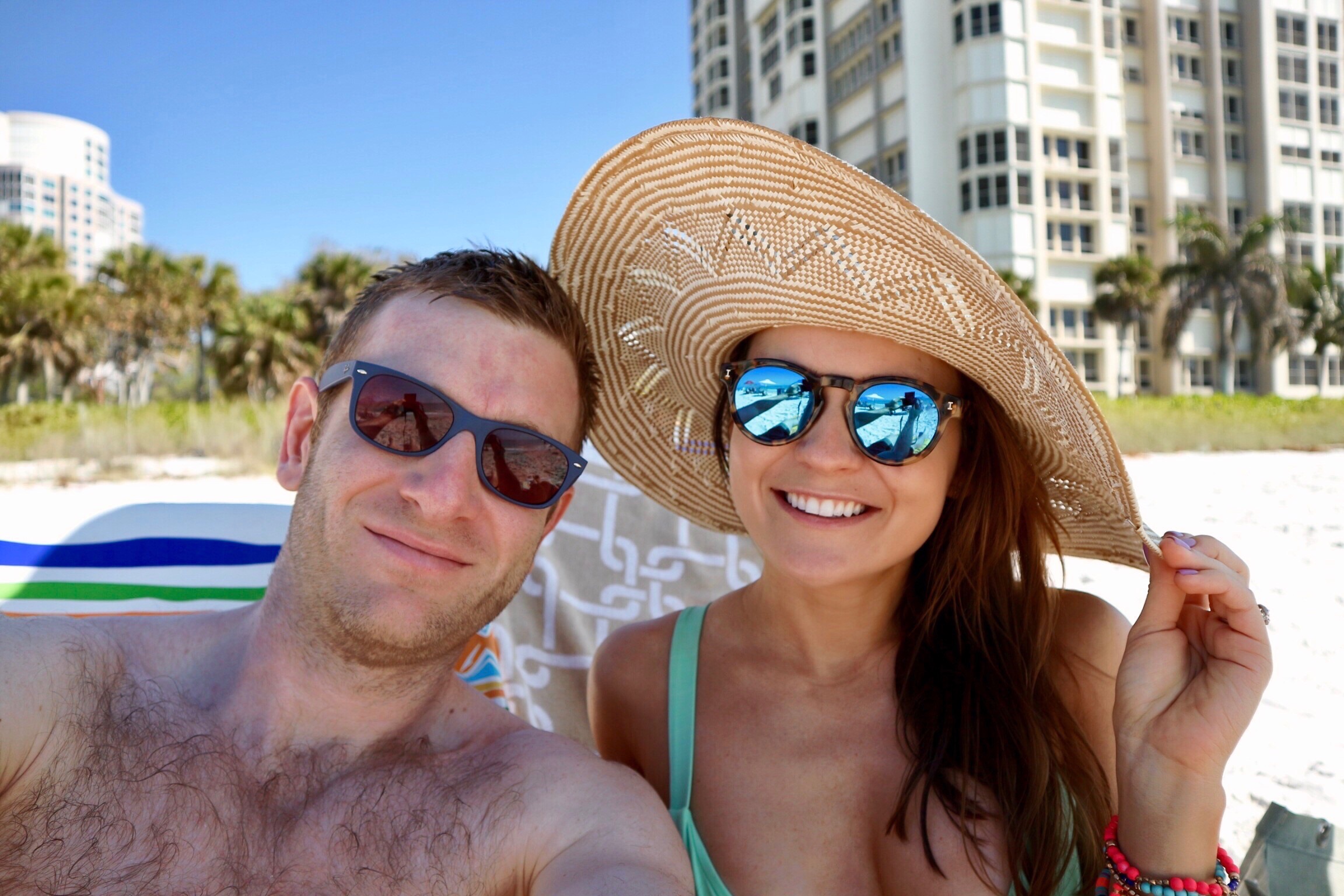 This was taken using the "self portrait" mode- I love how it gives a nice blurry background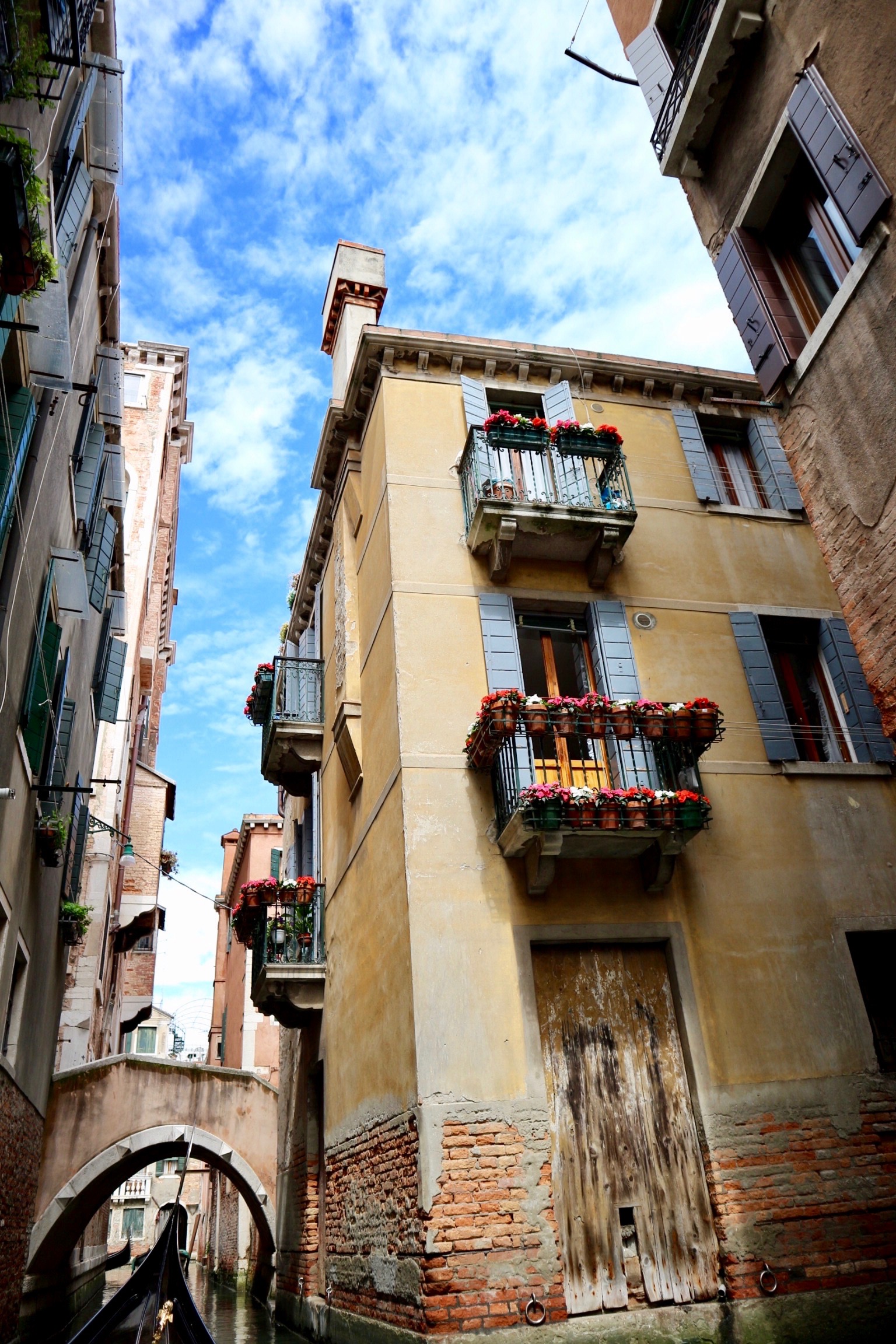 Here are some photos with my 50mm f/1.8 lens using the adapter:

Believe it or not, I actually like using this camera better than my DSLR these days. It's just so portable and easy! I know a lot of people tend to go for the Sony mirrorless cameras but if you already have a Canon or just want something that's super easy to use and produces a great photo, you won't be disappointed with the M10. If you have any questions about this camera or mirrorless cameras in general, feel free to shoot me an email at medicineandmanicures@gmail.com. Thanks for reading!