Breakfast. The one meal I'm actually pretty good at making. As y'all know, I'm no chef (food posts are definitely lacking around here) but when I find an easy and delicious recipe, I just have to share! You know those catchy Facebook food videos shot from above that are super sped up and make cooking anything look like a piece of cake? Well, I saw a similar egg muffin recipe on there a few weeks ago and was like, "I have to make this!" I think this is the perfect dish when you need to make a big breakfast, but don't want to spend a lot of time doing it. Since we had a house full of company last weekend, I thought it was the perfect time to try them out and I have to say, they were a hit!

Ingredients
Eggs
Tomatoes
Spinach
Pancetta
Shredded cheese
Salt & pepper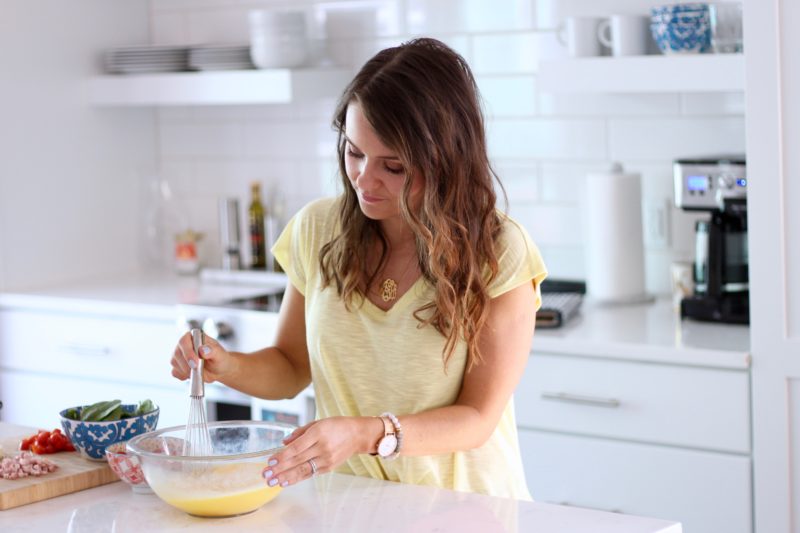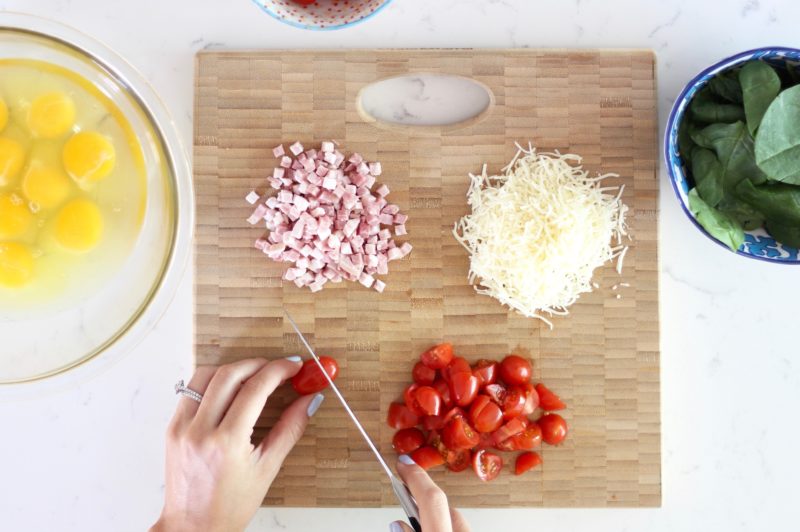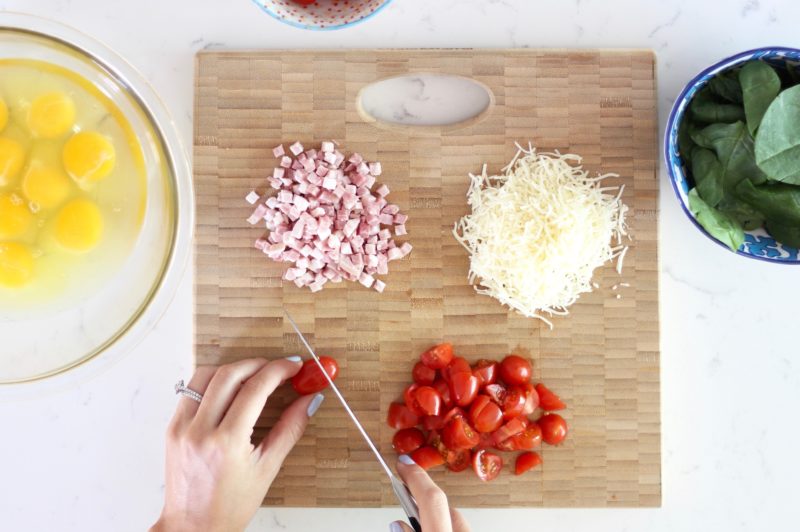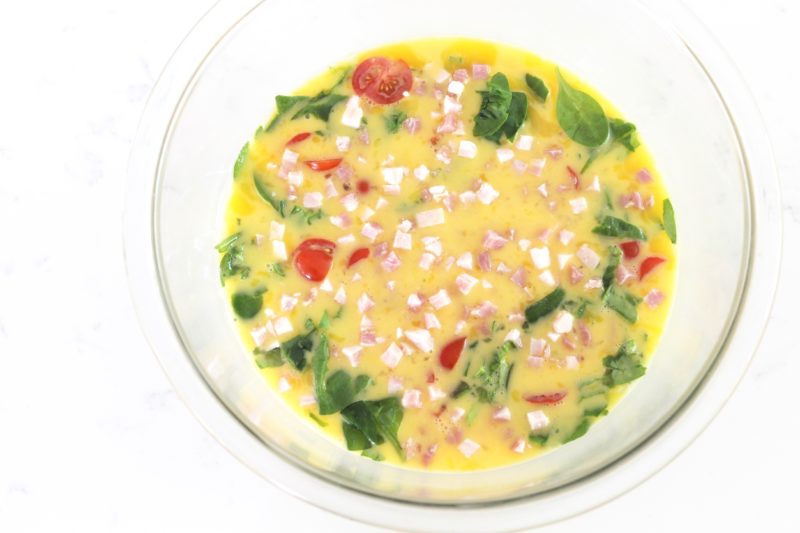 1. Wash and chop all of your veggies and meats (getting diced pancetta makes this super quick)
2. Crack open some eggs into a large bowl and whisk away
3. Combine all your ingredients with the eggs and mix together (save cheese for last, you'll sprinkle that on top!)
4. Spray muffin pan with cooking spray and evenly divide egg mix between tins
5. Bake at 350° for 20 minutes and ENJOY!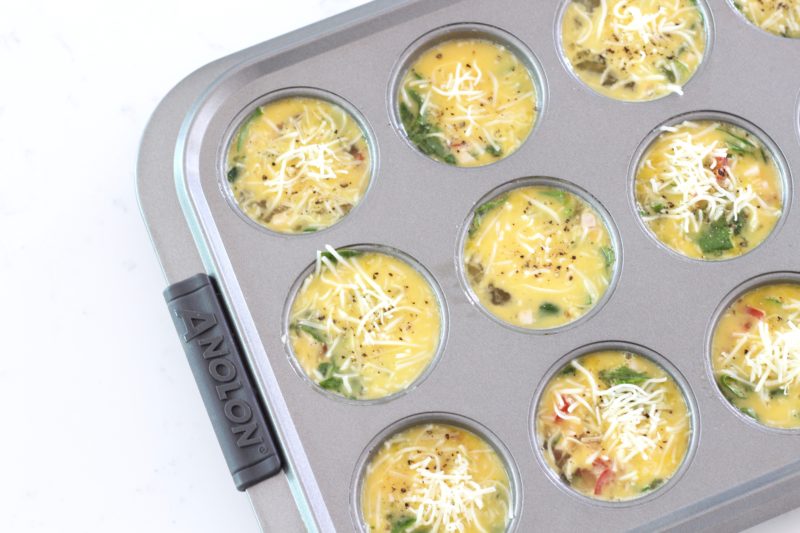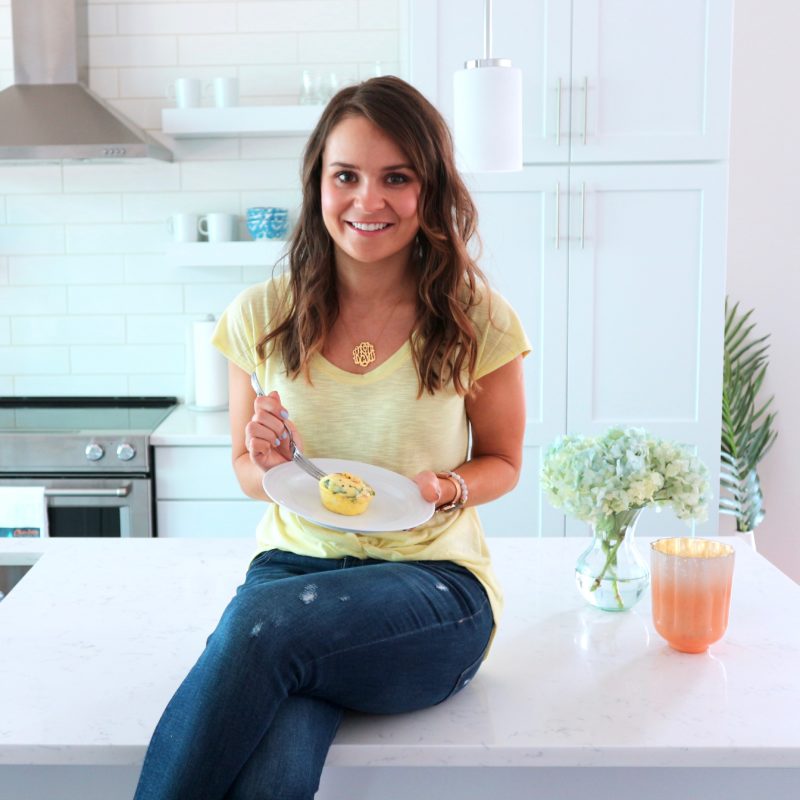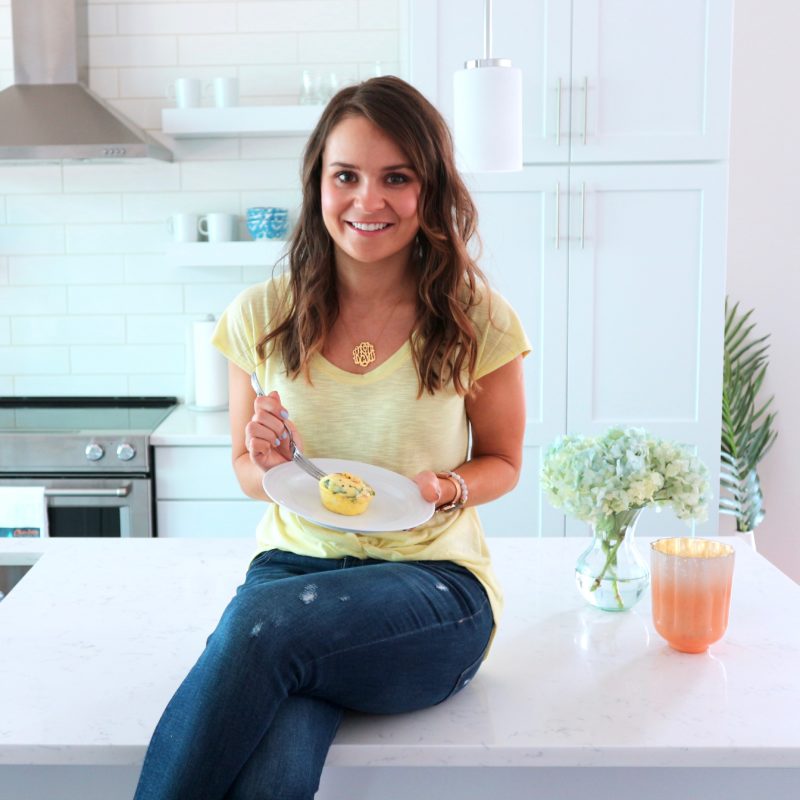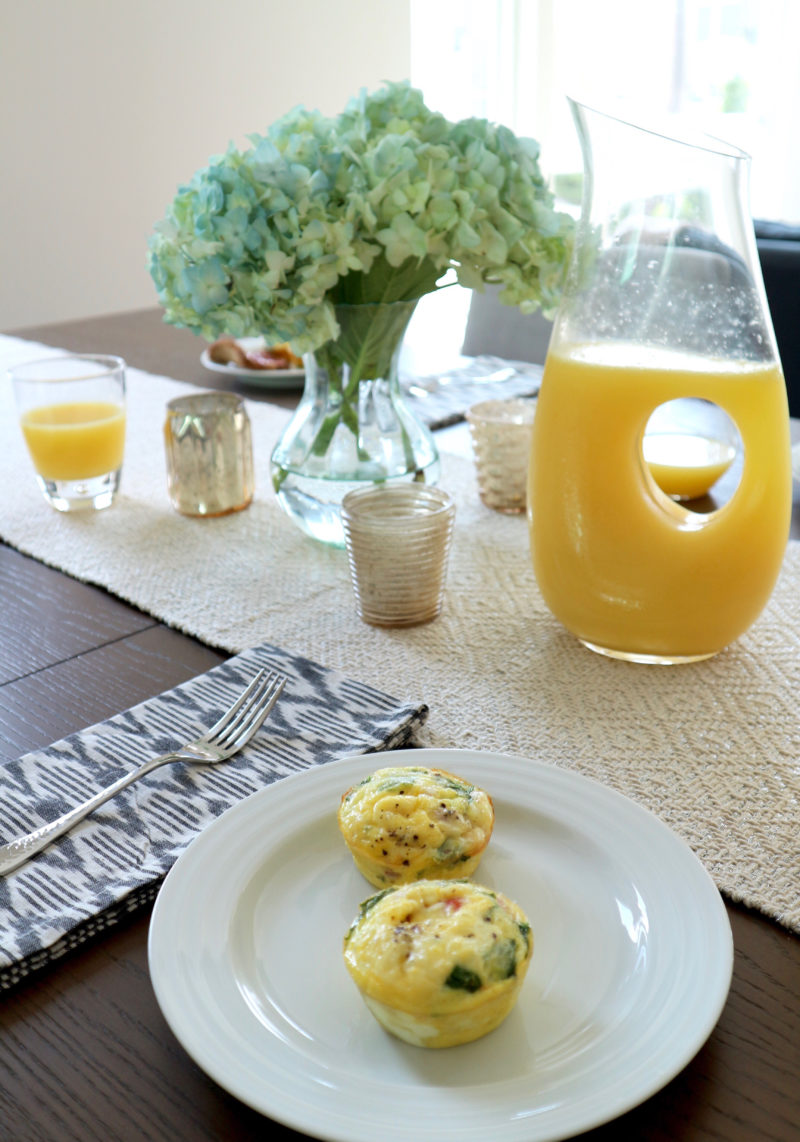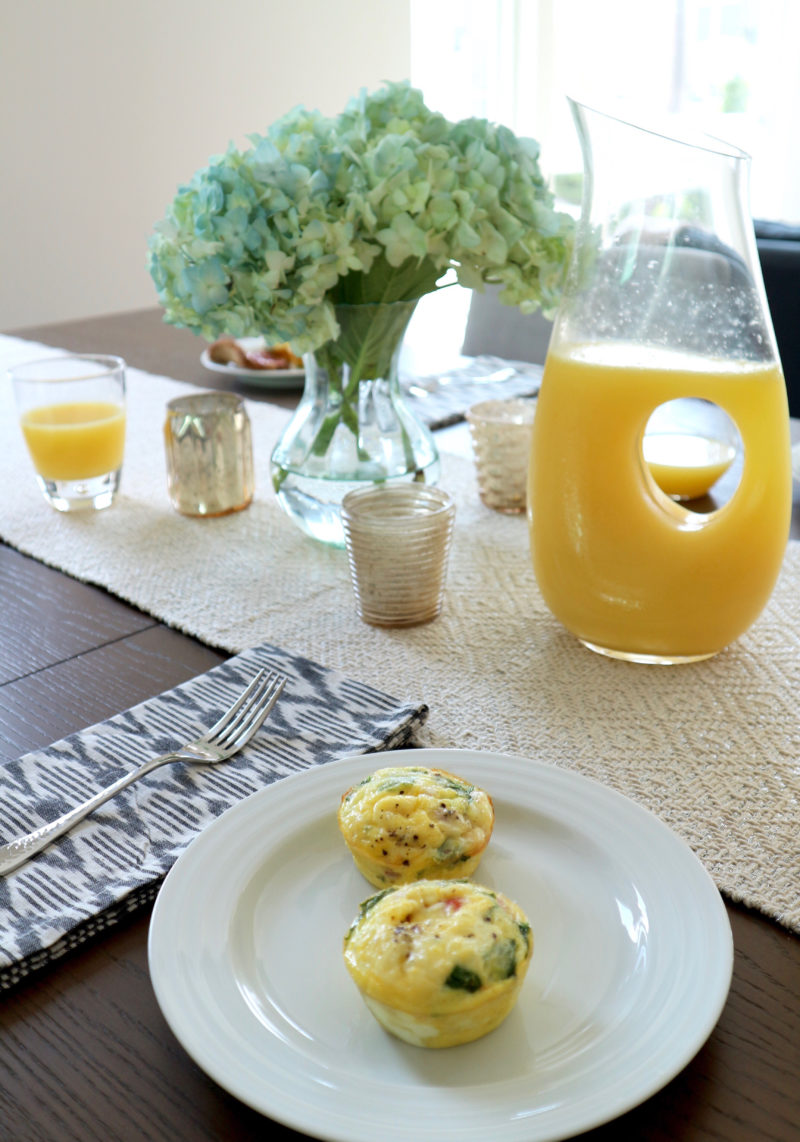 table runner // plates // ikat napkins // pitcher
Hope y'all enjoy this super easy (and tasty!) recipe. The great thing about these is you can put whatever you want inside- bacon, salami, onions, brie, bell peppers… you name it! They would be perfect to make as part of a big holiday breakfast and you can't get much easier than this. Anyways, the weekend is almost here and I'm excited to be going to the mountains with some friends (plus I'm only working a half day today which is always nice). Be sure to follow along on IG/Instastories (@kristinahendley) to see what shenanigans we get into. Cheers!