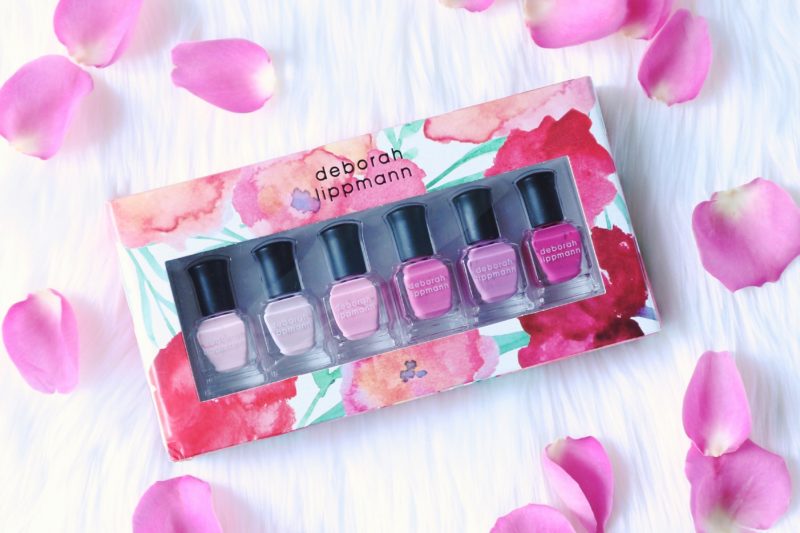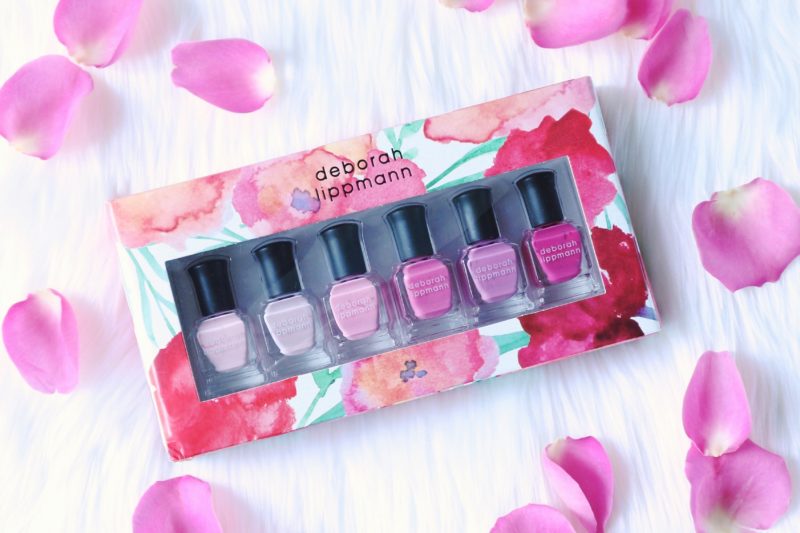 It's no secret that my love for nail polish is something fierce. I recently picked up the Deborah Lippmann 'Pretty in Pink" Nail Color Set which is a limited edition collection and y'all… I'm in love! Spring is coming up so it's out with the dark polishes and in with the pastels and brights. This set has THE best pink colors for spring and summer and in my opinion, it's a must-have. Y'all have probably seen me mention this nail polish set on Snapchat (khendley) or Instastories, but I thought it would be best to do a full review here on the blog to show you what each of the colors looks like!
Deborah Lippmann 'Pretty in Pink' Colors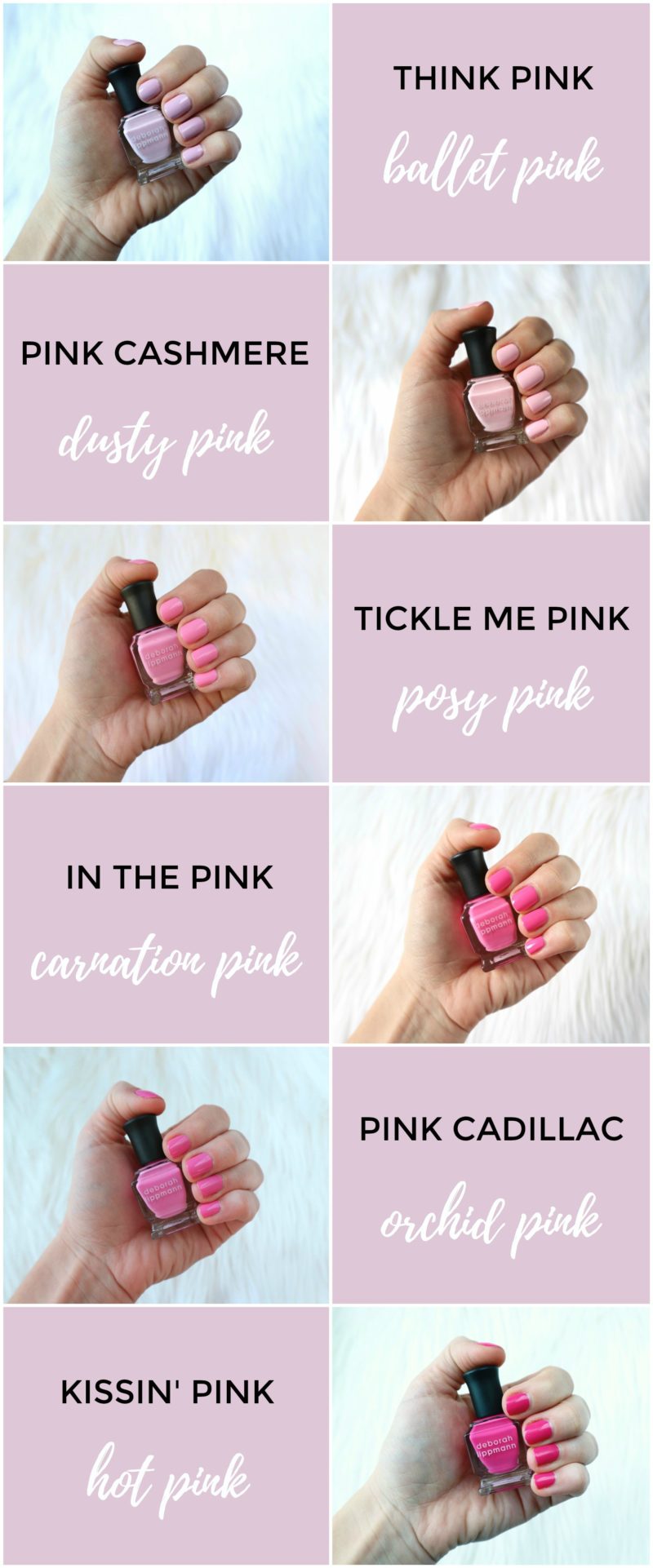 As you can see, this is a wide spectrum of pinks and some colors are similar but you still have such a wide variety to choose from. This is my first time trying Deborah Lippmann polish and I'm already a huge fan of the formula and pigment. My manis lasted almost a week each time, which is part of the reason it's taken so long to write this post! I love all the colors in the set but "In The Pink" is probably my favorite (and did I mention it's only $34). I always prefer getting sets so I can try lots of colors vs. getting lots of full size bottles. This set also comes in a nude version if you're into more neutral tones and a fun pastel version… which I may have to pick up next!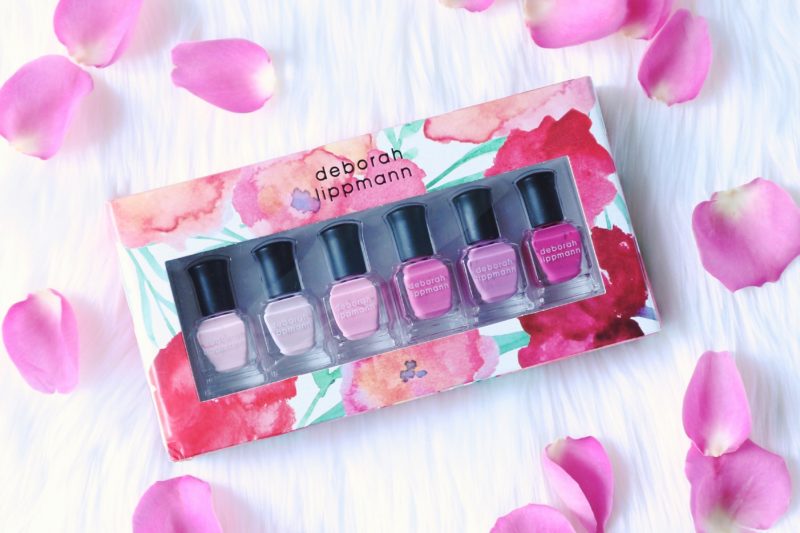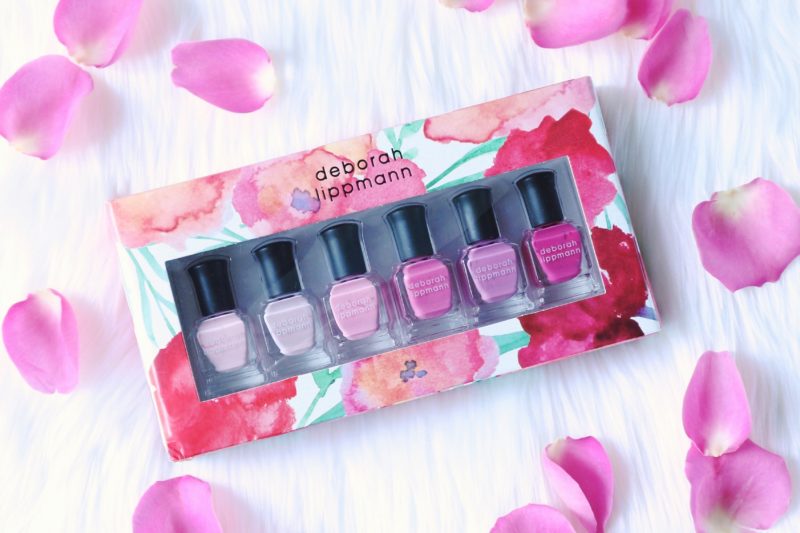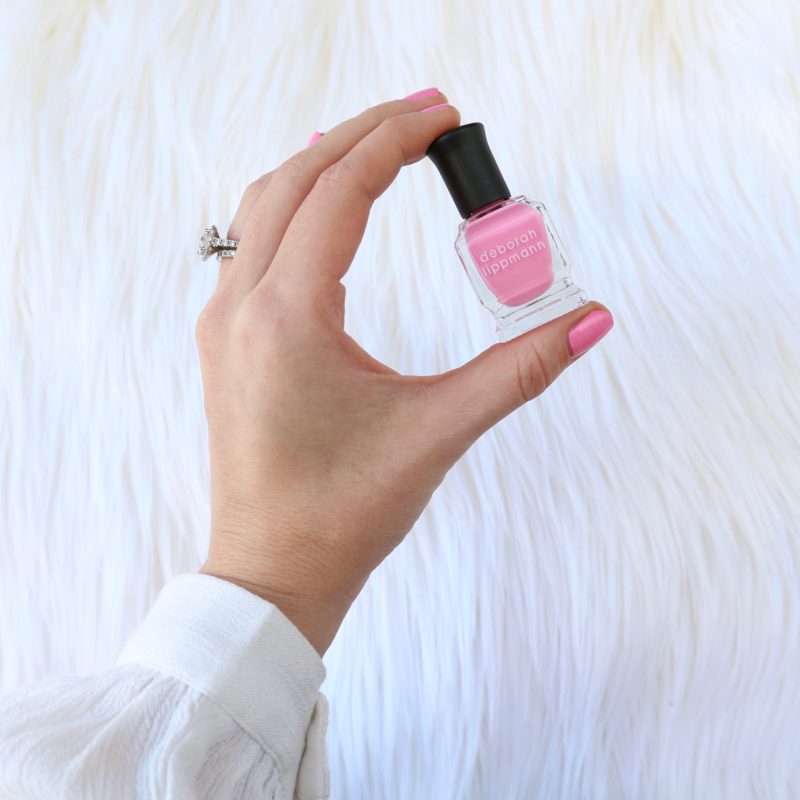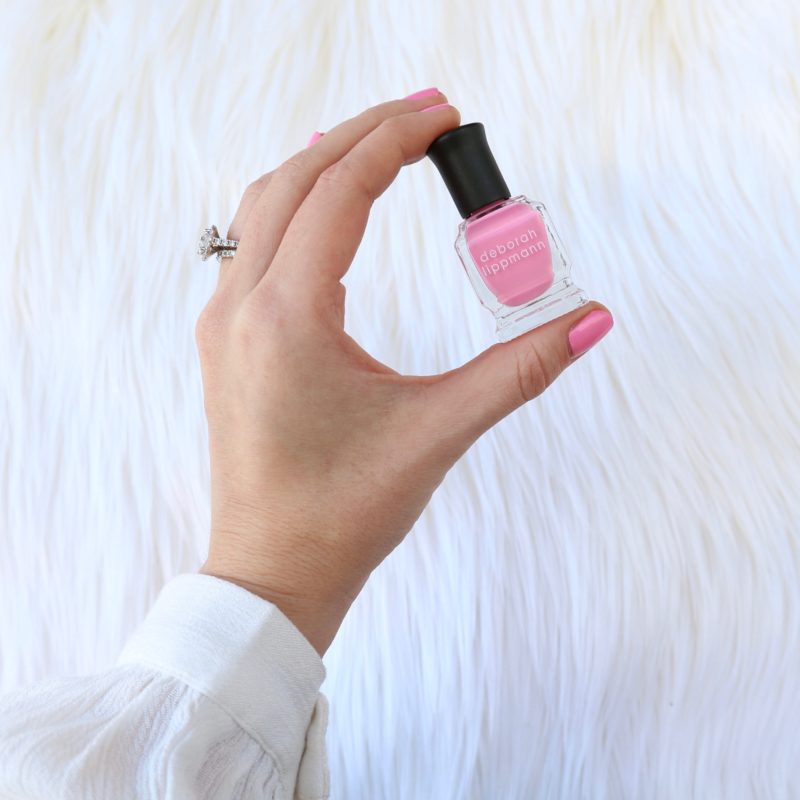 Ps: Don't forget to enter the $500 Nordstrom giveaway because… who wouldn't want $500 to that store?! The giveaway will end on 2/20 and the winner will be announced here. And today may be Monday but it's my Friday because I have the next 2 days off (yayyy!!). Weekends are usually slower at my urgent care but this weekend kept me super busy. Just counting down the days until Florida! Hope y'all have a great week and thanks for reading!