Hey y'all! So, I share a lot of my manicures and favorite nail colors on Instagram but haven't on the blog in a longggg time (whoops!) so I thought it would be fun to share some today!
If you know me at all, you know that you'll never see me without polished nails and pretty manis are my passion! It is part of my blog name, after all. Fun fact- I used to bite my nails growing up so they didn't always look so pretty. It wasn't until college that I started to occasionally paint them, which then prevented me from biting them. And that's when my love for pretty polish began! Thanks to a very steady hand (and lots of practice) I got pretty good at doing my own nails which saves lots of $$, but I will occasionally get treat myself and get gels once a month or so.
Today I'm sharing some of my favorite nail colors from the past year and each color is linked below the picture.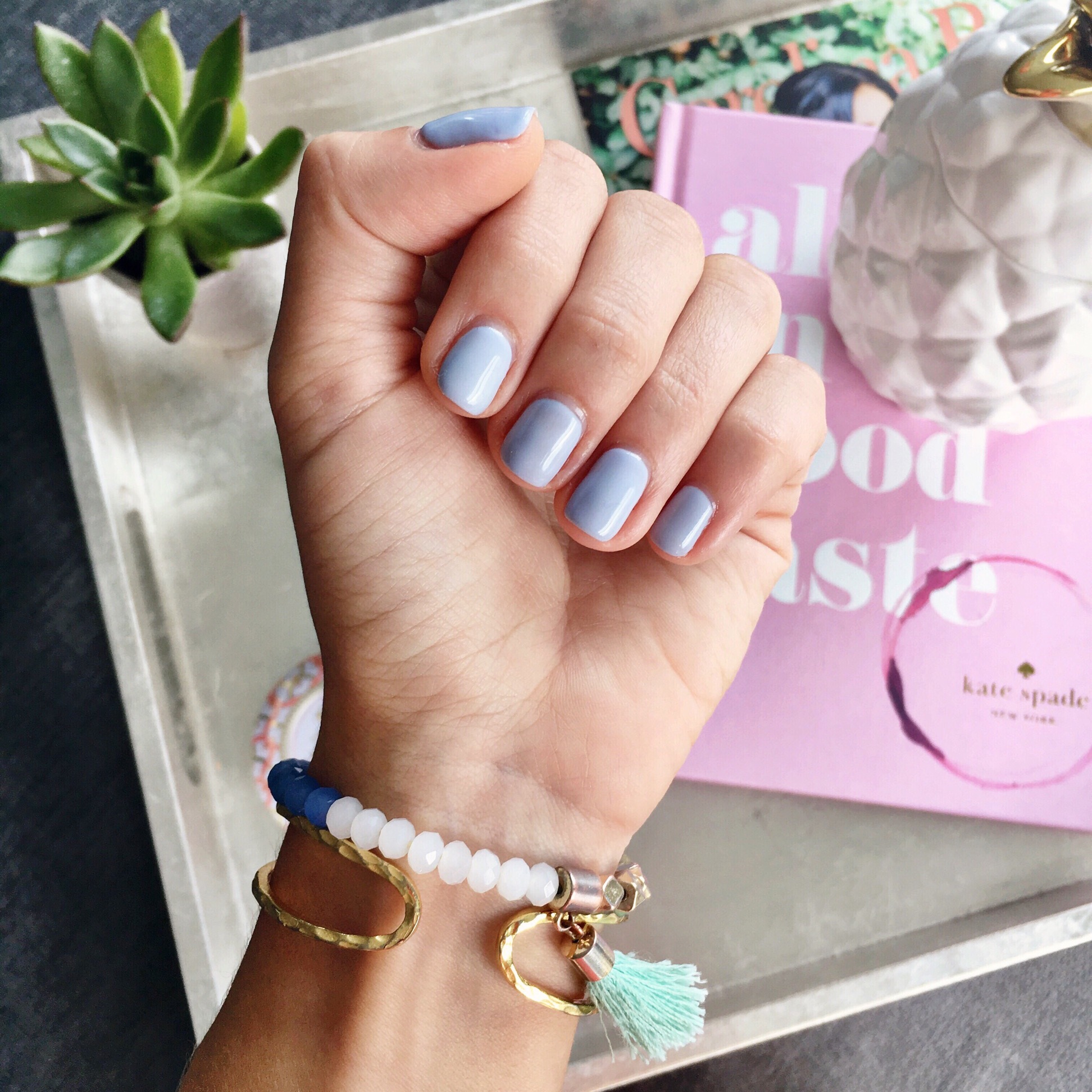 I Am What I Amethyst by OPI – This one might be my favorite of all, the perfect pastel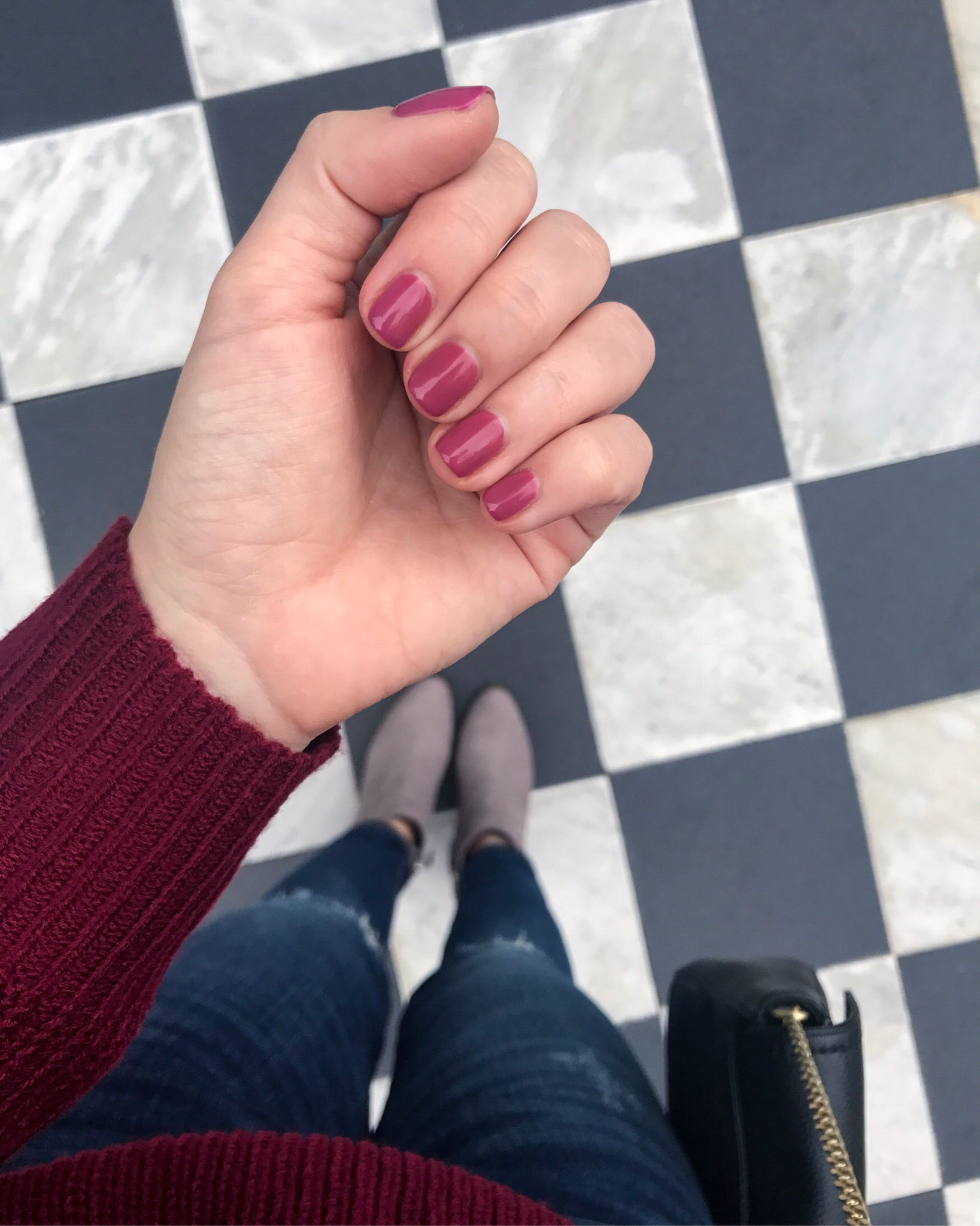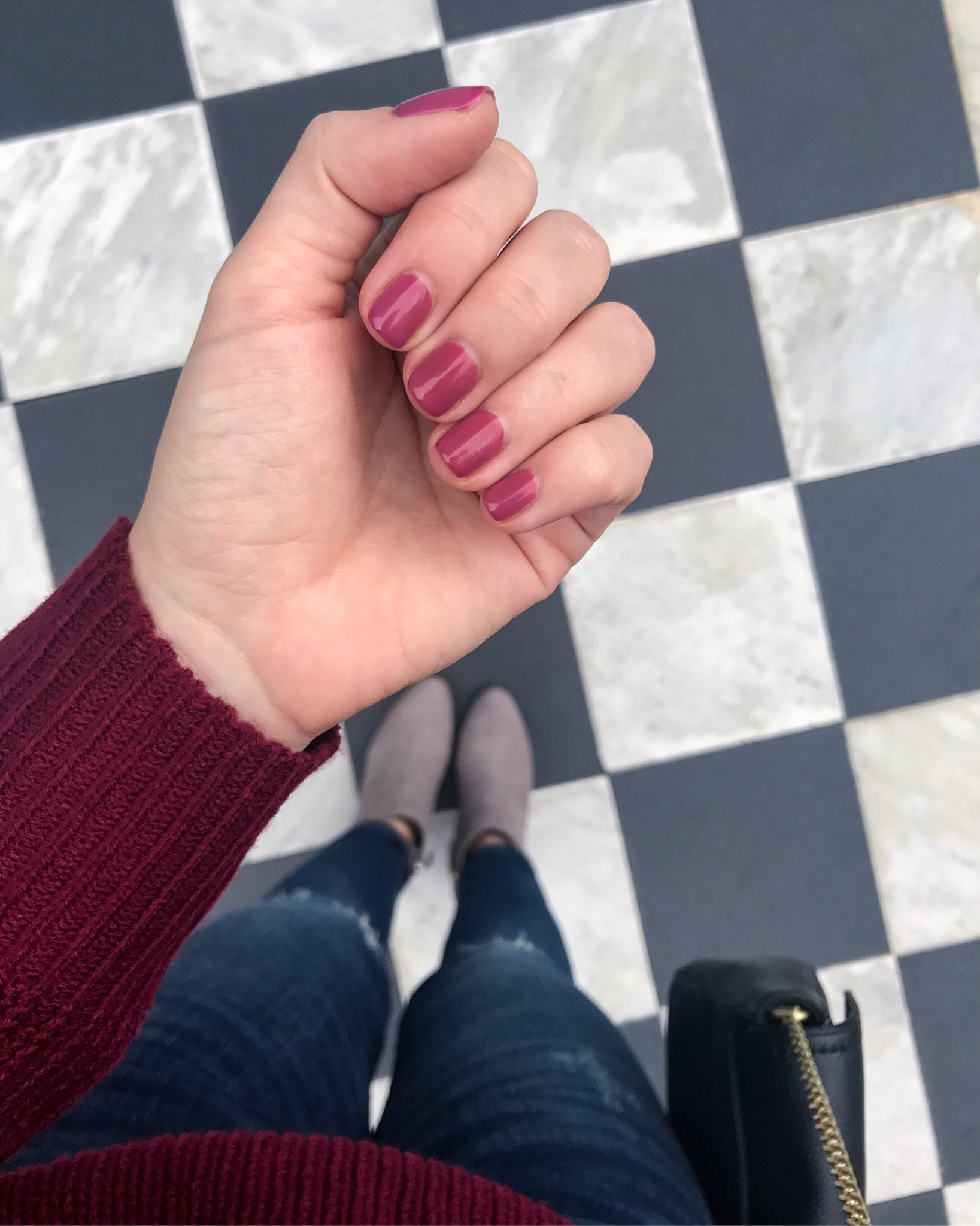 Aurora Berry-Alis by OPI – A great year-round staple color, not as bold as a red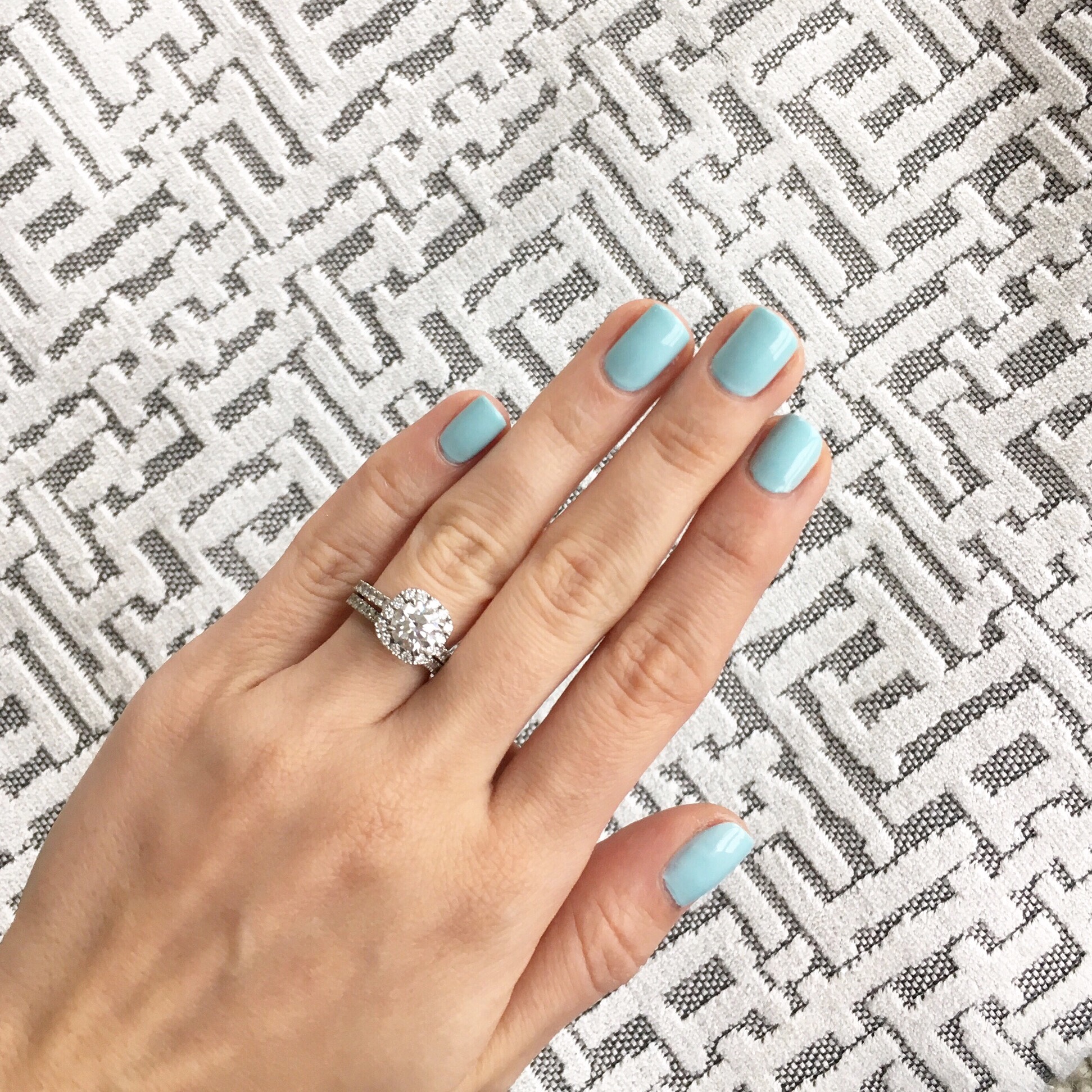 Suzi Without A Paddle by OPI – Minty and fresh, great for spring and summer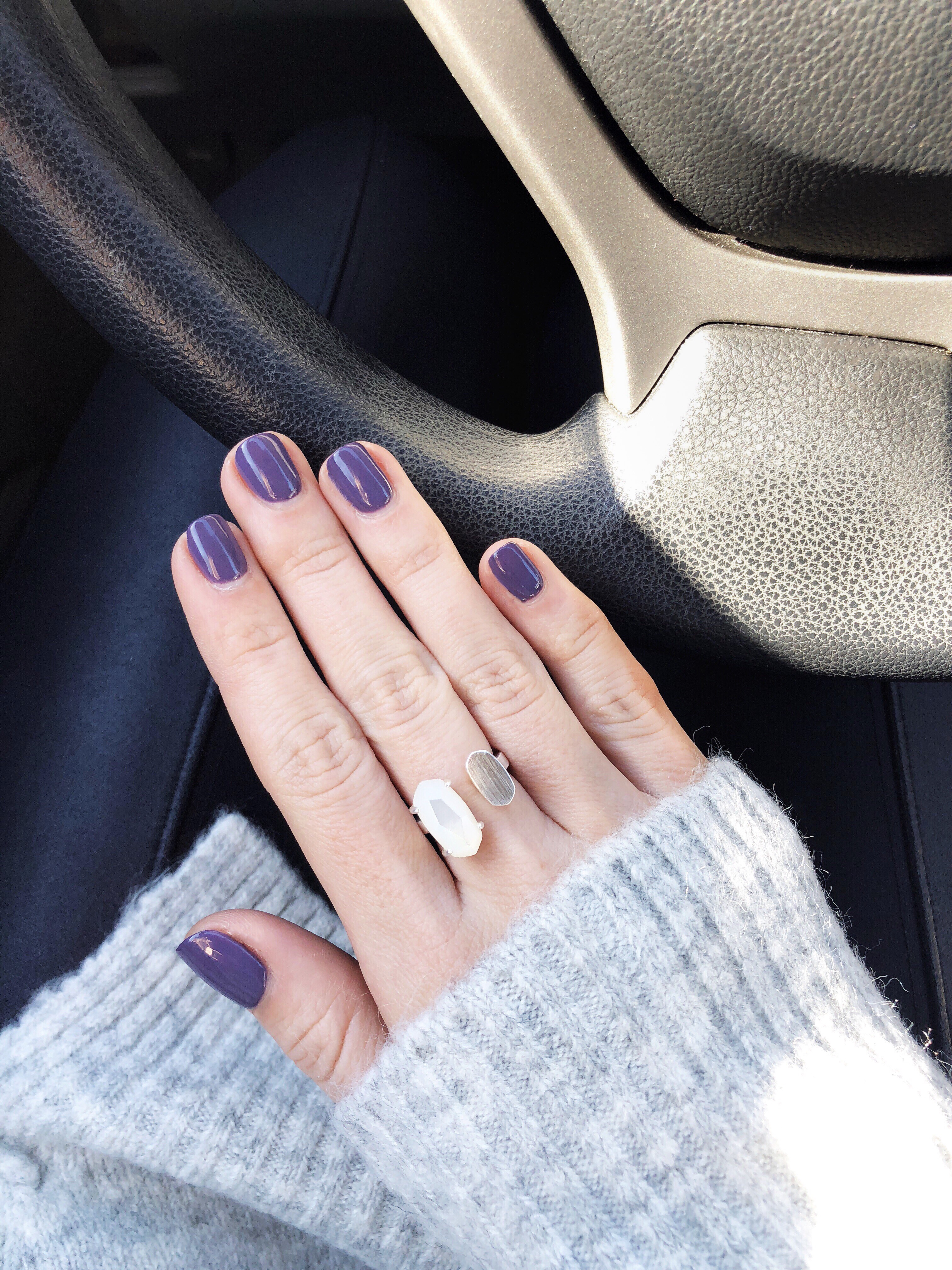 Hello Hawaii Ya by OPI – A pretty deep purple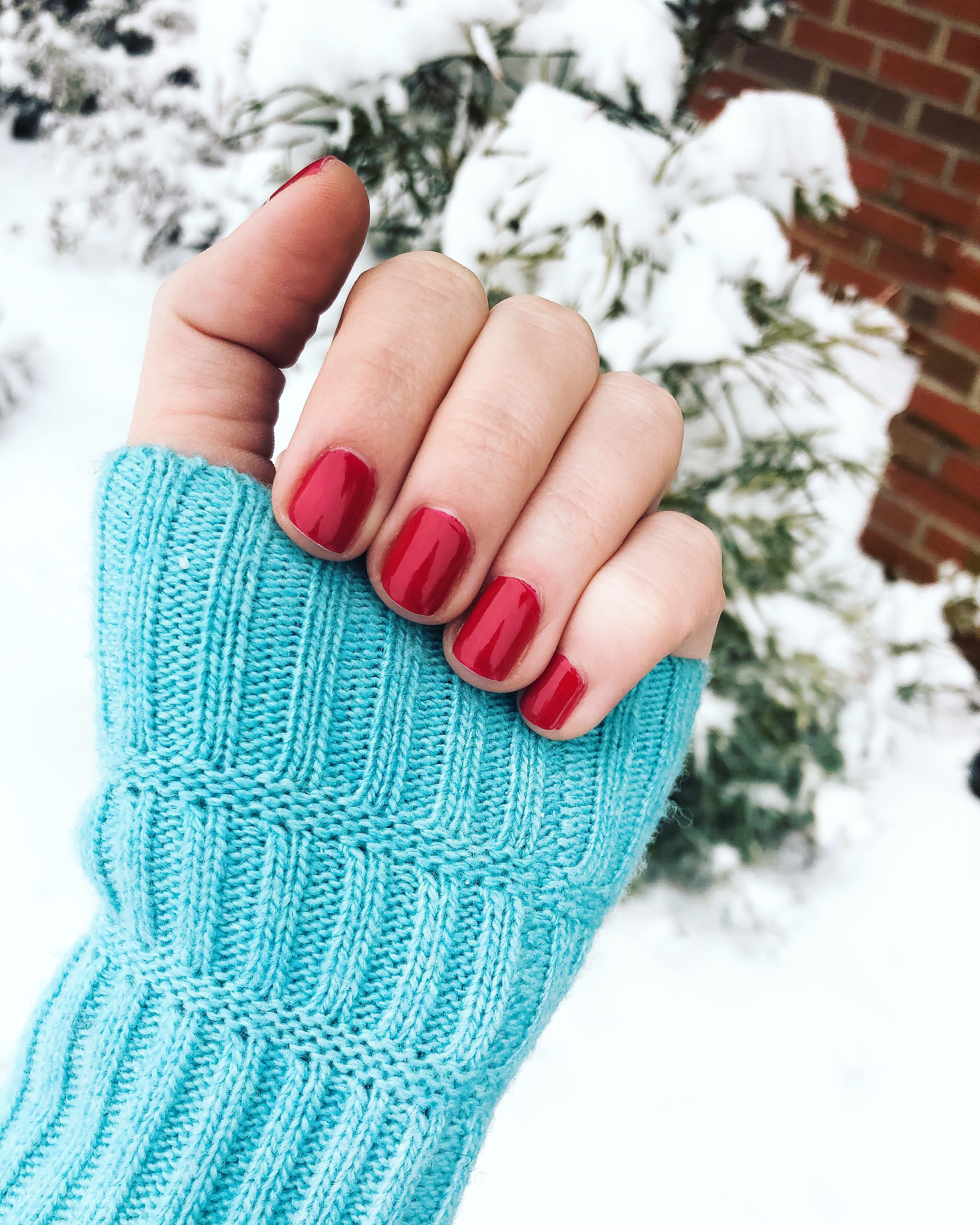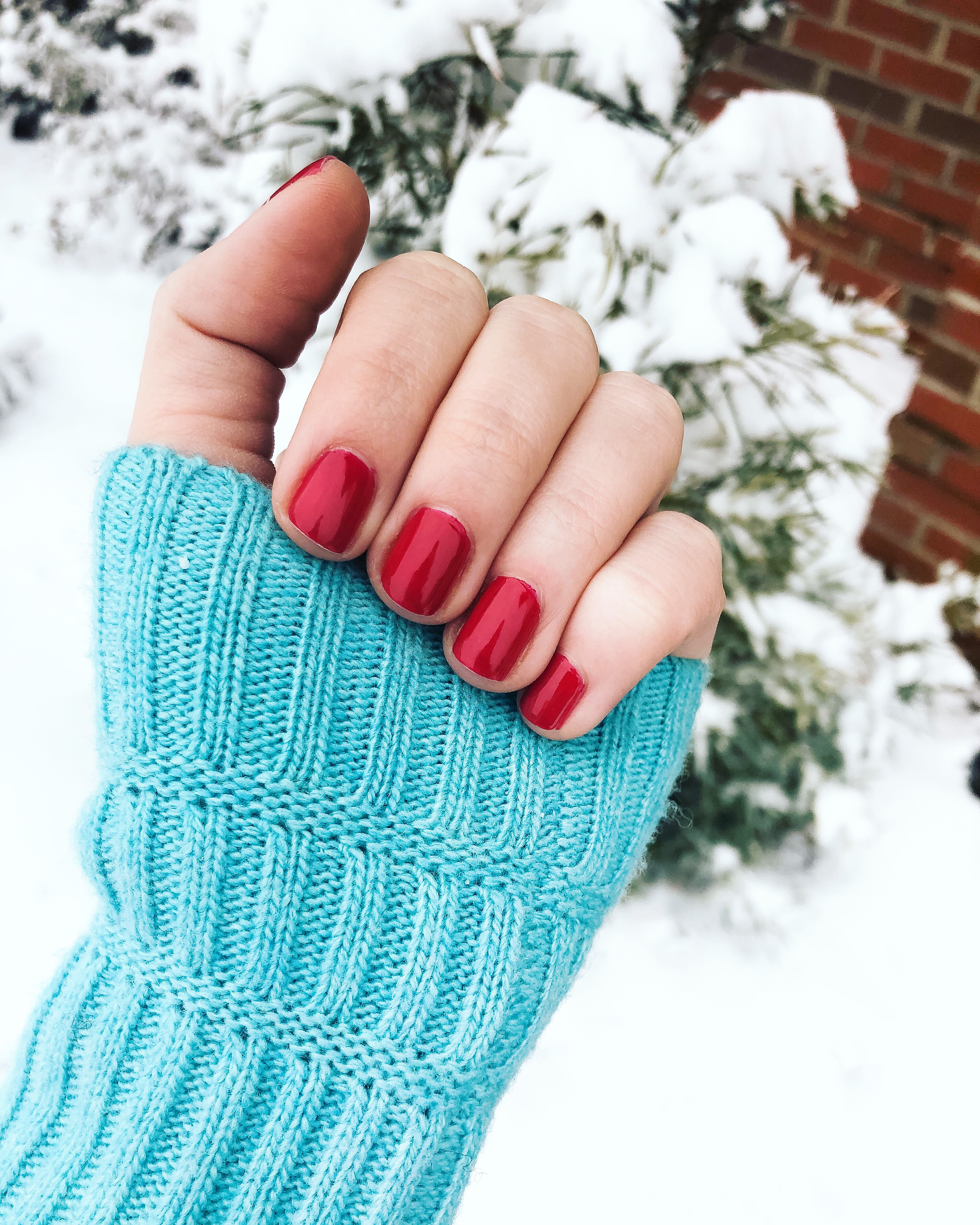 Jelly Apple by Essie – The perfect bright, punchy red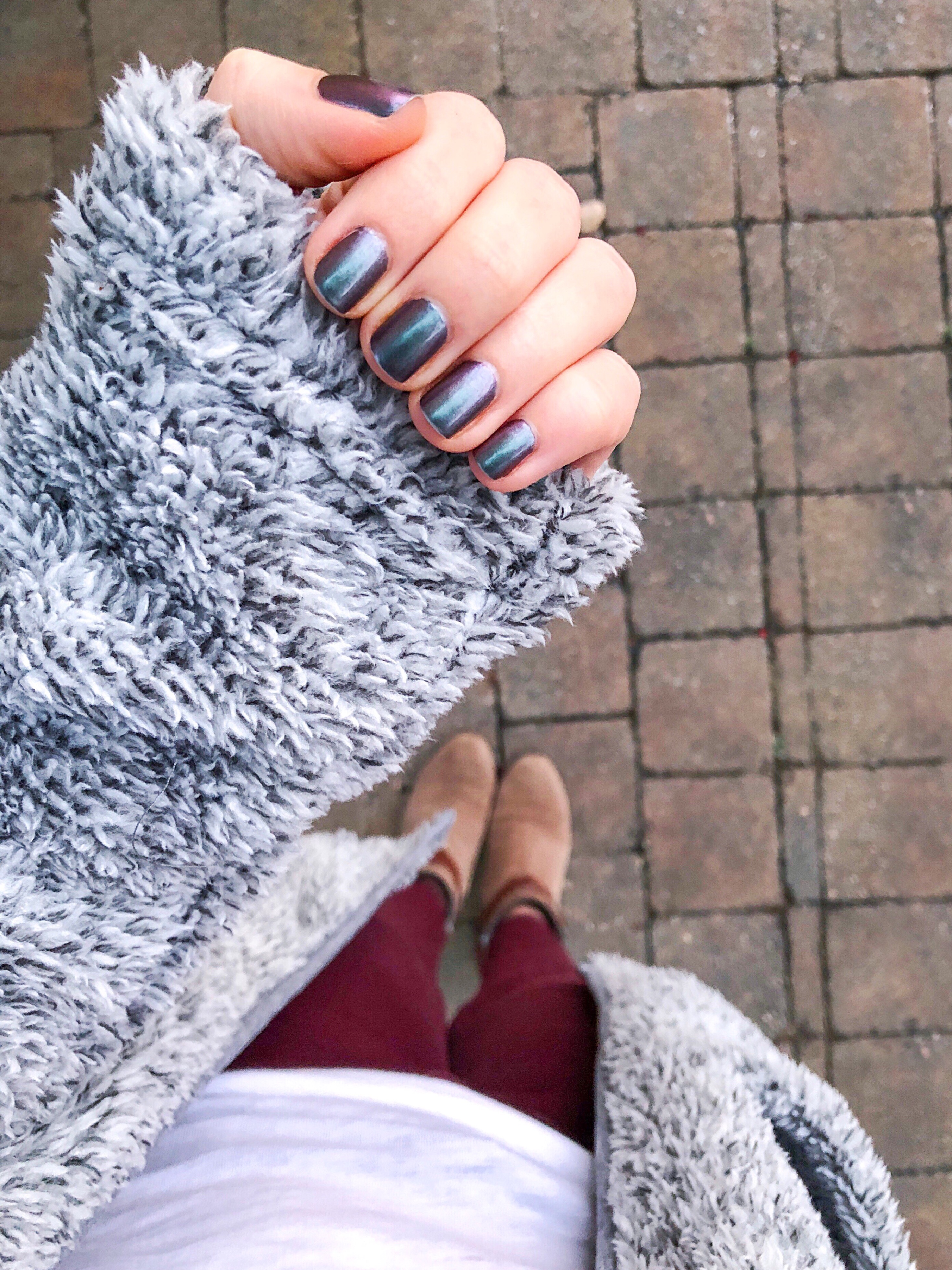 For The Twill Of It by Essie – Such a cool iridescent color that changes with the light with shades of purple and green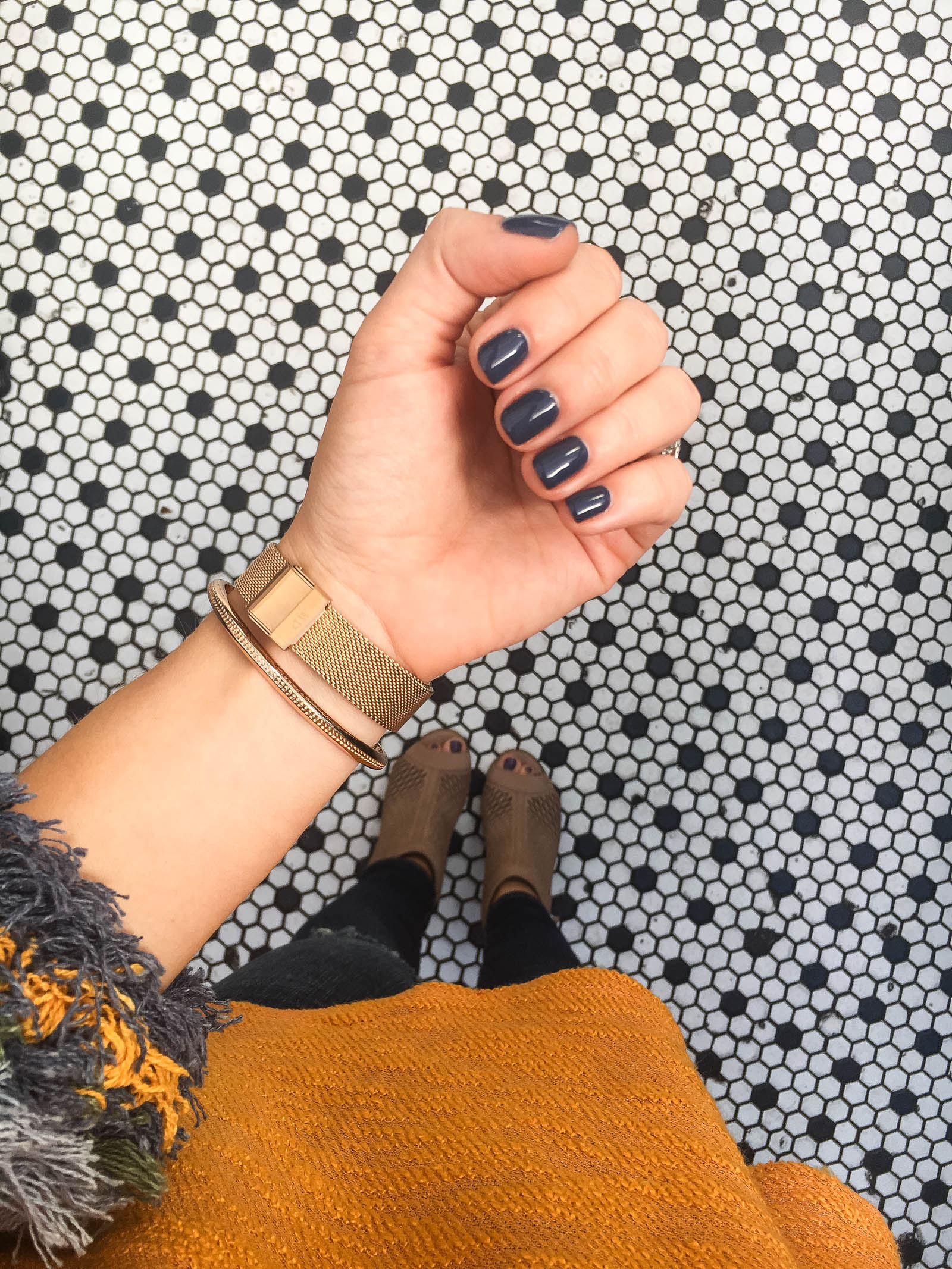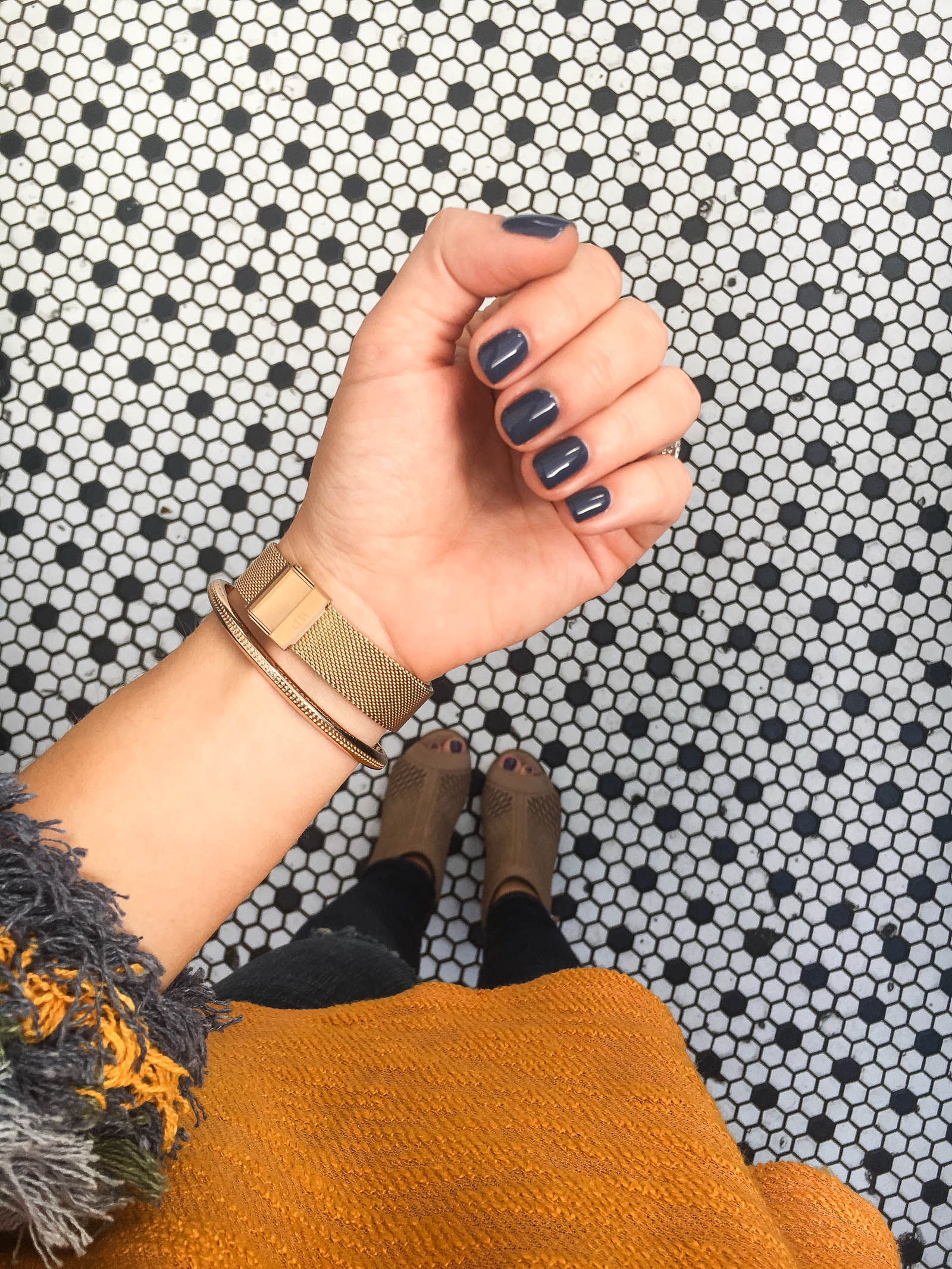 Less Is Norse by OPI – A deep teal, perfect for fall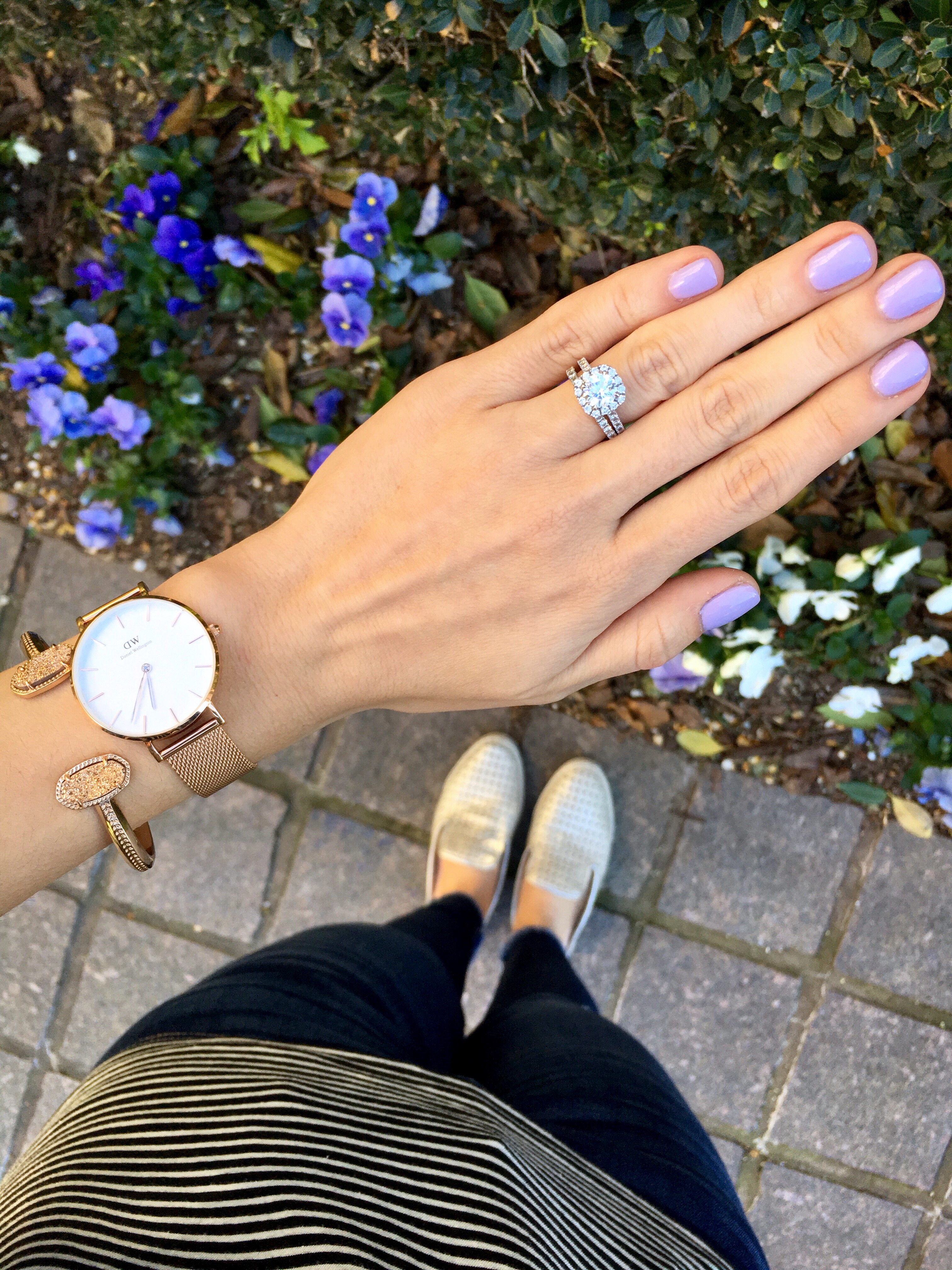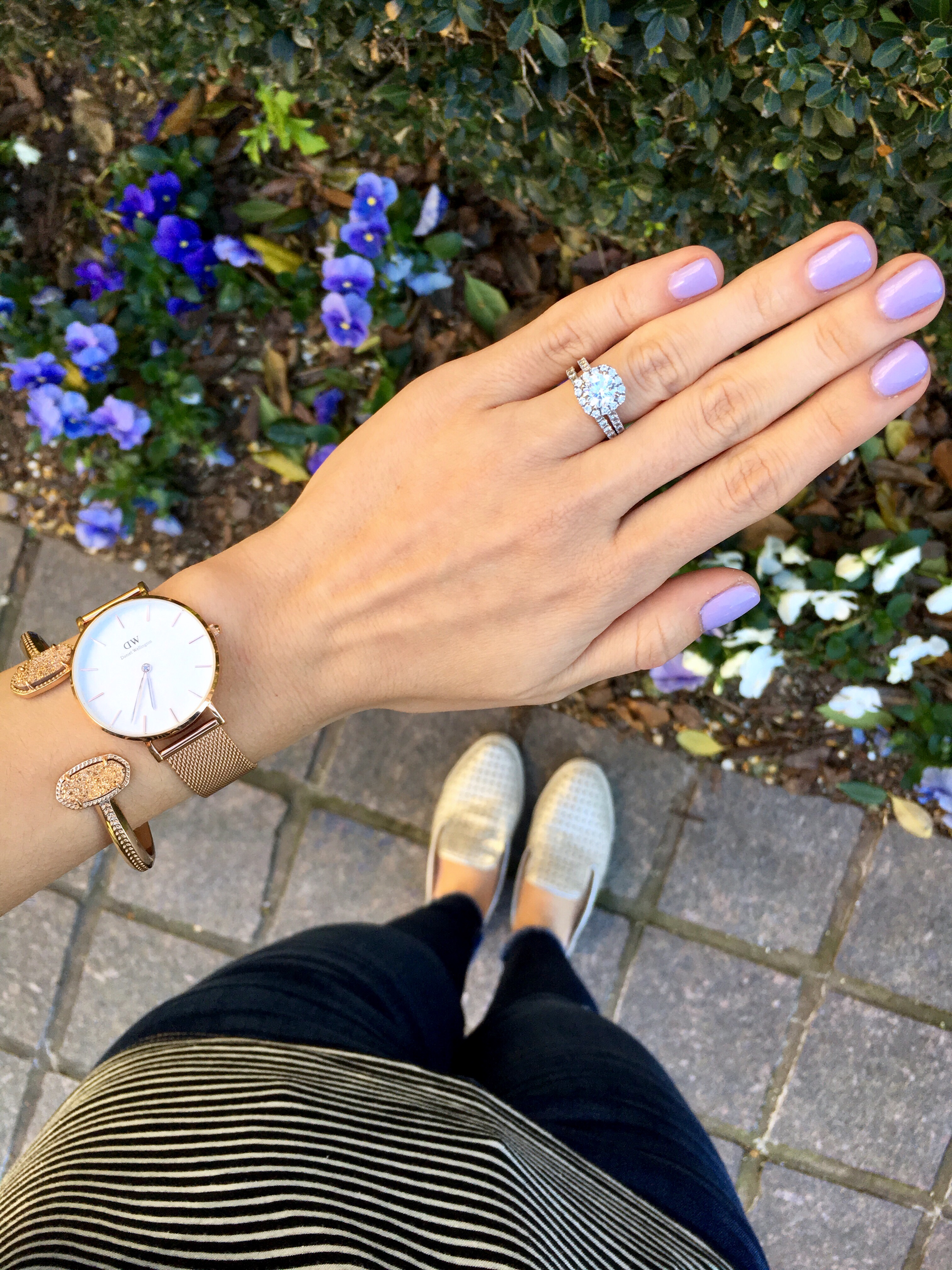 Polly Want A Lacquer by OPI – A pretty pastel lilac for spring
Did everyone tune in to the Super Bowl last night? I know most of us girls were just excited about JT- I loved his performance! I wasn't crazy about 'Filthy' in the beginning, but i has definitely grown on me. I've listened to most of his album and it's so good! I hope you guys liked this little mani roundup- I'm always looking for fun new colors to try so comment below with your favorite nail polish 🙂