And just like that, 2017 is coming to a close. Can y'all believe it?? Each year I like to take this time to reflect on some of the happiest moments of the year and share a little recap with you guys. Not only do I blog for all of you by sharing outfit and home decor inspiration, but I also blog for myself and use it as a way to document events and moments that happen throughout the years. I hope to always keep that personal element in my blog and today I'm sharing my top 7 moments of 2017!
1) MOVED INTO OUR FIRST HOME!
This takes the cake for the biggest "moment" as we had been anxiously awaiting our townhouse to be built for a year and a half and the time to move in finally came on March 1st. The day we closed and got the keys was one of the best days ever and y'all know I've had the best time decorating and making our house a home! I love having people over, having extra bedrooms for guests and we did have a pretty awesome housewarming party too. Can't wait to make even more memories here next year! You can check out all my home decor posts here.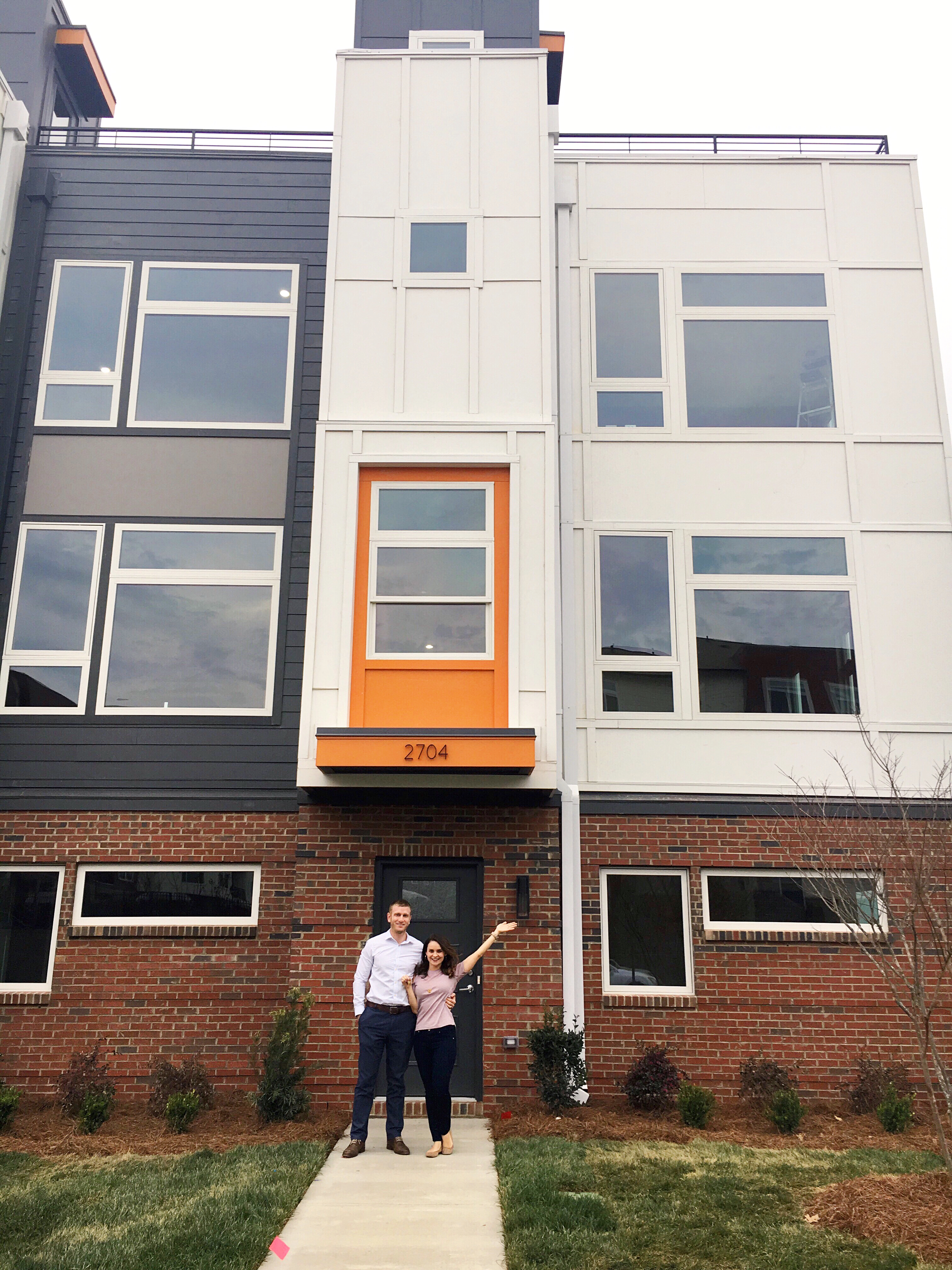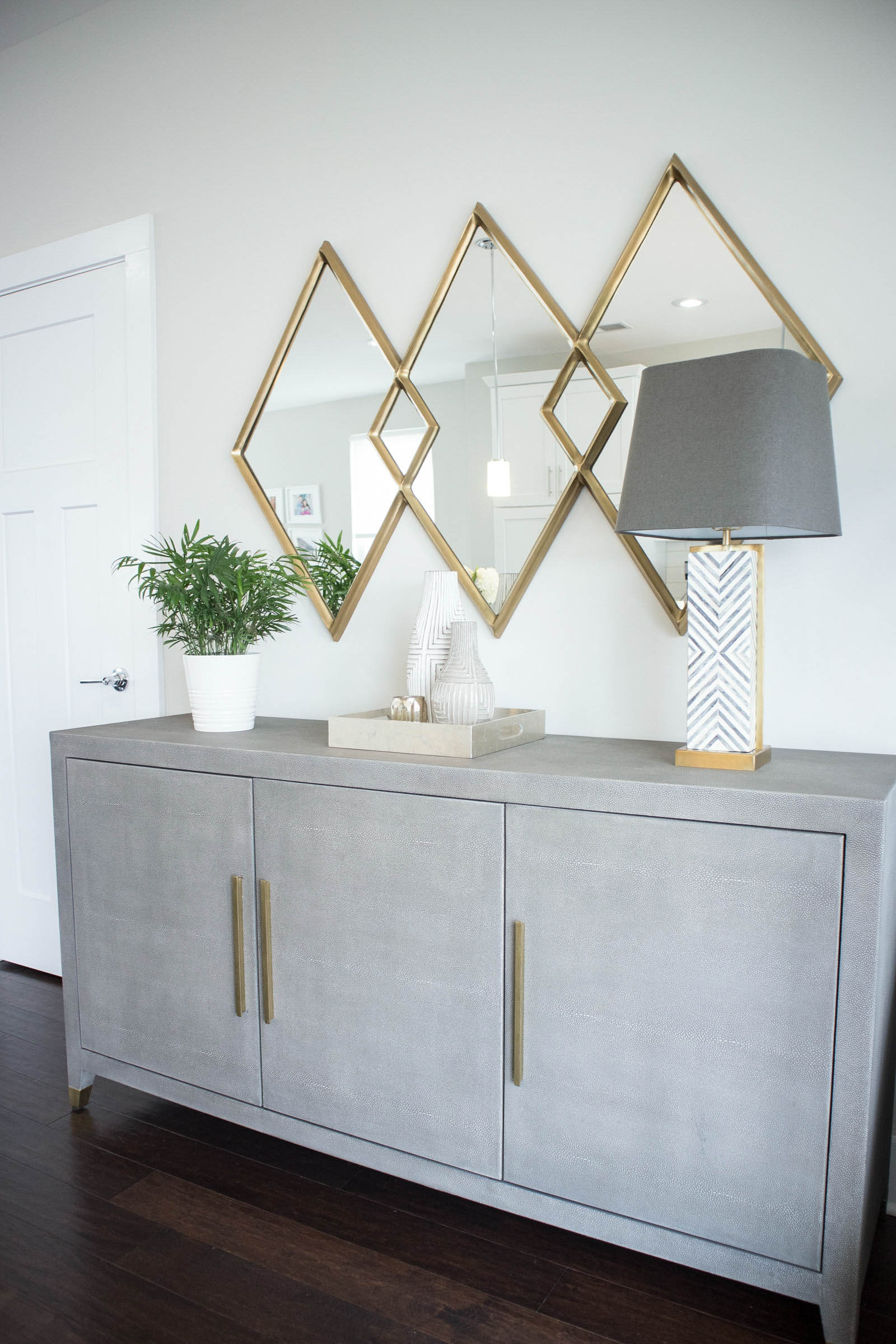 2) ITALY ANNIVERSARY TRIP
Ryan & I celebrated one year of marriage (!!!) by taking a trip to Italy and it was truly one of the most beautiful places I've ever traveled to. Ever! We visited Florence, Cinque Terre, Venice, Positano and Rome – each city was unique in it's own way but Venice and Positano were probably my favorite. The food, the views and the people were just amazing and now I'm itching to get back over to Europe to do some more exploring!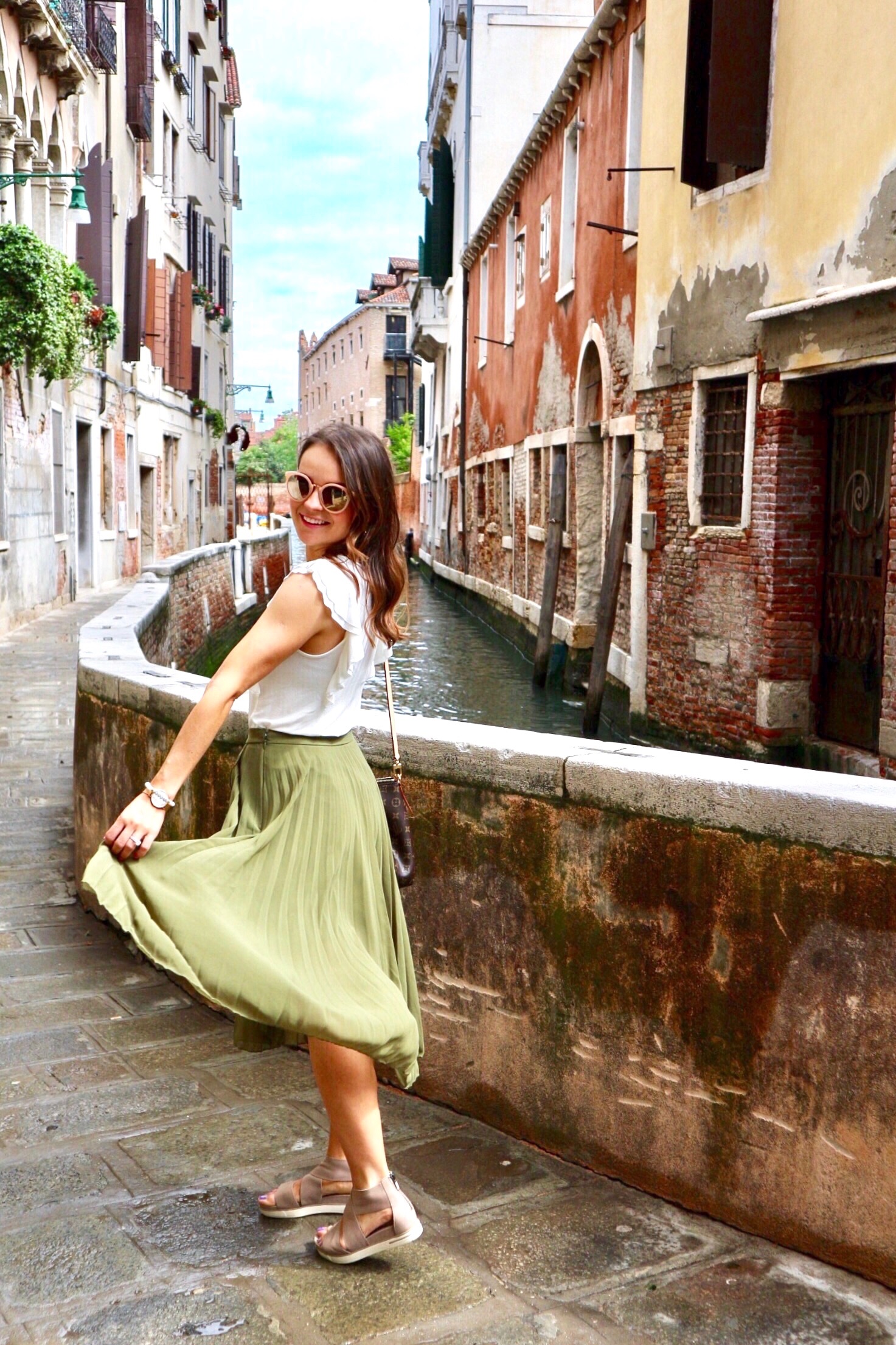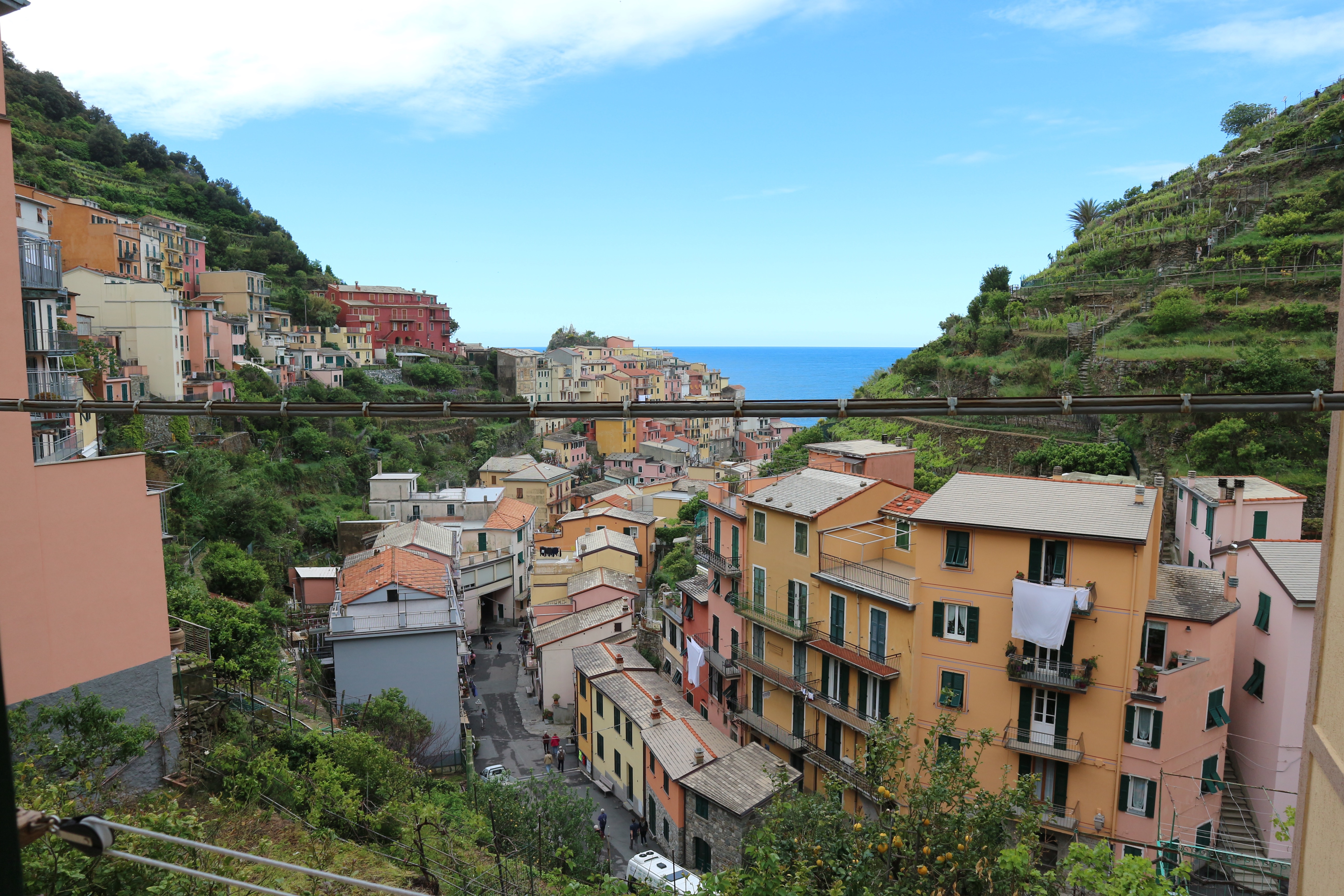 3) CHICAGO FOR TBSCON
This was my second blogger conference and my first time visiting Chicago! I was excited to room with my friends Megan & Tilley and get the chance to learn more about blogging while getting the chance to explore a new city. One of my favorite things was going on the skydeck in Willis Tower!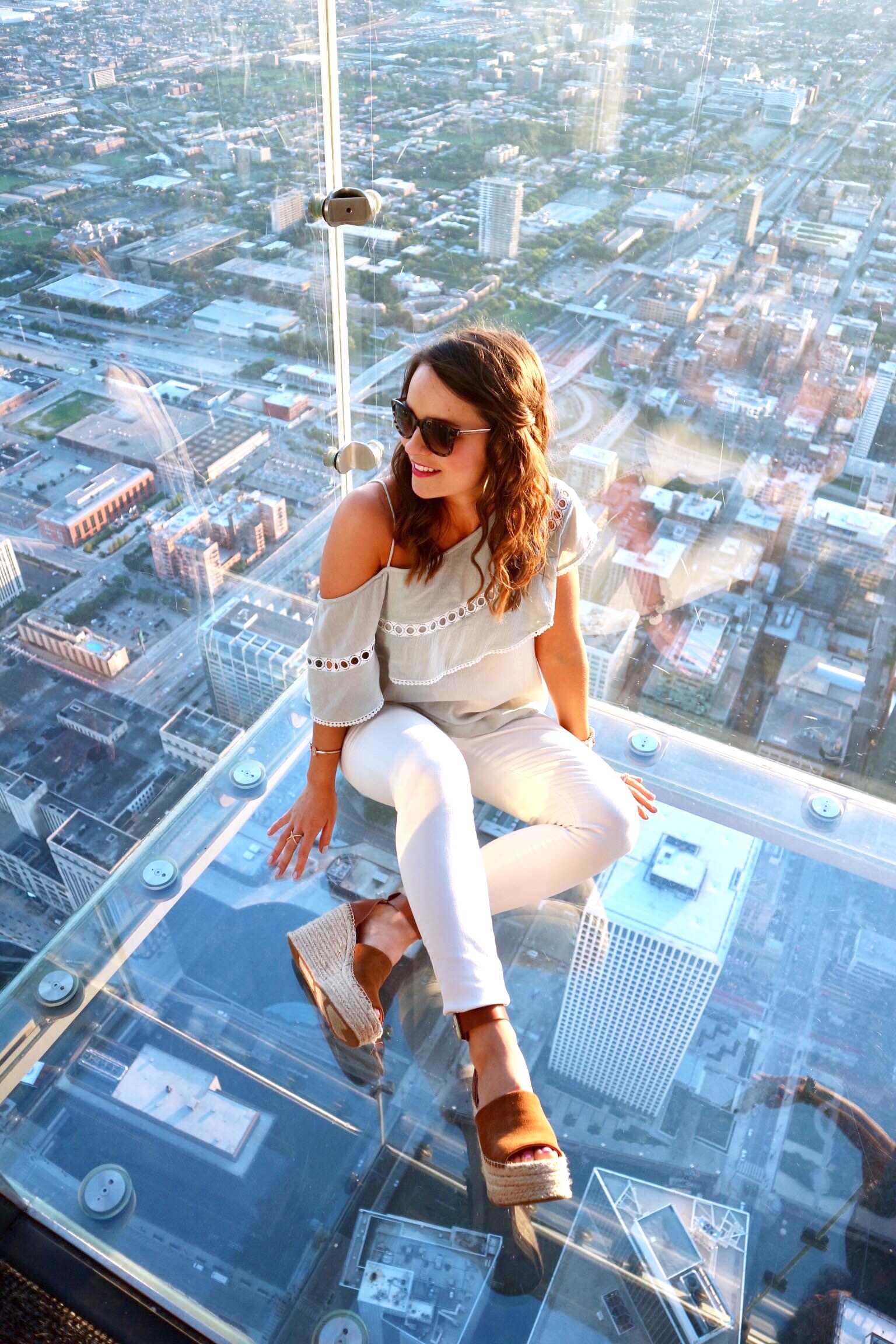 4) BRUNO MARS
This September Ryan & I went to see Bruno Mars in concert and if you have the chance to go see him… you must go! We all know his voice is killer and he puts on an amazing show. It's one of the best concerts I've ever been to (a close second to J.T.)!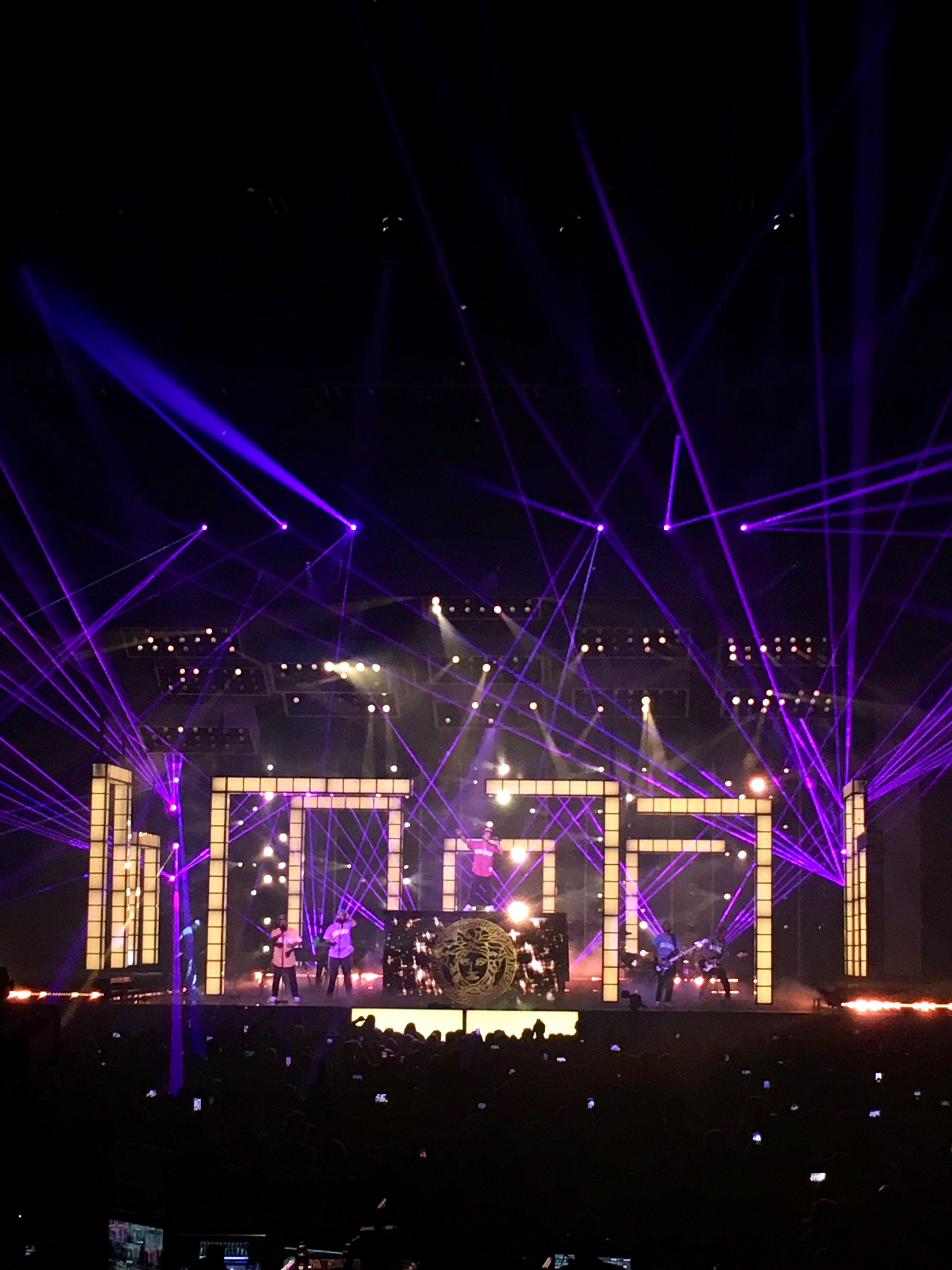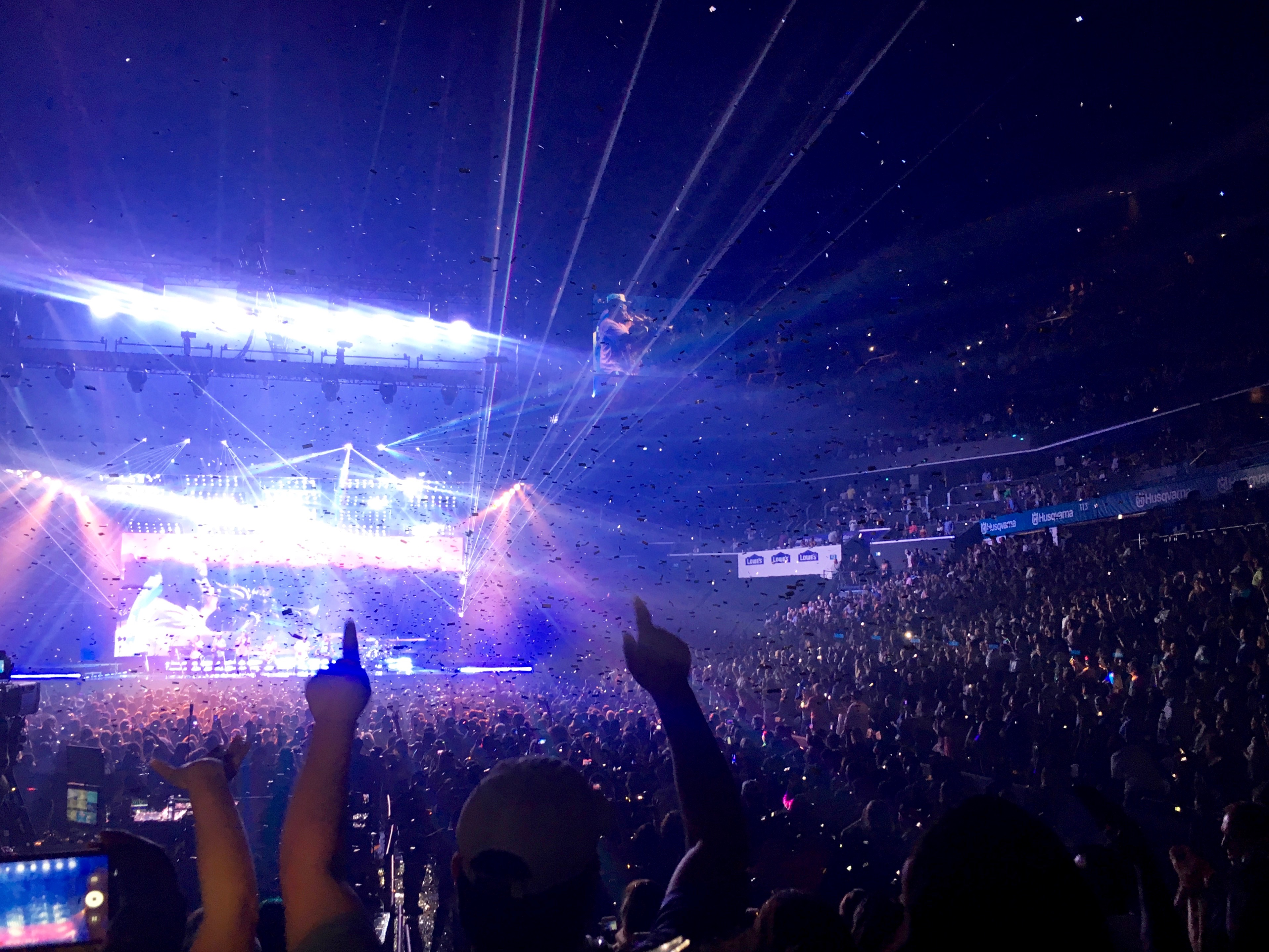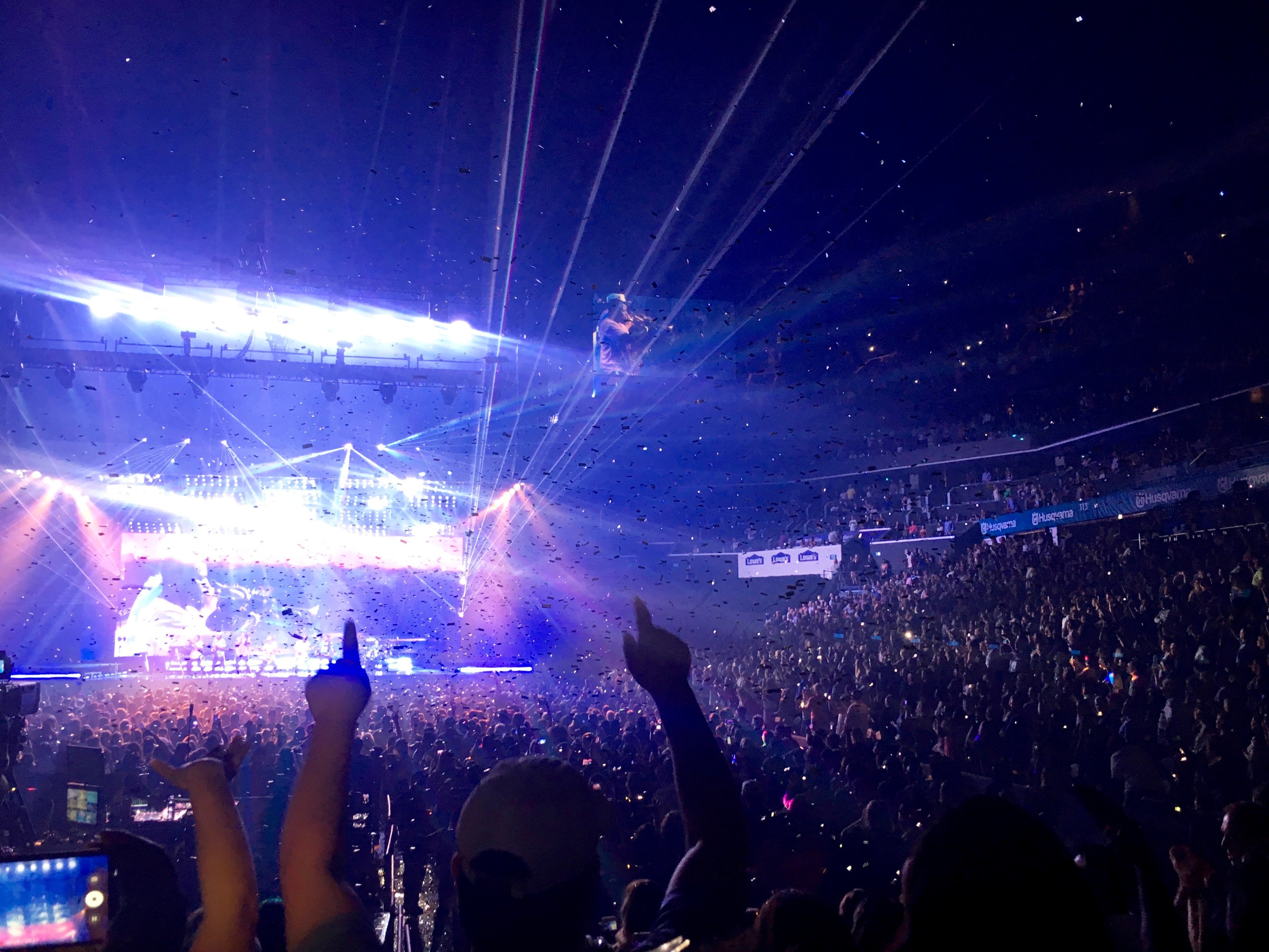 5) FALL NYC TRIP
Visiting New York City is always a highlight and Ryan & I try to go once a year. This year we biked through Central Park, went to the top of One World Observatory, saw Avenue Q, had the most amazing brunch at Hotel Chantelle, and even went to part of the President's Cup golf tournament.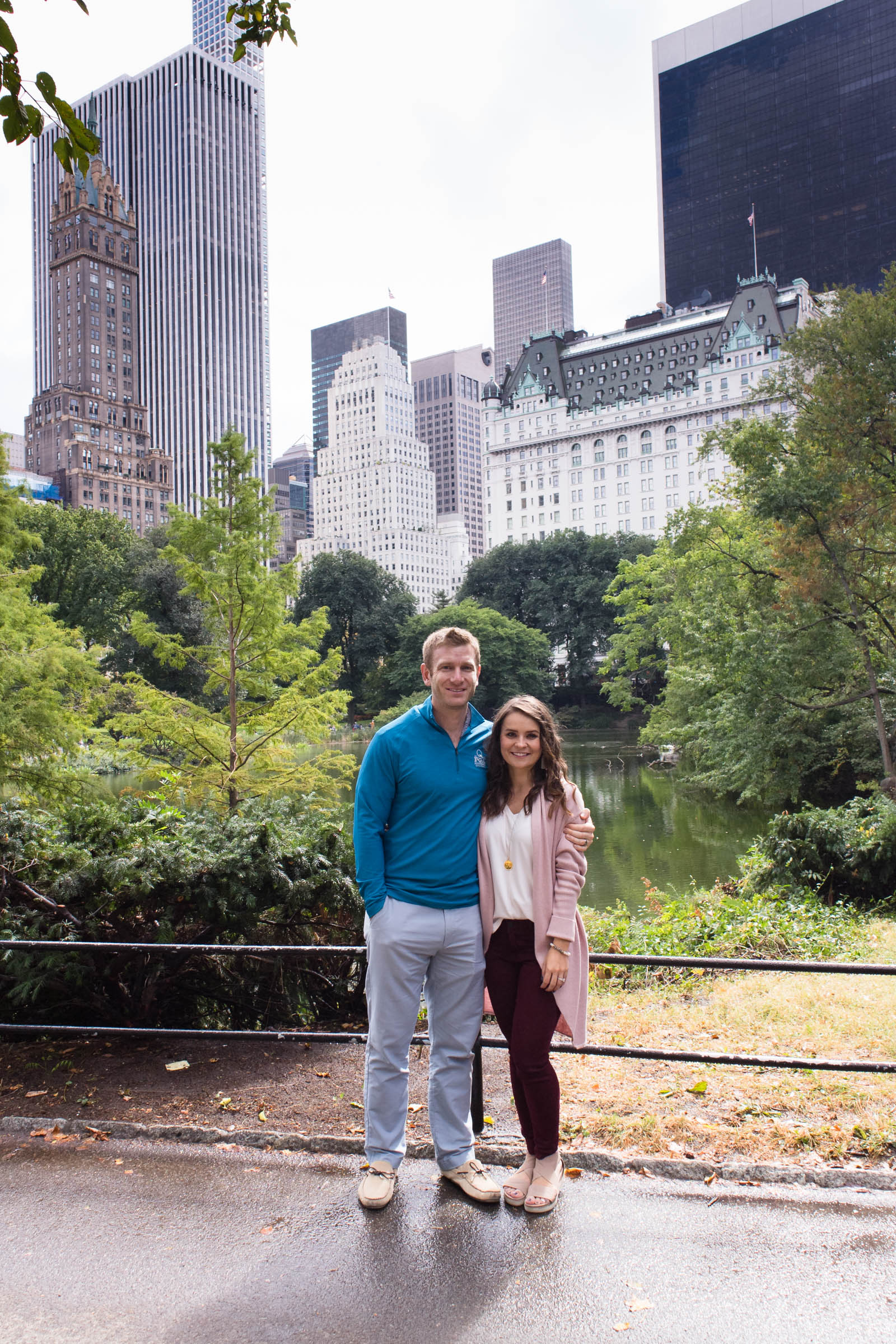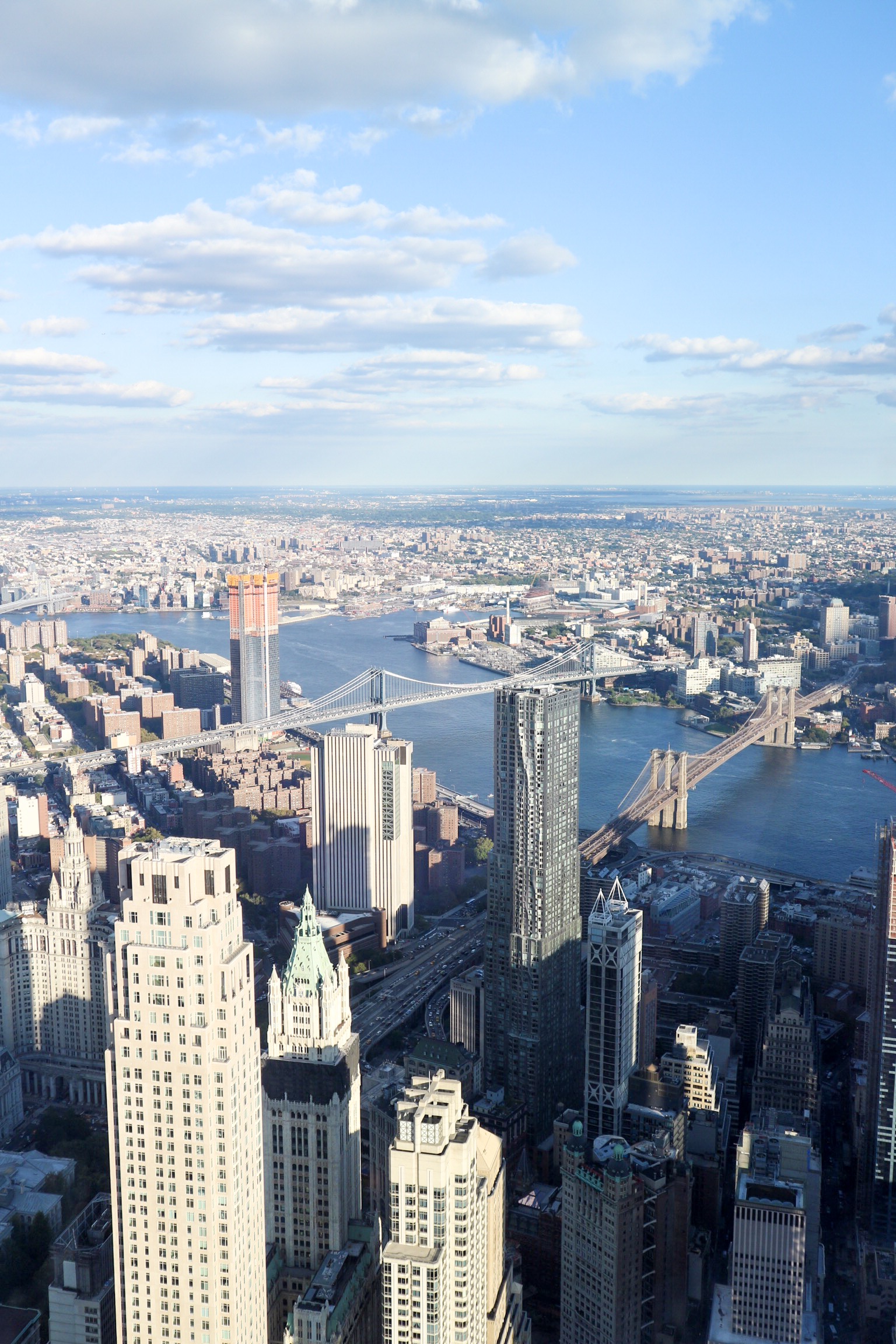 6) FRIENDSGIVING
After getting settled in our new house, we have hosted quite a few gatherings. Entertaining is a lot of work but so much fun! One of my favorites was hosting our 4th annual Friendsgiving- we got to have some of our best friends over for some amazing food and I set my very first tablescape.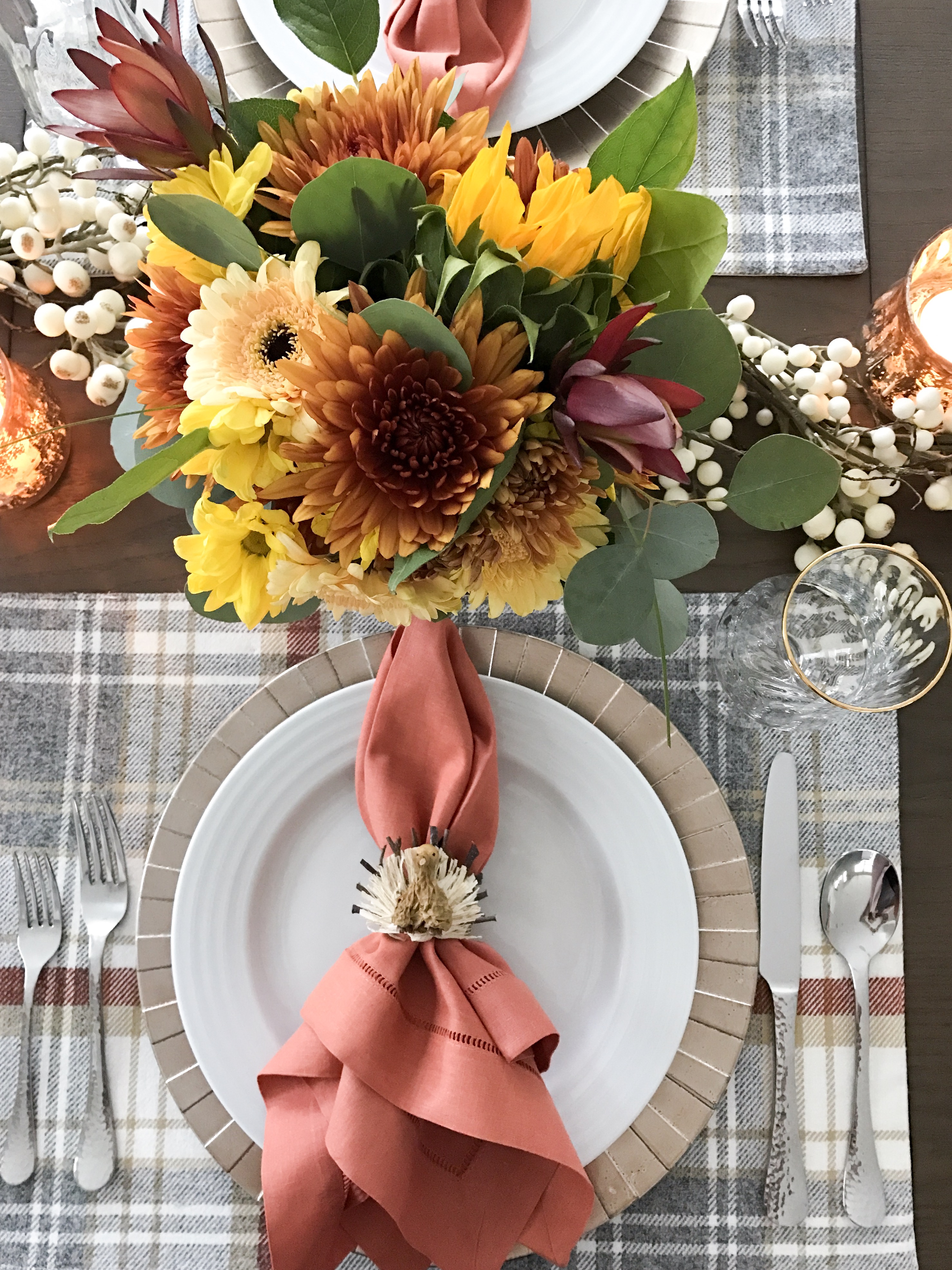 7) THE HOLIDAYS
I couldn't conclude this list without including Christmas in our new home. We got our first flocked tree, hosted a tacky sweater party, had family over for Christmas dinner and put up way too many decorations! Ryan & I decided to extend our holiday and headed to one of our favorite getaways, The Grove Park Inn, for some much needed relaxation and spa time. We got engaged there 3 years ago and visits there will never get old!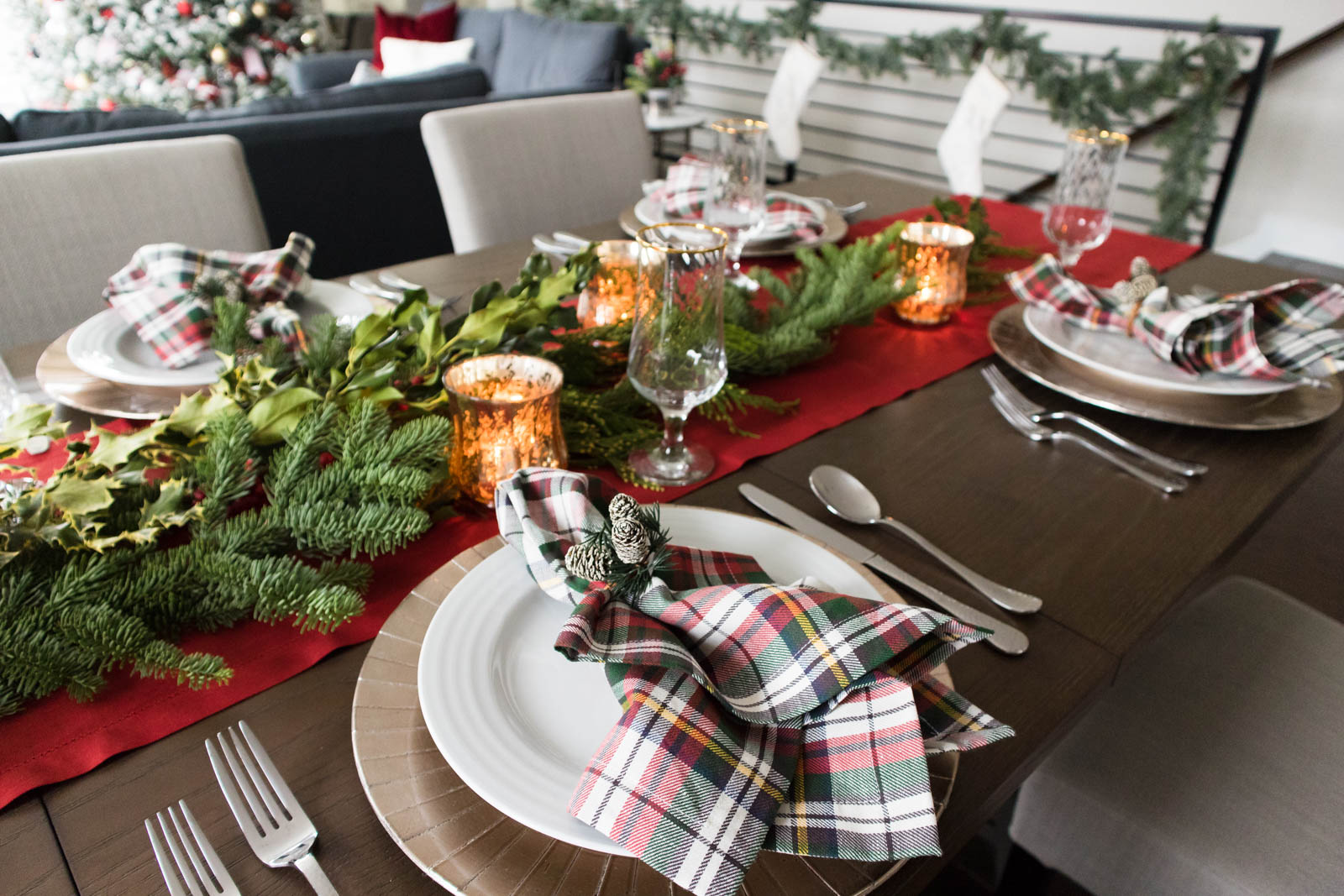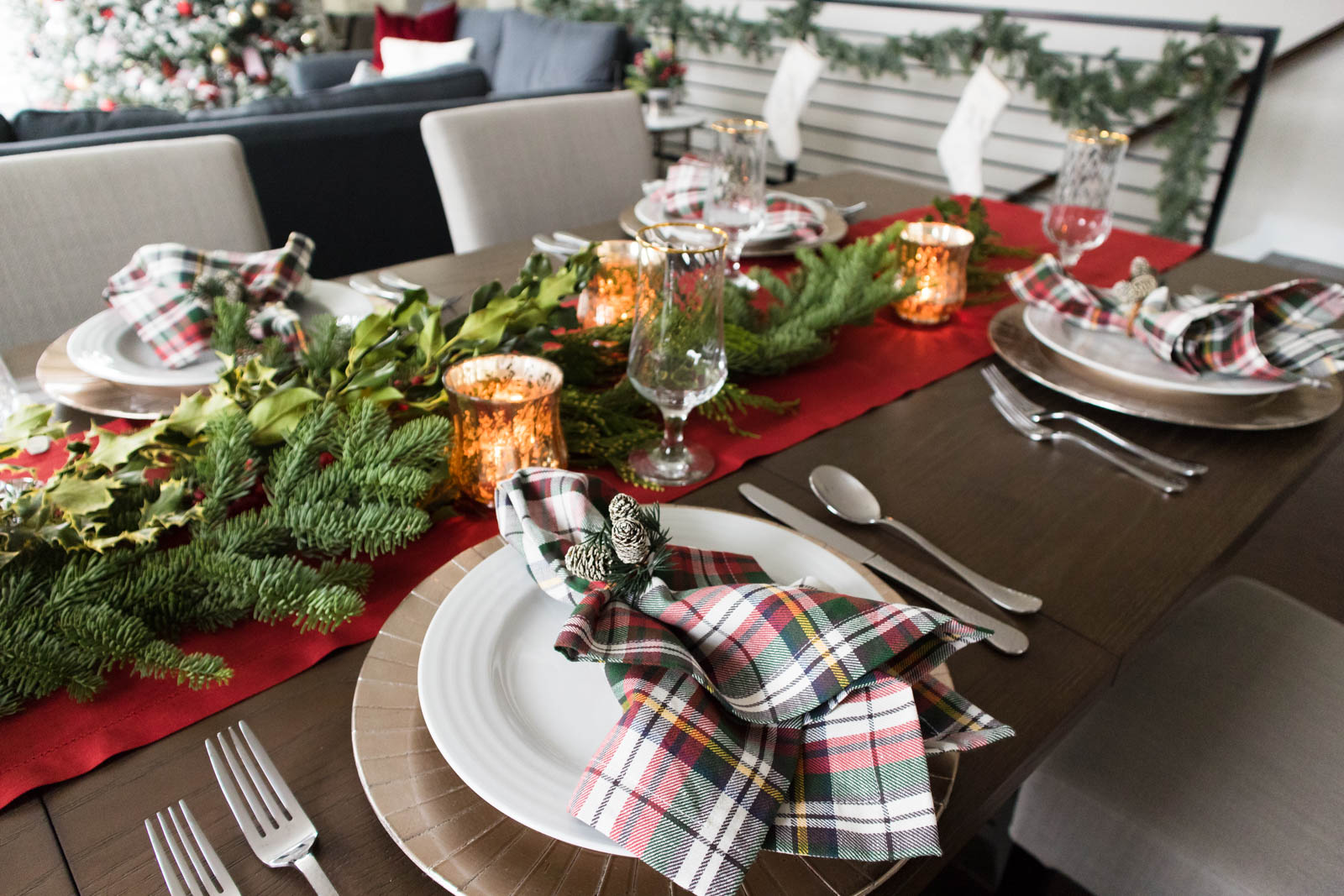 I am so very thankful for each and every one of you that comes to Medicine & Manicures each day. Some of you have been following for years and some just a few months and I am truly thankful that I have this platform where I can share bits of my life with you guys. 2017 was a great one and I can't wait to see what 2018 has in store. Cheers!!