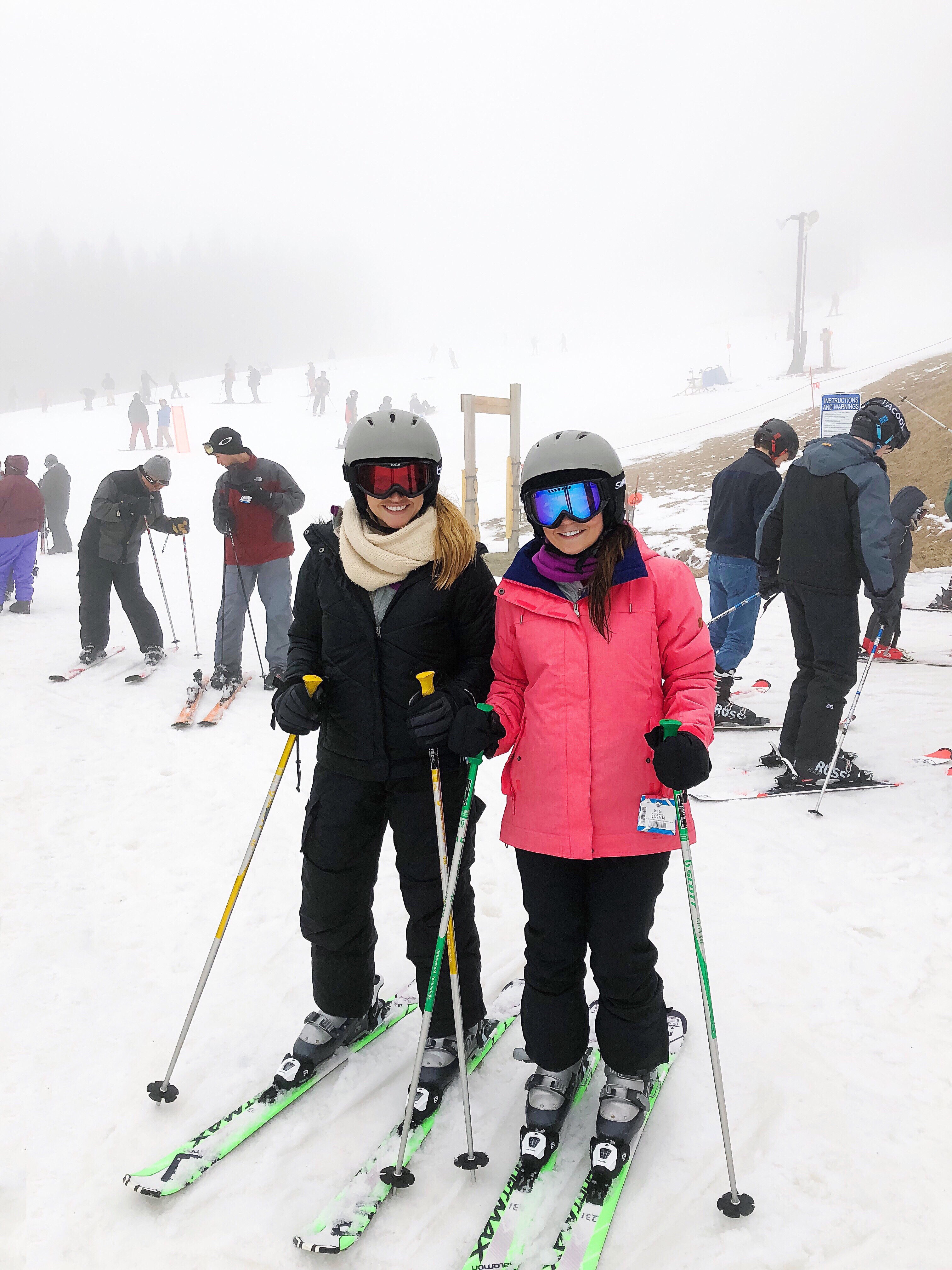 I survived my first ski trip!! This weekend, Ryan and I headed to Beech Mountain, NC with four of our friends for a quick winter getaway and it was a blast!
Skiing is something I have always wanted to try, but somehow have never done (even though I grew up about an hour away from the mountains). I love trying new things and consider myself pretty adventurous so I was super excited to finally go. The main thing I was worried about was being cold because I actually hate cold weather & snow.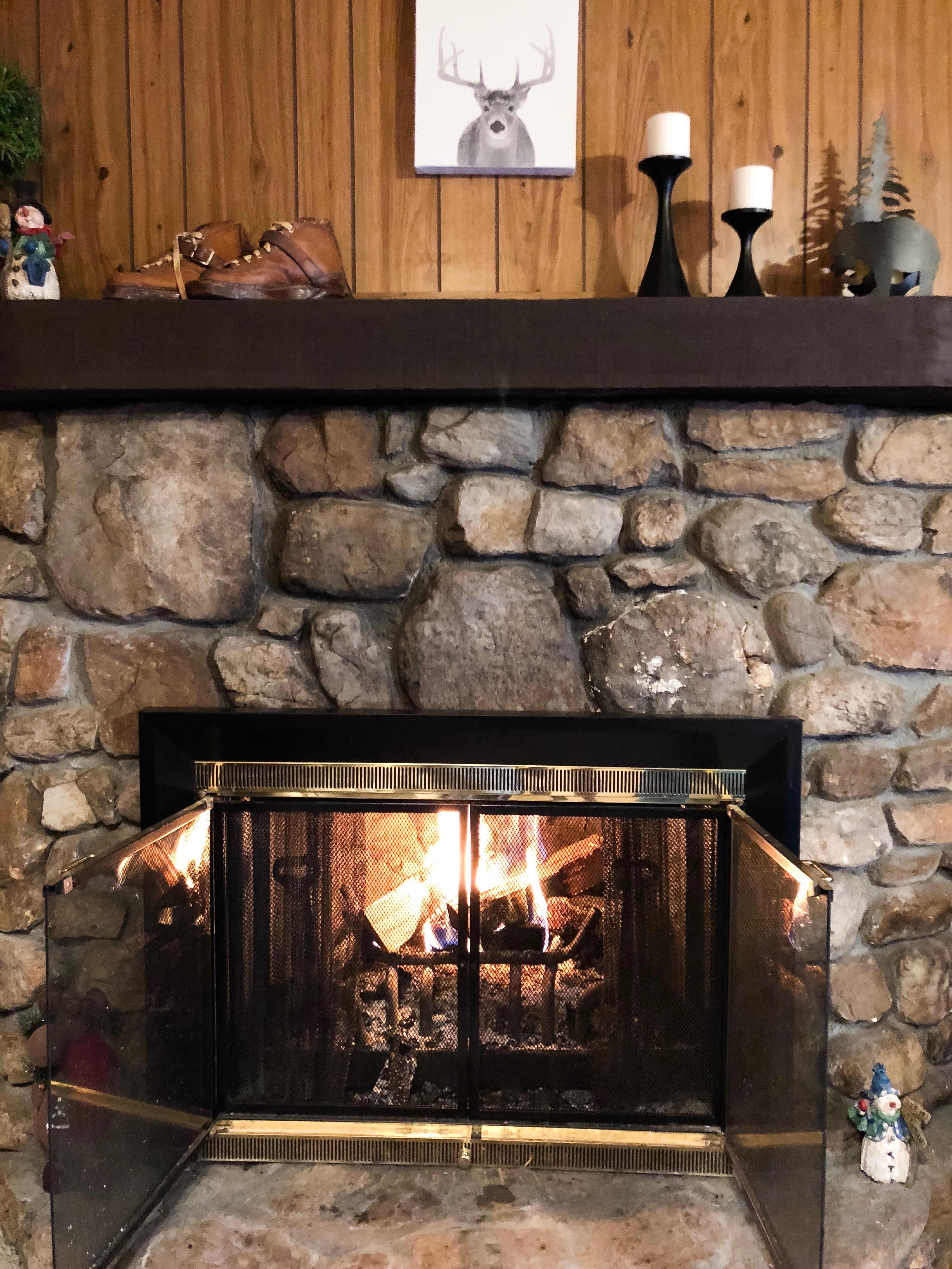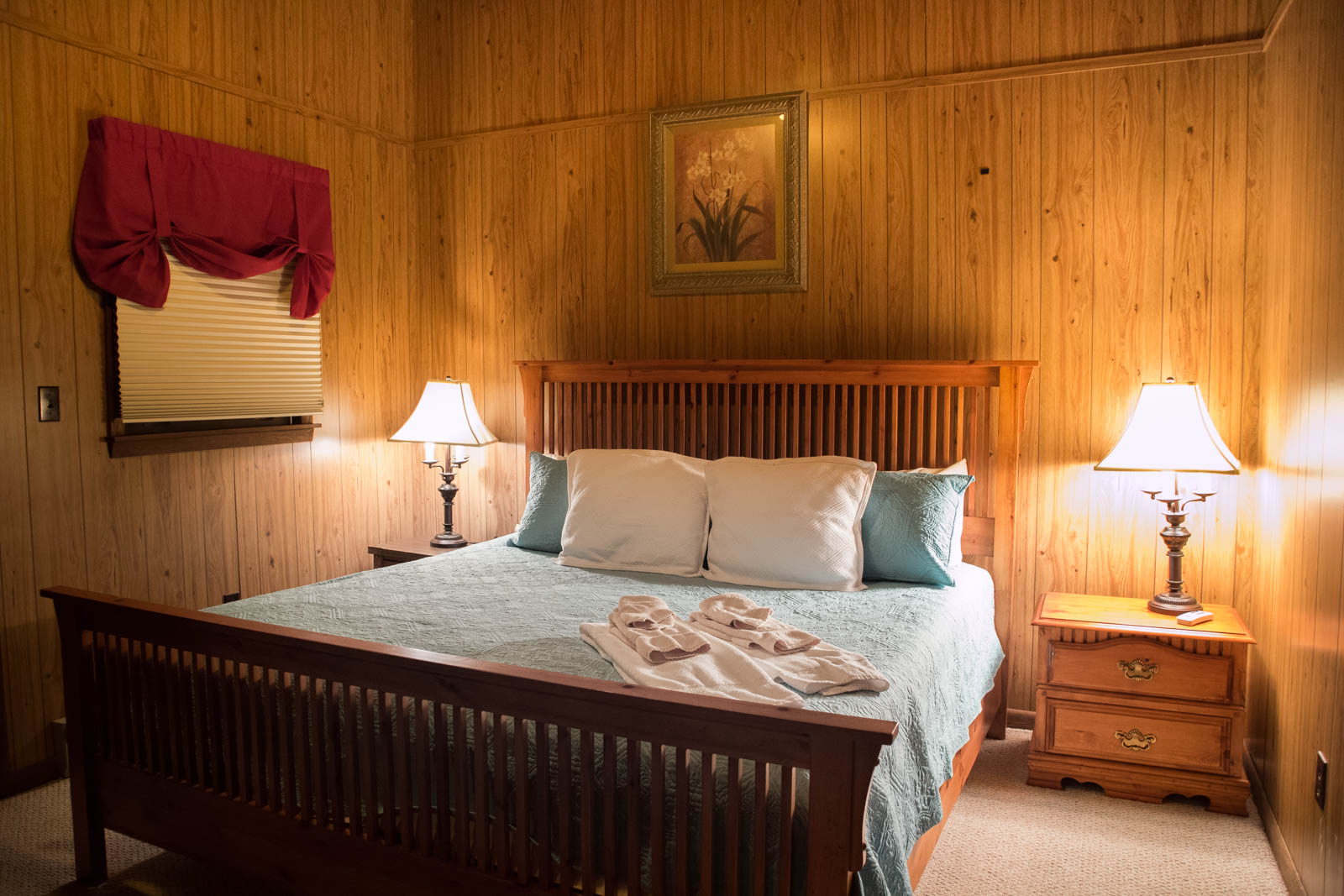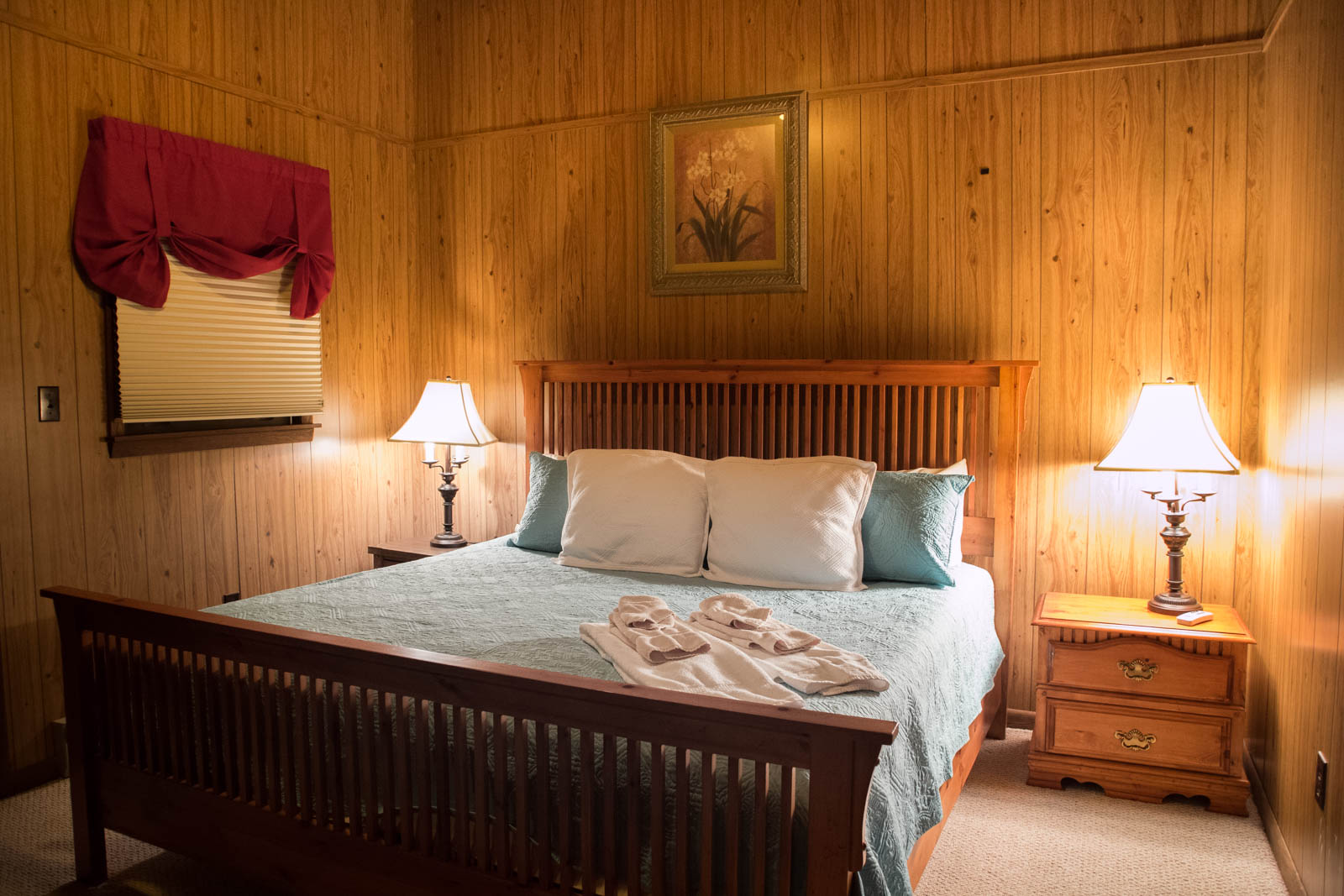 Thankfully my friend Katie let me borrow all of the essentials (coat, pants, goggles, gloves) because I have zero waterproof winter clothes. With all my layers I wasn't cold at all but just right (whew)! Two of our friends recently bought a ski-out condo so we stayed there which was super convenient- it has the cutest fireplace and mountain-themed decor.
Saturday morning we rented our gear and started off with the bunny slope and a lesson. I was nervous about the chairlift because in my mind, I thought once you got off you immediately went down the hill but luckily that was not the case. I did fall once during my lesson when we went down our first run (skis went flying and all) but after that it was smooth sailing!  I actually did way  better than I thought I would and  made it down the intermediate run a few times. Everyone was surprised at how fast I was going (#crushedit)! I was a bad blogger and barely took any pictures, but it was super foggy/misty out plus we were just going nonstop. I wish we could've gone out again yesterday but it was pretty rainy and we were all pretty tired. All I can say is I'm hooked and can't wait to go back!