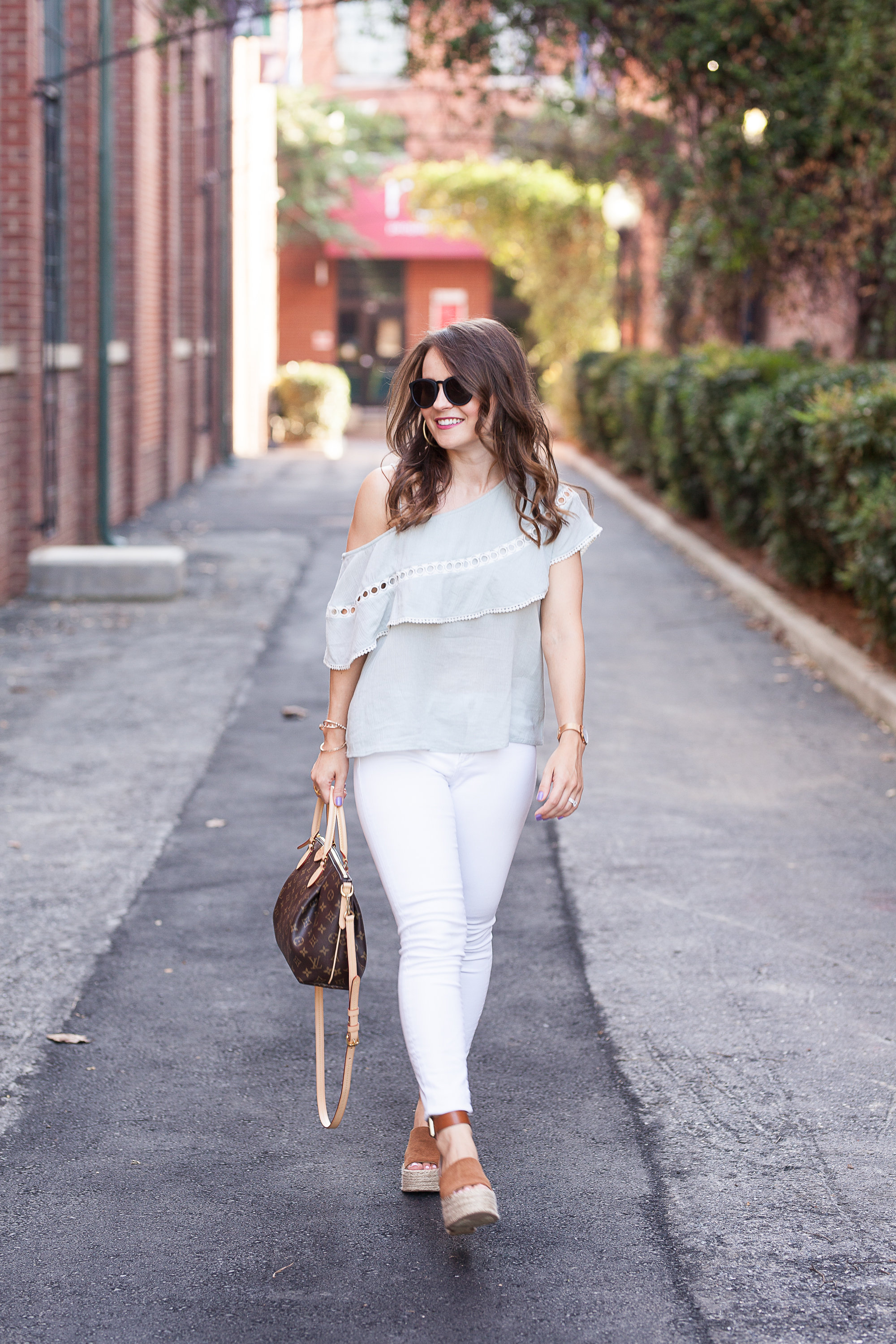 Welcome to Medicine & Manicures where I chat about my favorite fashion finds, travel adventures, home decor, & everything in between.
My name is Kristina and I live in the beautiful city of Charlotte, North Carolina. I'm a wife to my other half, Ryan, who truly makes me the happiest girl in the world. I work as a physician assistant in urgent care- never a dull moment in the medical field! I have a passion for travel, adventure, and amazing food. I absolutely love getting dressed up, but am happiest in my pajamas and you'll never find me with unpainted nails.
I started this blog several years ago as a way to document my time in PA school, but since it has evolved into a creative outlet where I enjoy sharing my latest fashion trends and beauty faves, adventures in our new townhouse, and travel recommendations. "Life is not measured in the amount of breaths we take, but by the moments that take our breath away" and I intend to live life to the fullest and share some of the fun moments along the way!