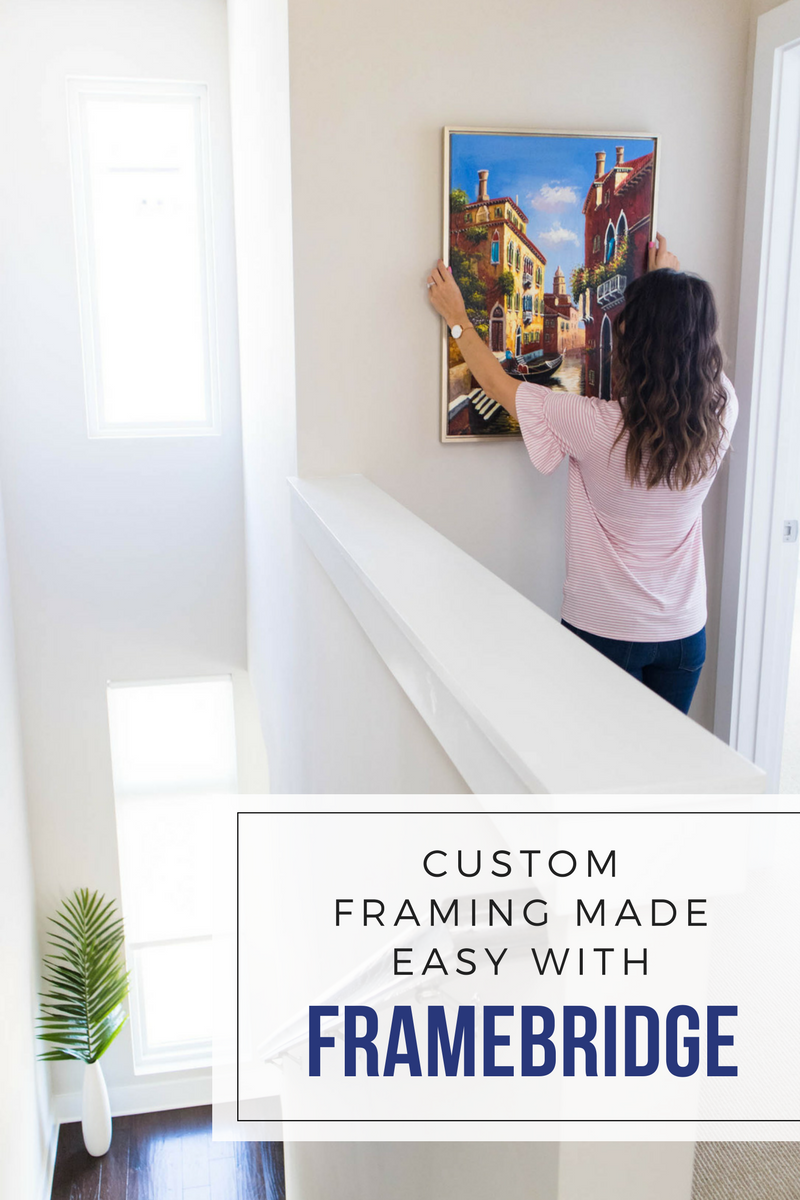 Moving into a new house and finally having the chance to decorate is something I'd been looking forward to for what seemed like forever. First came the big pieces- the couches, the bed, the dining table. Then the accent pieces like bookshelves and side tables. Oh, and let's not forget about window treatments! Our house is finally coming together (for the most part) but what really makes a house a home is the memories you put inside of it. Today I'm partnering with Framebridge to share how easy it is to create your very own custom frame and display those memories in your home. Ps. Make sure to check out the bottom of the post for a special discount!
Several months after we moved in our townhouse we knew it was time to get some things up on our walls and make it feel a little more "homey"… a little less bare. We love photos so hanging a gallery wall was a no-brainer but we also wanted to incorporate some artwork. When we were in Italy for our anniversary trip, we came across so many amazing artists in Venice and decided to come home with a gorgeous oil painting! I love that it has sentimental value and also that we got the chance to support a local painter. The next step was to frame the beauty and I was thrilled to partner with Framebridge for their boxing campaign. Let me tell you a little about it!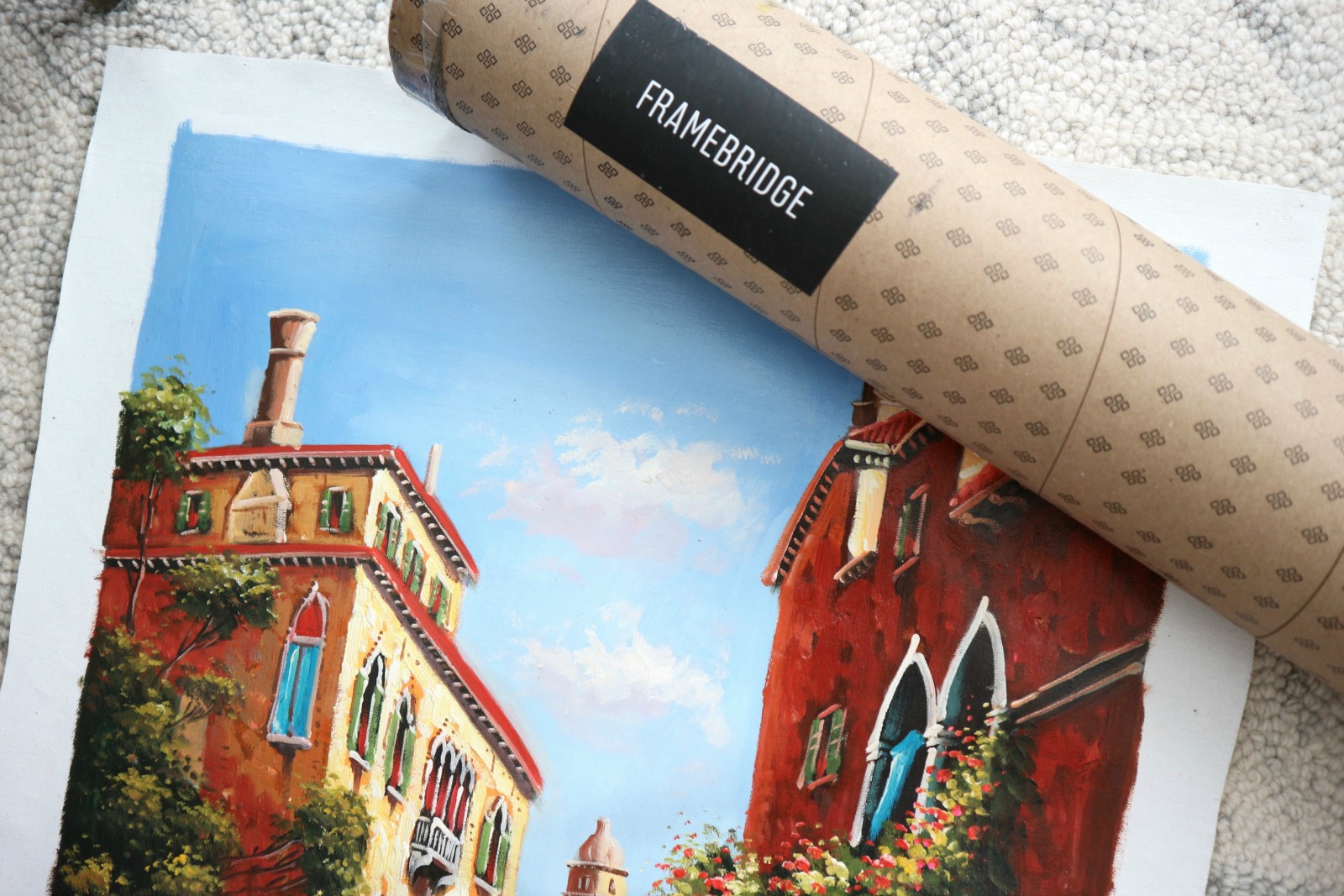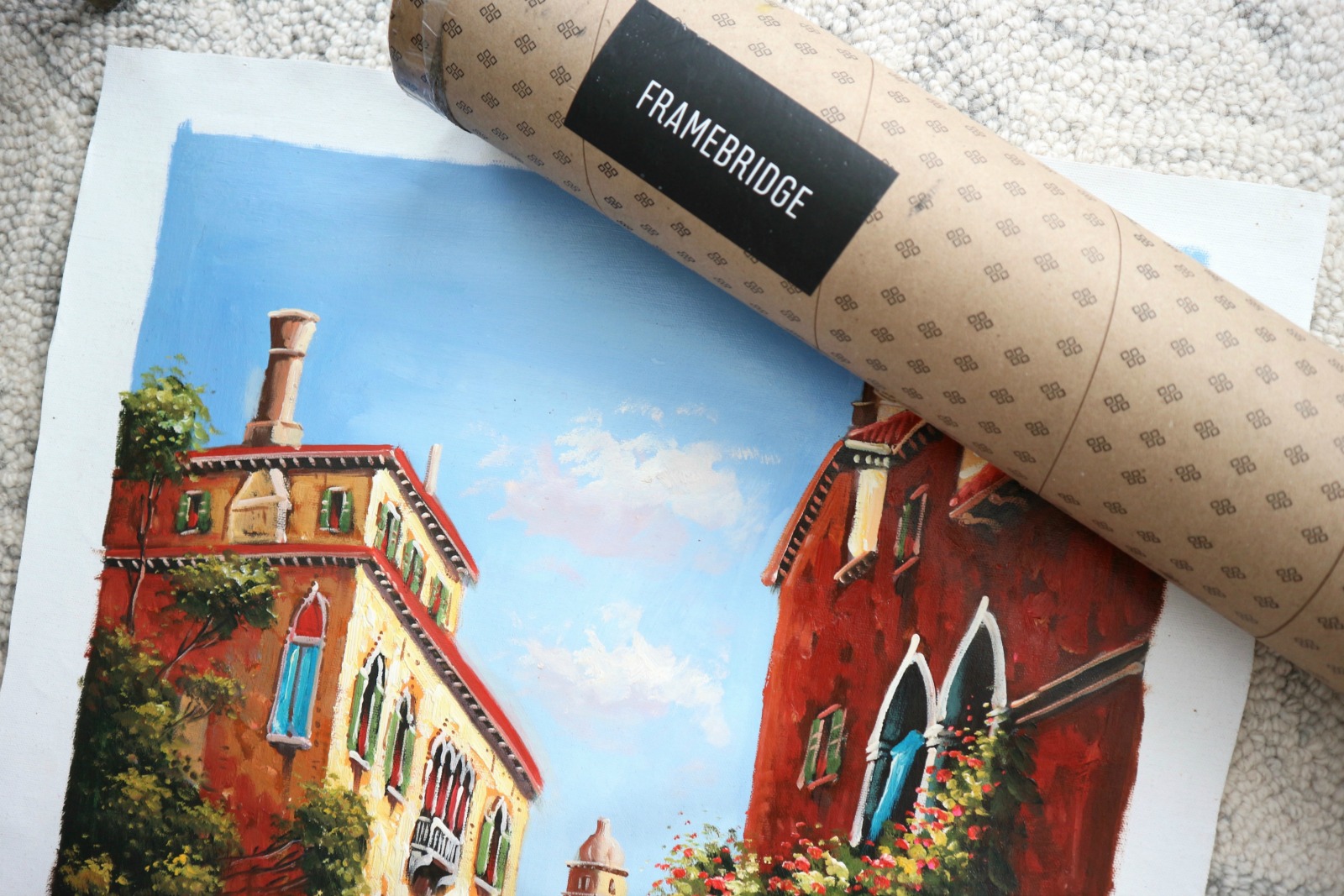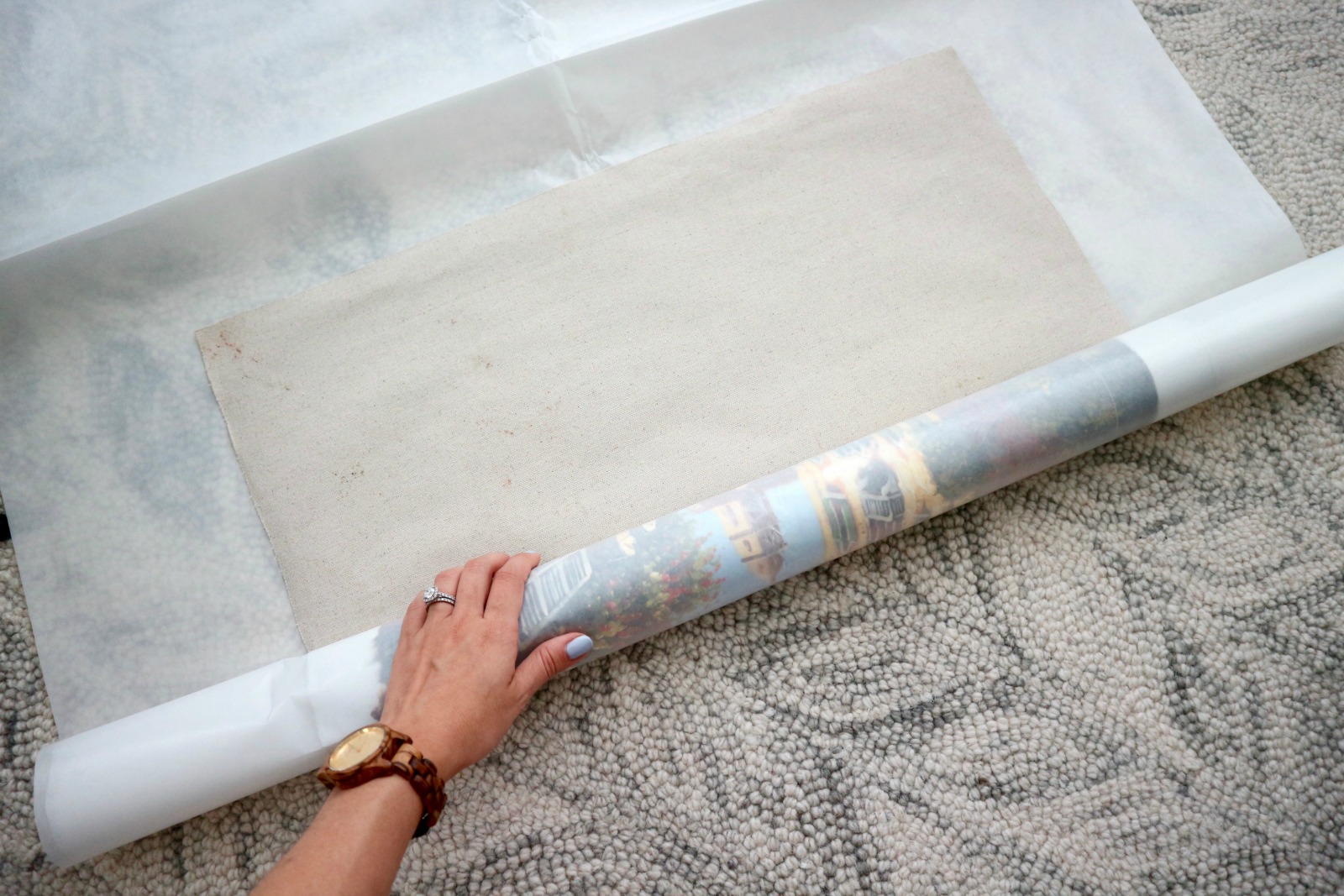 What is Framebridge?
Framebridge is an online custom framing service that streamlines the framing process from the computer to your doorstep. You simply upload your photos to their site, pick out your frame design, and have a quality ready-to-frame piece sent direct to your home. If you'd rather send in a physical piece to be framed whether it's a painting, handwritten wedding vows or a diploma, Framebridge will ship out a container straight to your house for no extra charge.
What's the turnaround time?
It depends on what you're framing whether it's a digital image or if you're sending something in. The entire process from placing to receiving your order can take anywhere from 4-20 days. I sent in an unstretched canvas and mine got to me in just under 2 weeks.
How much are frames and do I have to pay shipping?
The smaller frames start at $39 and then it depends on frame style and size (the most expensive is $189). Naturally, a custom frame will cost a little more than something you would buy off the shelves but I will tell you that I went to two other frame stores before placing my order and both of their quotes were well over $100 more than Framebridge. With my canvas design I didn't get to choose from hundreds of frame styles, but I wanted something simple and contemporary so that was fine by me. And shipping is always free!!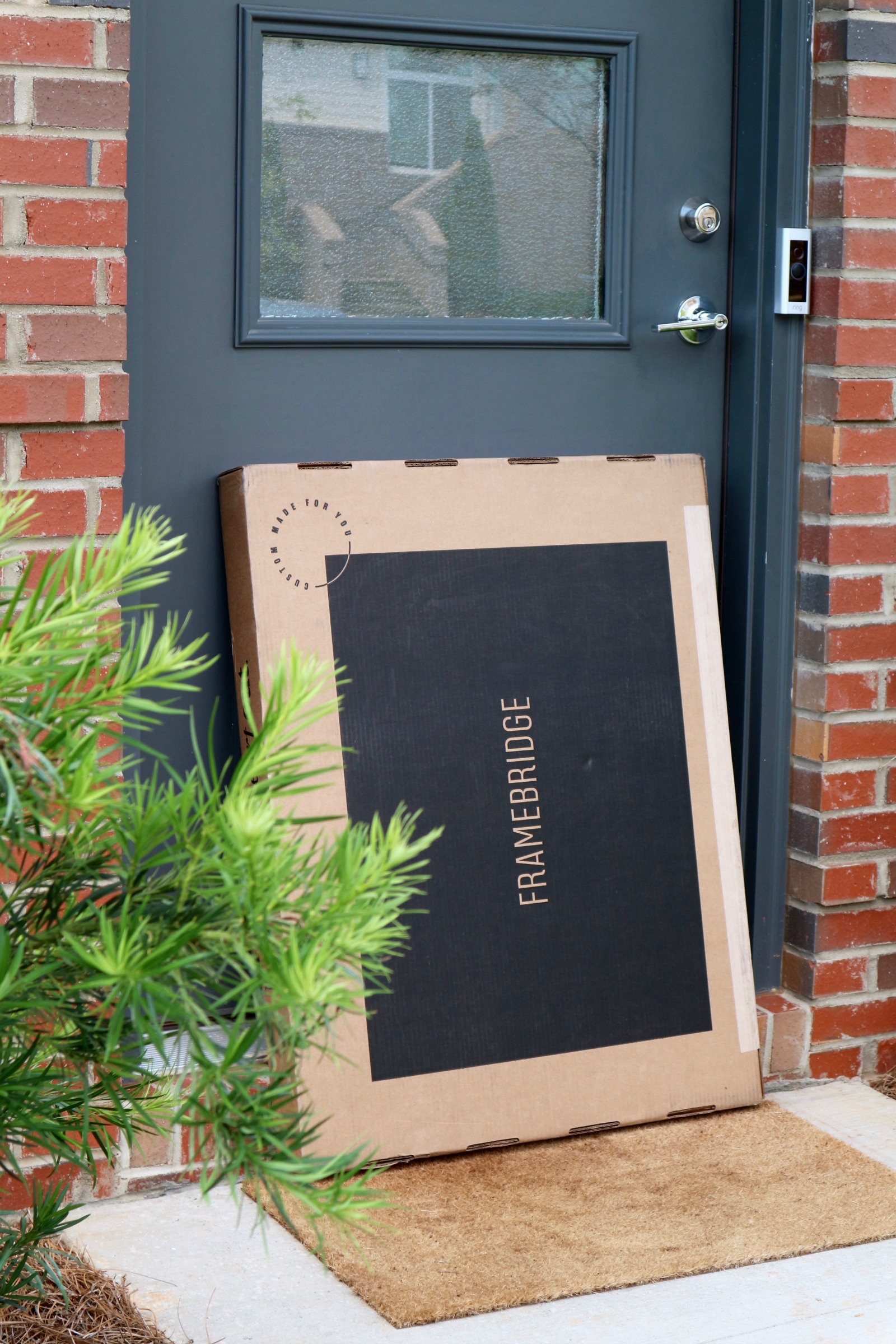 We are so happy we went with Framebridge for our first piece of artwork on our home and we ended up hanging this little piece of Venice outside our guest bedroom. I especially love how they frame canvas art in a floater frame (we got the Gatwick in silver). It still has that wrapped feel of a canvas but also the polished look of a frame. Yay for happy walls!
If you're looking to frame some photos or artwork for your home, you can use code medicine&manicures15 for 15% off your first order (through November 17th)!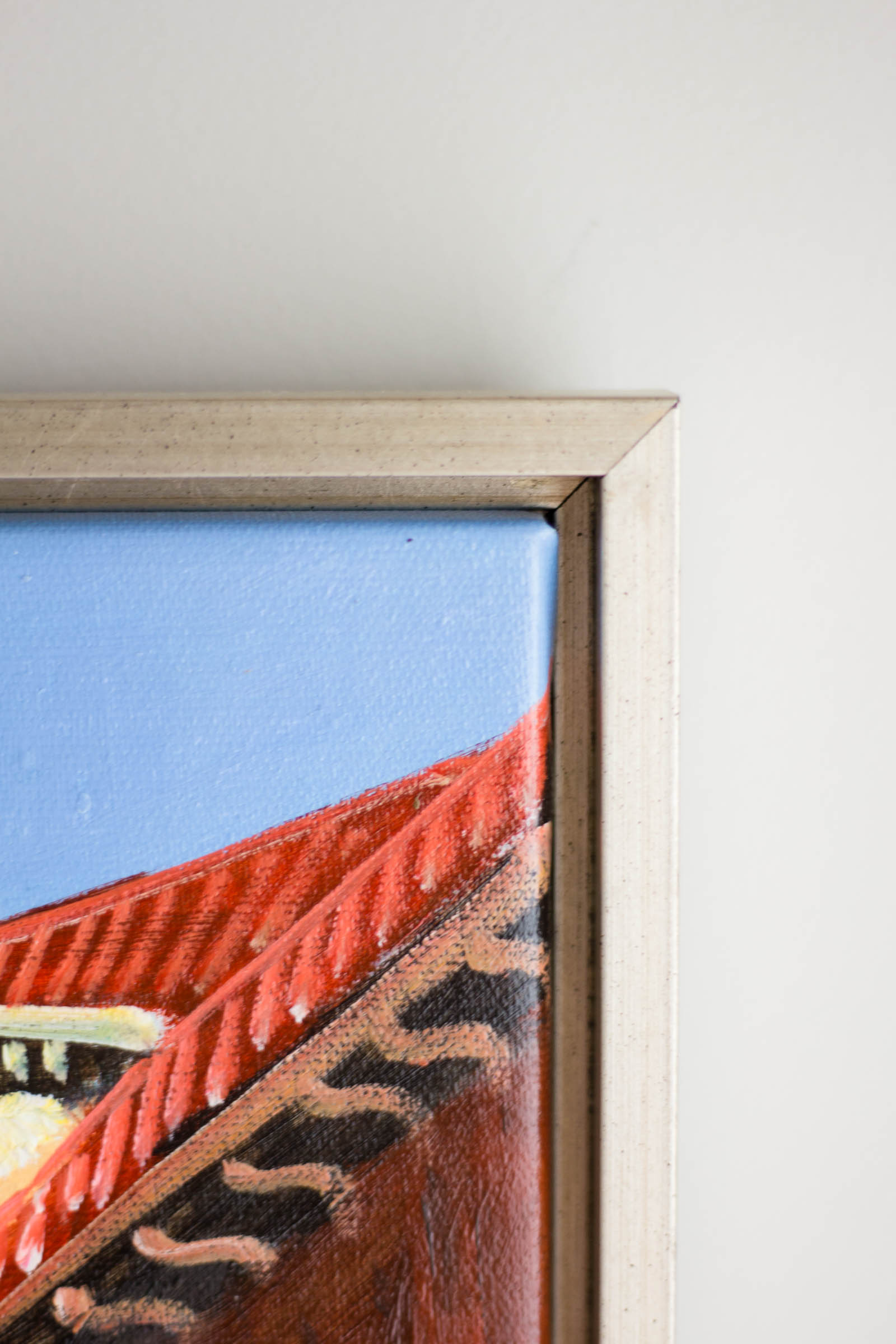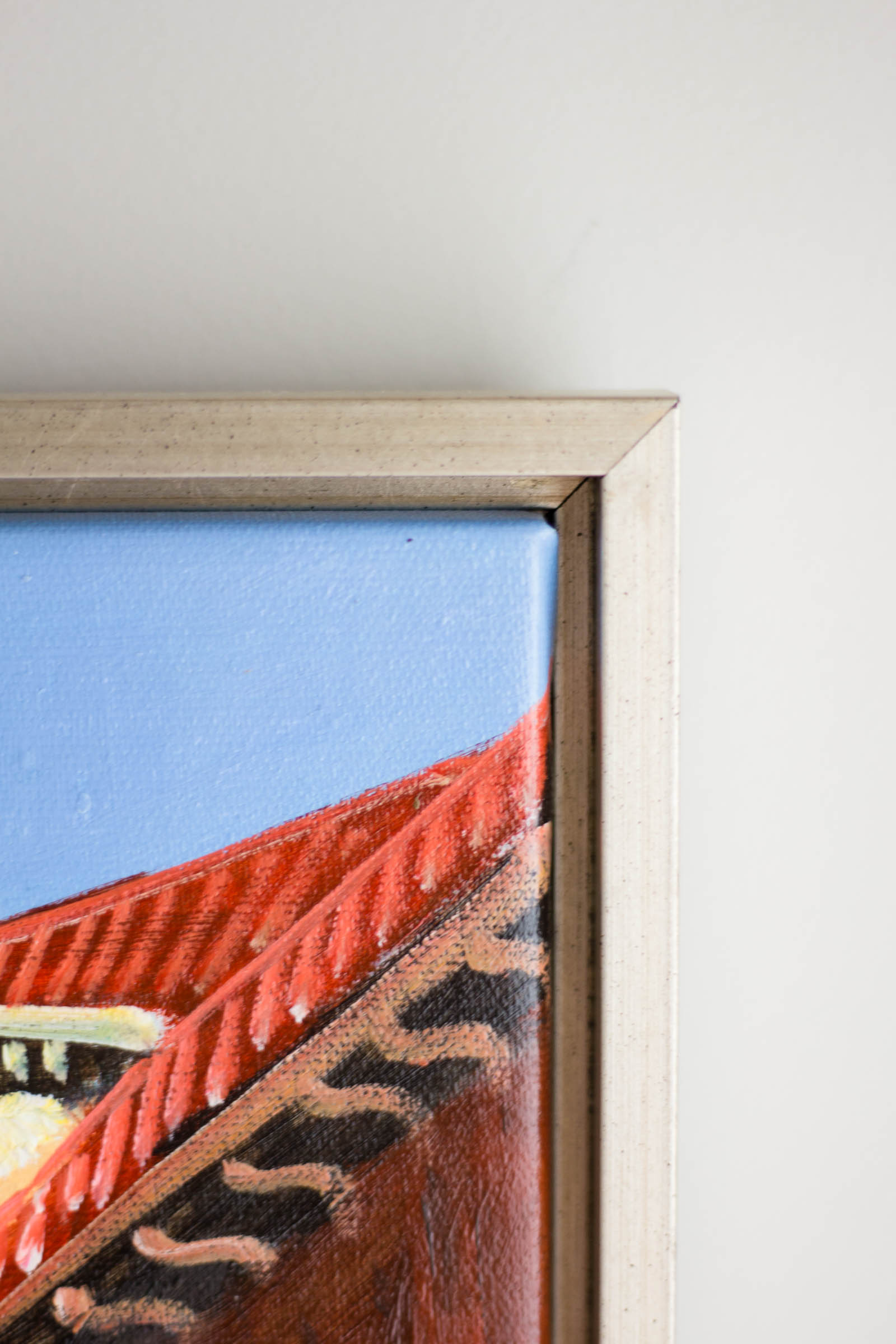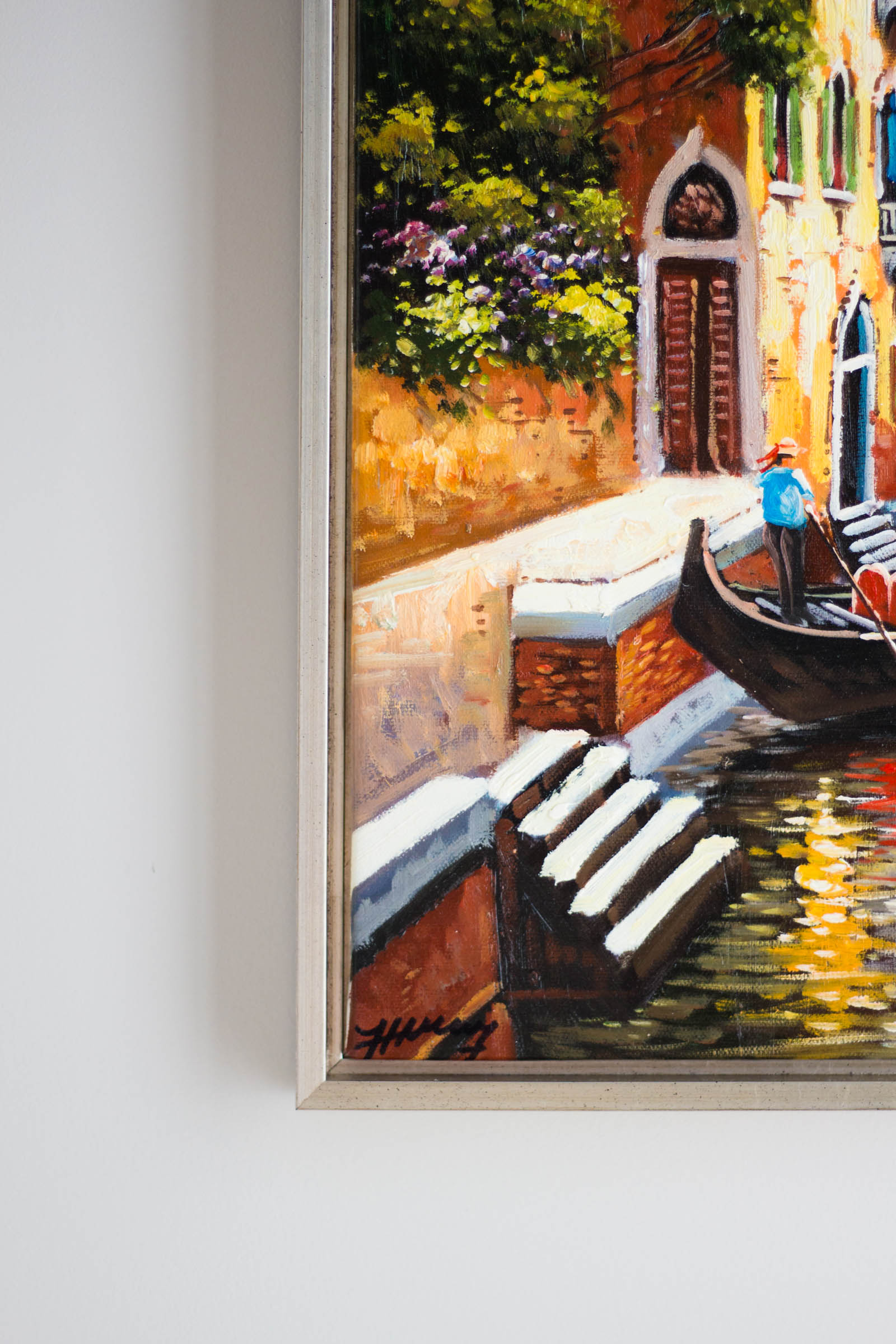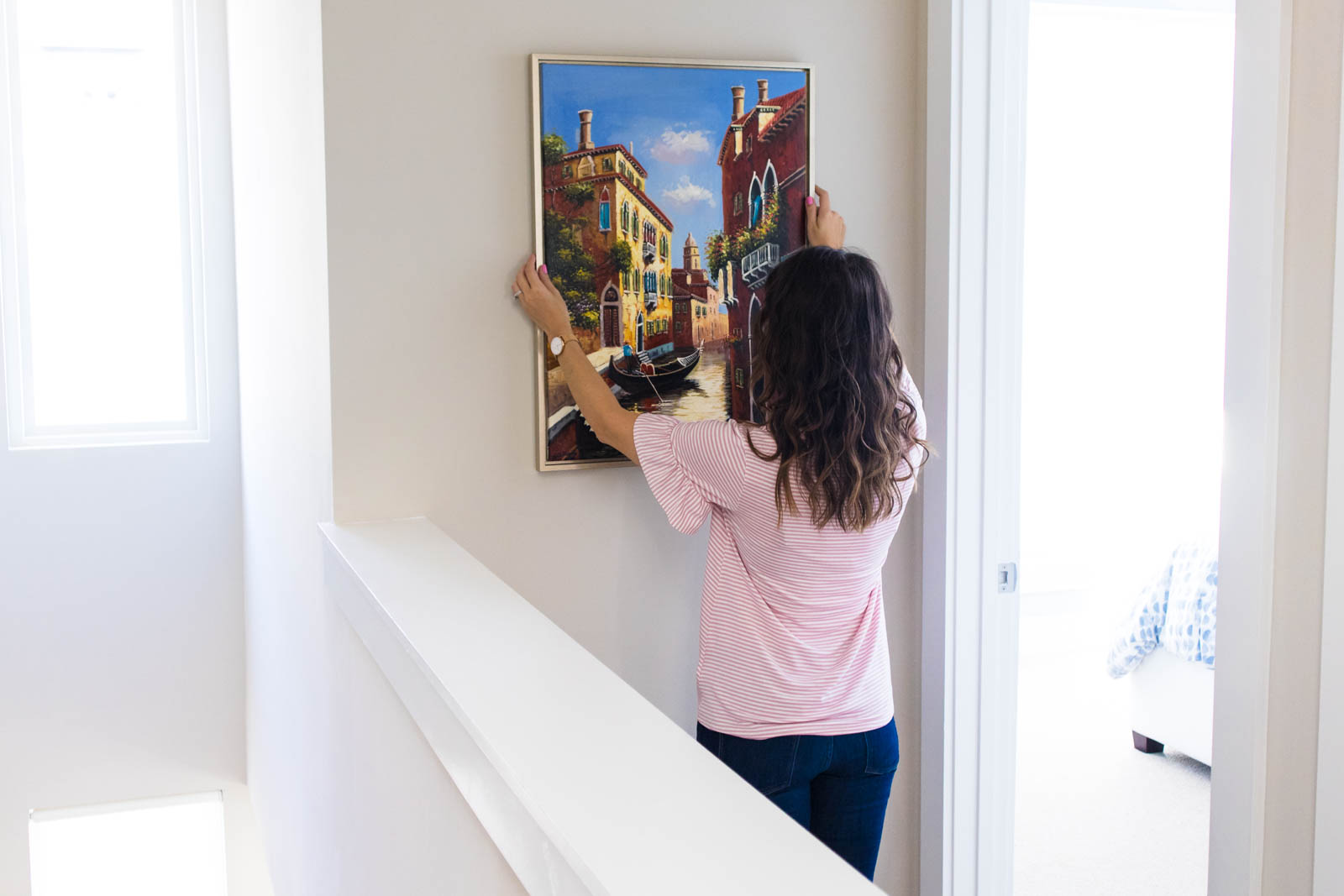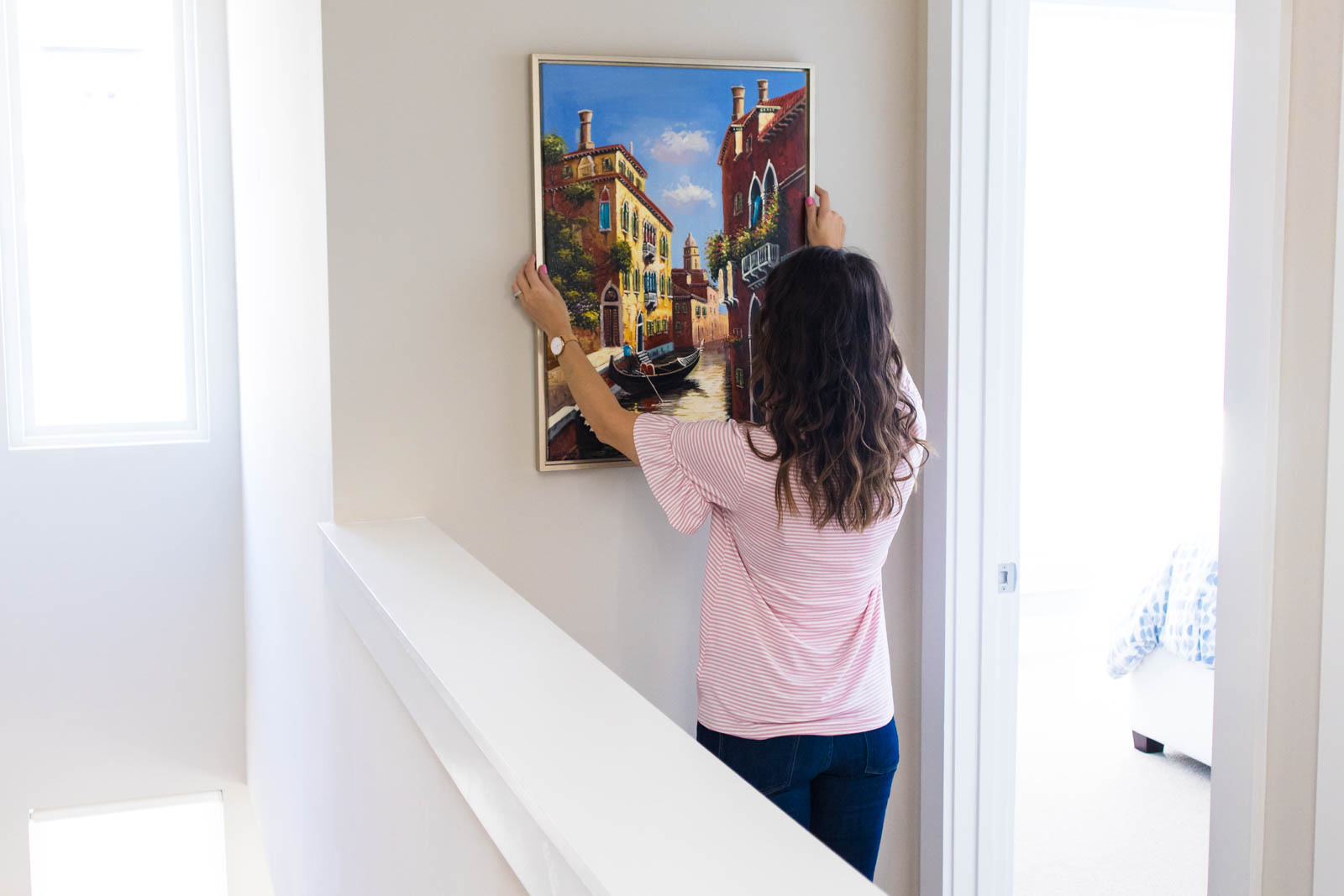 I was gifted a frame from Framebridge to review however all thoughts & opinions are my own.