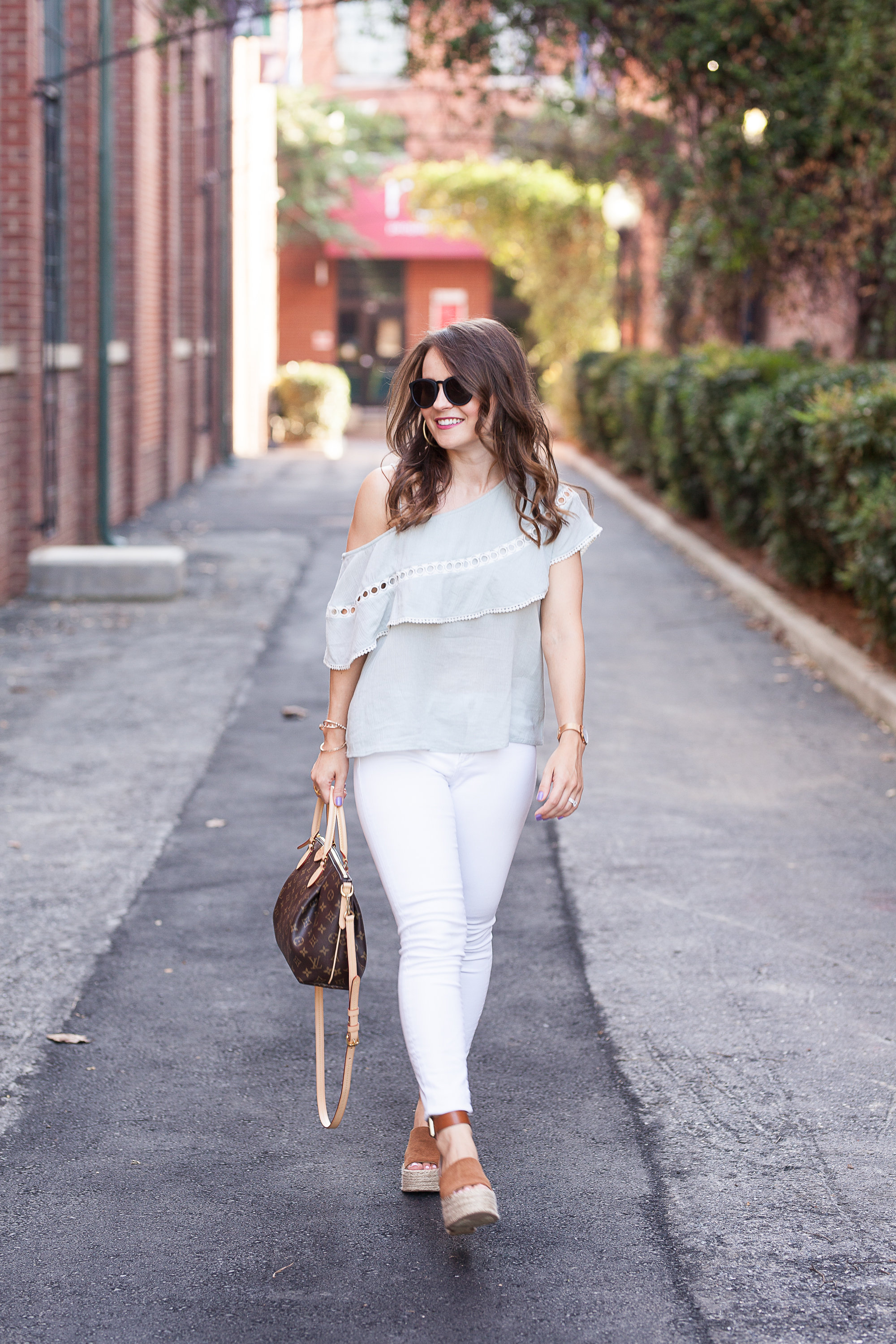 Welcome to my lifestyle blog where I chat about my favorite fashion finds, nail colors, travel adventures, and home decor!
I am a newlywed and my husband Ryan truly makes me the happiest girl in the world.
I can't get enough of traveling… nothing beats exploring new places.I love anything with marble, tortoise or feathers.
Eating and trying new foods is my favorite pastime… I could have sushi all day every day.
I love my girlfriends, there's never a dull moment when we all get together.Skydiving was the scariest thing I've ever done, but I loved it.
I love to paint my nails… a lot!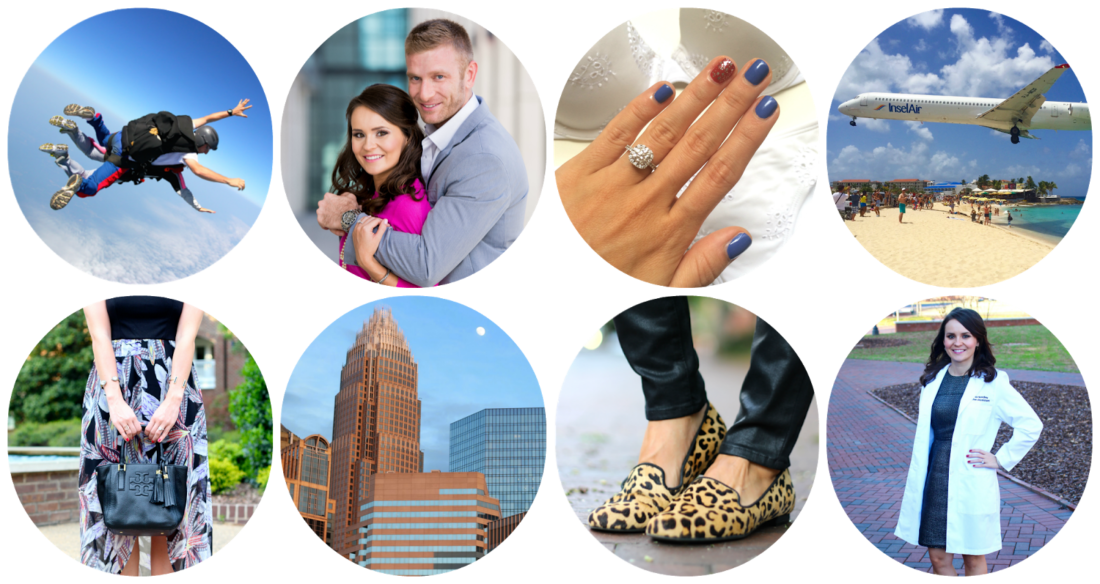 I am a newly graduated Physician Assistant living in Charlotte and work at a local urgent care. This blog started as a way to document my time in PA school, which you can learn about under the "All Things PA" tab in the menu. It has transitioned to be my creative outlet where I love to chat about fashion, travel, wedding planning, my undying love for manicures, and of course a little bit of medicine.  Thanks for visiting and hope you enjoy!